How to Play Connected Franchise in Madden NFL 25
Posted September 4th at 12:00am.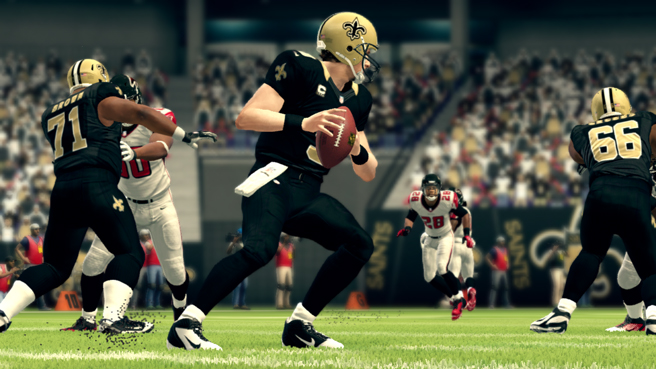 EA SPORTS Game Changers are high-profile members of the EA SPORTS community who use their expert knowledge of our games to inform, entertain, and assist others.
Today's Game Changers blog comes to us from "ZFarls," who co-writes the official strategy guides for both Madden NFL and NCAA Football 14, and also runs MaddenTips.com. Follow him on Twitter at @MaddenBible.
HOW TO START A CFM
Connected Franchise is the deepest mode in the history of the Madden NFL franchise. Learn the basis and get started dominating the competition.
HOW TO SPEND XP
Regardless of whether you start as a player, coach, or owner, players earn XP that help level up players and teams. Maximize the talent on your roster by paying attention to how XP should be spent.
HOW TO CUT PLAYERS
As your team prepares for title run, you will need to trim your roster down to 53 players. This leaves owners with some tough decisions about who to keep and who to cut. Here are some things to take into consideration when trimming the roster.
HOW TO RELOCATE
As an owner, you have the ability to relocate your franchise to one of 16 different cities. This is a great way to revive a struggling franchise, or to get a new fancy stadium.
HOW TO PLAY PRESEASON
Before starting your season, you have four preseason games to test out your lineup. This is a great time to focus on improving your team and assessing your depth at different positions. Try out a few different playbooks and all of the players on your roster to see what clicks for Week 1.
For more from Zfarls, pick up the official Madden NFL 25 strategy guidetoday.
Order today and celebrate the 25th anniversary of Madden NFL.