A Season 25 Years in the Making
Posted September 15th at 12:00am.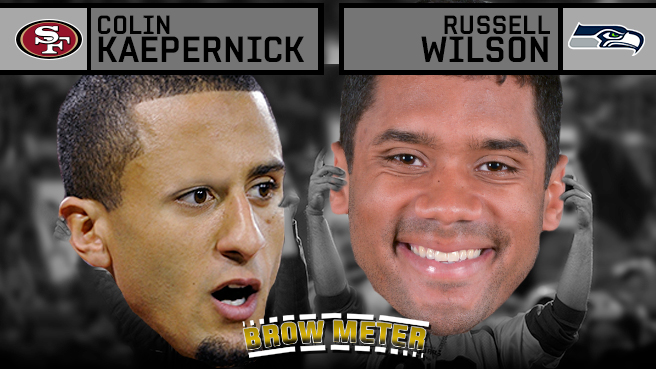 Stakes were high in Sunday night's game between NFC West rivals, the San Francisco 49ers and Seattle Seahawks.
Quarterbacks Colin Kaepernick and Russell Wilson put it all on the line and in the end, it was Kaepernick that had to shave an eyebrow.