EA SPORTS Game Changers Preview: S01 EP10
Posted November 30th at 12:00am.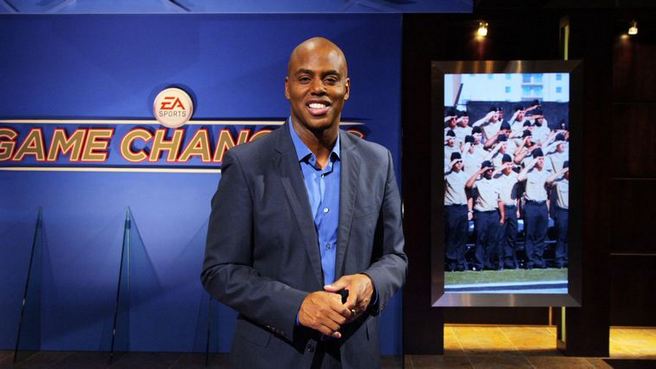 Tune into CBS this Weekend for the latest episode of EA SPORTS Game Changers (check your local listings for exact air time.)
EA SPORTS Game Changers features inspirational feats, charitable contributions from sports icons and great EA SPORTS stories that will inspire the next generation of athletes.
This week's episode features some of the best moments from this season.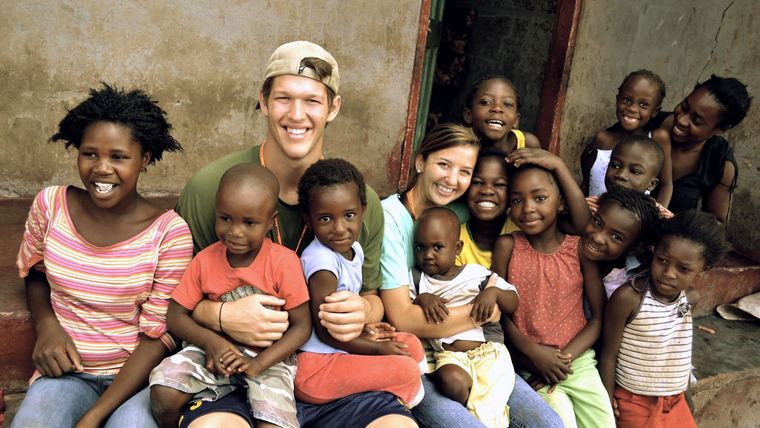 LA Dodgers pitcher Clayton Kershaw and his wife Ellen make regular trips to Africa to work with children in need.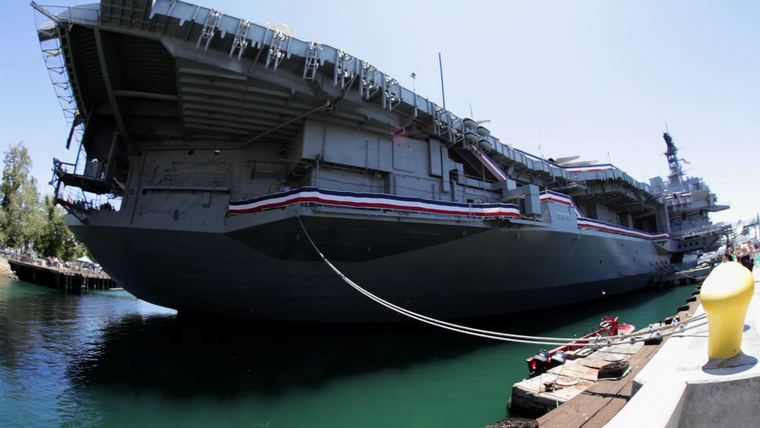 Members of the American armed forces get together with NFL superstars to play football on the USS Midway in San Diego.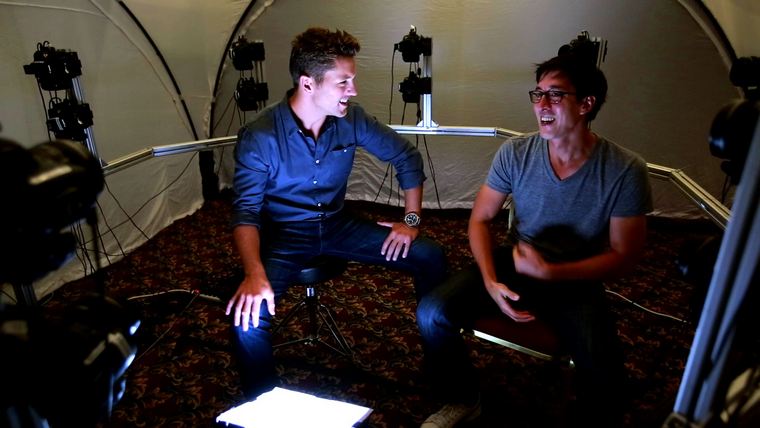 EA SPORTS Game Changers' Ross Thomas talks with Nigel Nunn as he captures the faces of MLS stars for the EA SPORTS FIFA video game.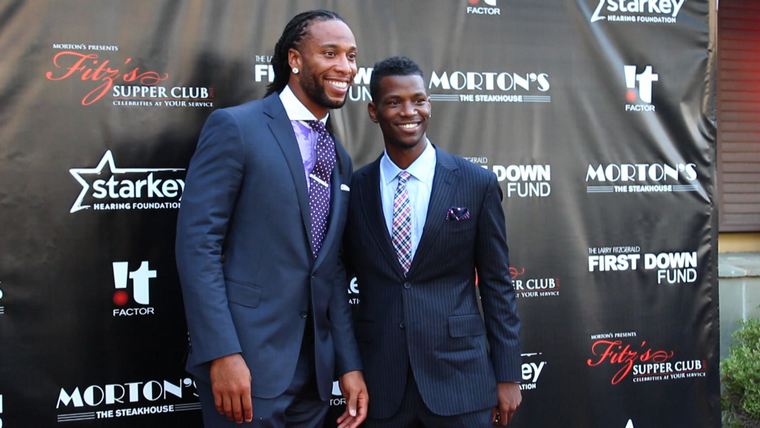 Larry Fitzgerald holds a charity event to raise money for cancer treatment, a cause close to his heart after losing his mother to cancer years ago.
Check your local listing for exact air times of EA SPORTS Game Changers, and be sure to set your DVRs to never miss an episode.
Stay in the conversation of all things EA SPORTS by liking us on Facebook and following us on Twitter.