EA SPORTS Game Changers Preview: S01 EP05
Posted October 26th at 12:00am.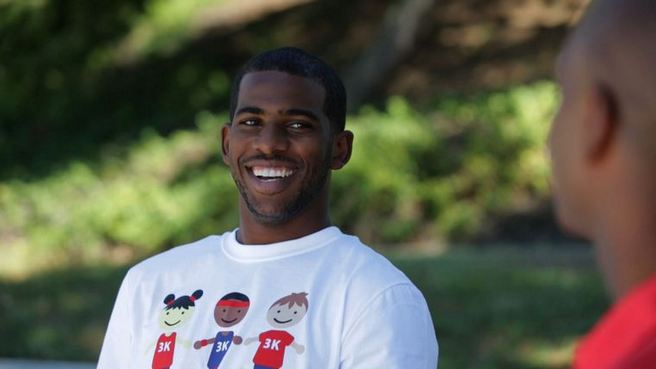 Tune into CBS this Saturday, October 26, for Episode 5 of EA SPORTS Game Changers (check your local listing for exact air time.)
EA SPORTS Game Changers features inspirational feats, charitable contributions from sports icons and great EA SPORTS stories that will inspire the next generation of athletes.
This week's episode includes interviews with Chris Paul of the Los Angeles Clippers and linebacker LaMarr Woodley of the Pittsburgh Steelers.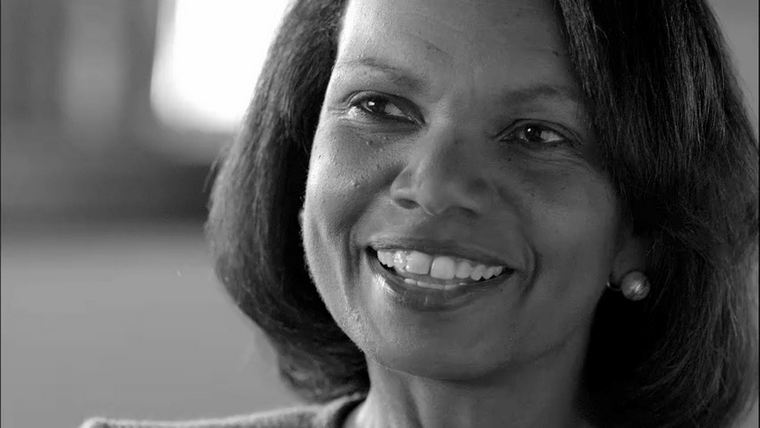 Former Secretary of State Condoleezza Rice talks about why she loves football.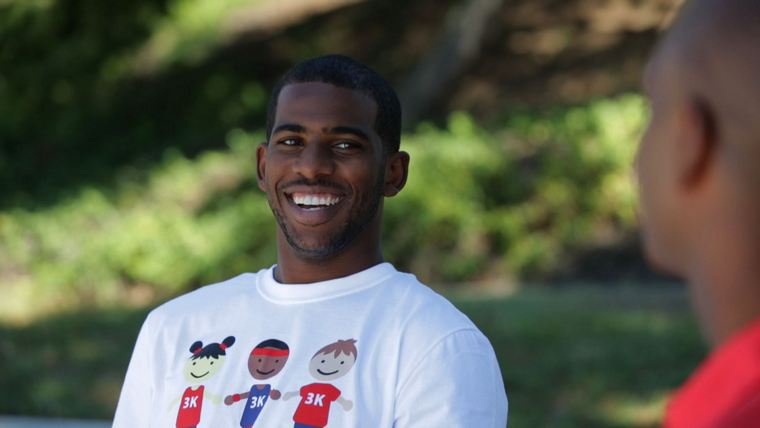 Los Angeles Clippers PG Chris Paul sits down with host Kevin Frazier to talk about family, his career, and giving back to the community.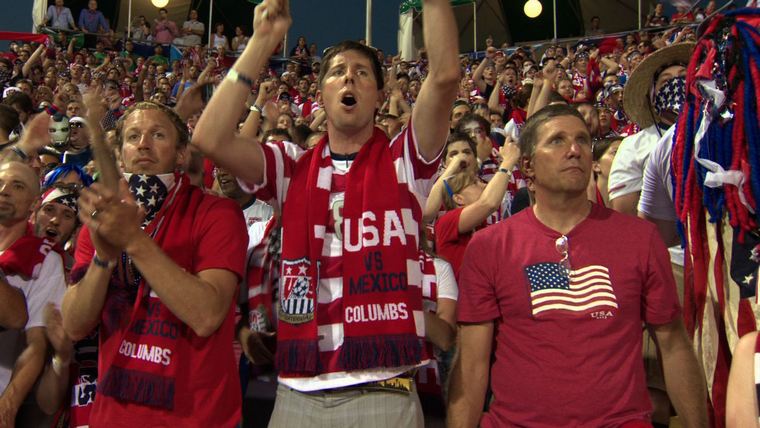 "The American Outlaws" support Team USA during their World Cup qualifying match against Mexico.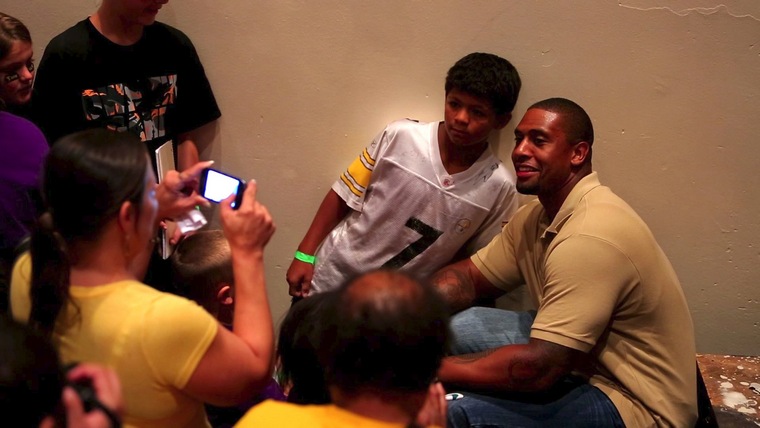 Pittsburgh Steelers linebacker LaMarr Woodley poses for a photo with fans at his First Impressions event.
Check your local listing for exact air times of EA SPORTS Game Changers, and be sure to set your DVRs to never miss an episode.
Stay in the conversation of all things EA SPORTS by liking us on Facebook and following us on Twitter.