EA SPORTS Game Changers Preview: S01 EP04
Posted October 16th at 12:00am.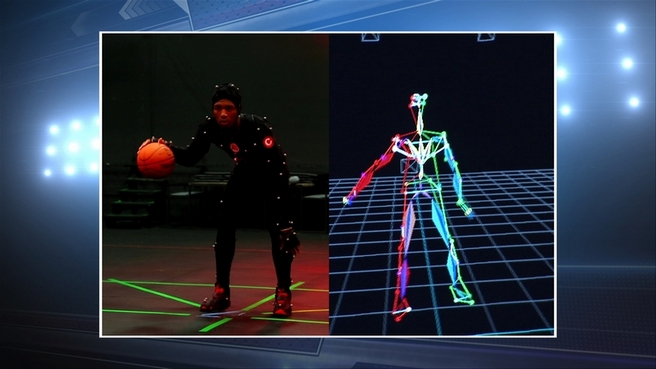 Tune into CBS this Saturday, October 19, for Episode 4 of EA SPORTS Game Changers (check your local listing for exact air time.)
EA SPORTS Game Changers features inspirational feats, charitable contributions from sports icons and great EA SPORTS stories that will inspire the next generation of athletes.
This week's episode includes an interview with Damian Lillard of the Portland Trail Blazers and much more: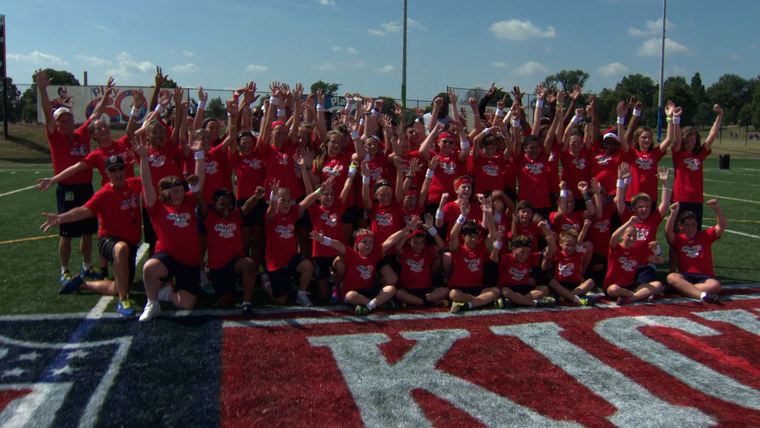 Kids get active at this year's NFL Kick-off in Baltimore, Maryland.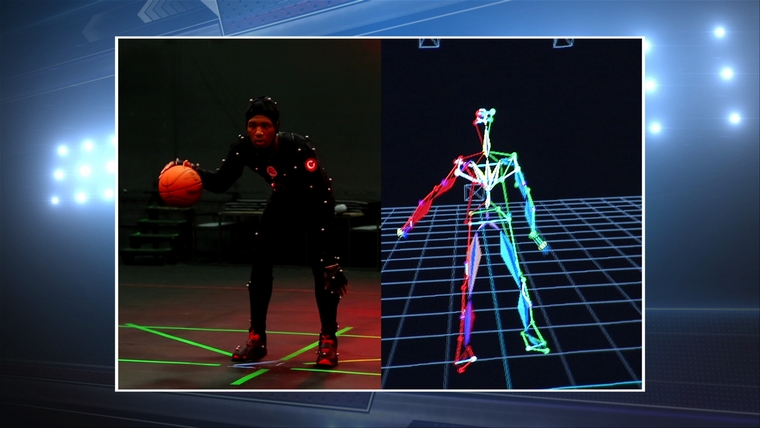 2012-13 NBA Rookie of the Year Damian Lillard shows off his skills while being motion-captured by the EA SPORTS Capture Lab.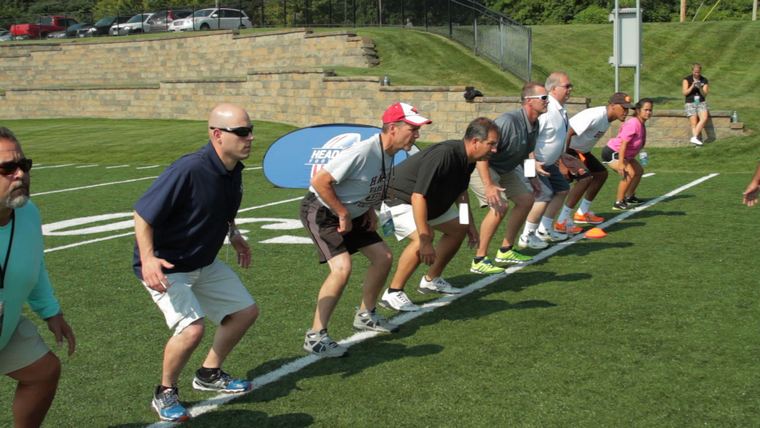 Former NFL players and coaches learn proper tackling techniques at Heads Up Training Camp in Canton, Ohio.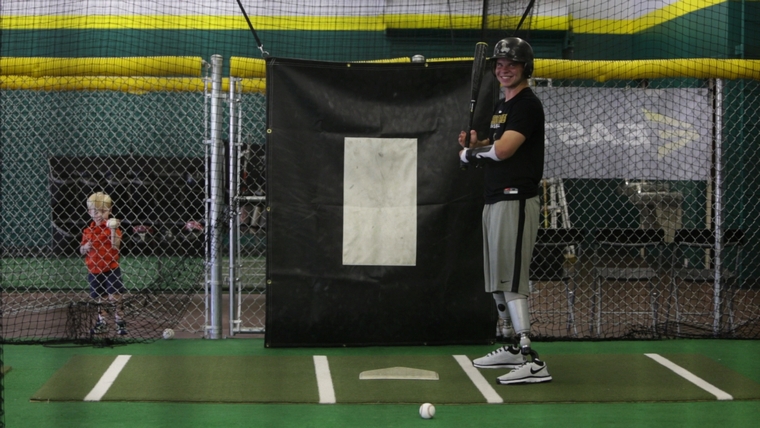 Josh Ruchotzke, a quadruple amputee athlete, steps into the batting cage with his prosthetic named Batzilla.
Check your local listing for exact air times of EA SPORTS Game Changers, and be sure to set your DVRs to never miss an episode.

For updates from EA SPORTS, like us on Facebook and follow us on Twitter.