Posted August 2nd at 12:00am.
To commemorate the 25th anniversary of Madden NFL, we've compiled the best players in Madden history with help from our EA SPORTS GameChangers.Today's reveal is cornerback Champ Bailey.
CHAMP BAILEY
Corners that can shut down their side of the field are at a premium in Madden. And in Madden NFL 2005, Champ Bailey was one of the most unbeatable corners in video game history.
"Champ Bailey was one of those defensive superstars in Madden NFL 2005 that made you happy the Hitstick was available as a new weapon. It's hard to think of the Broncos without the 12-time Pro Bowler roving the defensive secondary. The most defensive version of Madden really allowed Champ to shine as one of the best shutdown corners that year." - Brian Parker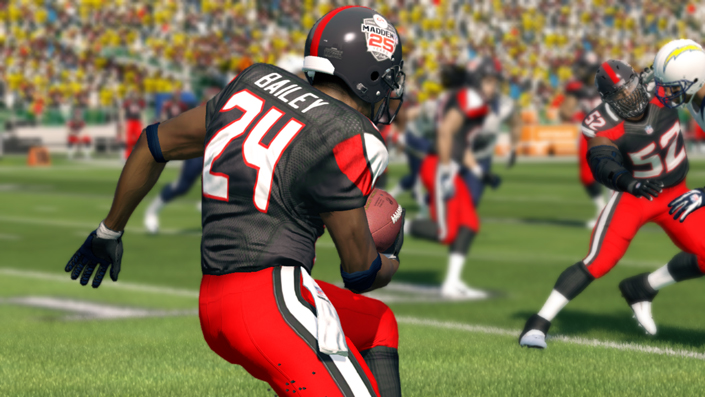 Bailey's cover skills and defense against the run made him a true weapon, even on the defensive side of the ball.
"Champ Bailey was the best cornerback in a defense-oriented game. He was highly coveted in
Madden NFL 2005
because he could take away any receiver in the game." -
Shaun Mason
"Champ Bailey (06) was the best CB in the game and made the Broncos a true weapon. Bailey could match up with any WR in the game AND would always hang onto interceptions. He caught everything." - Zfarls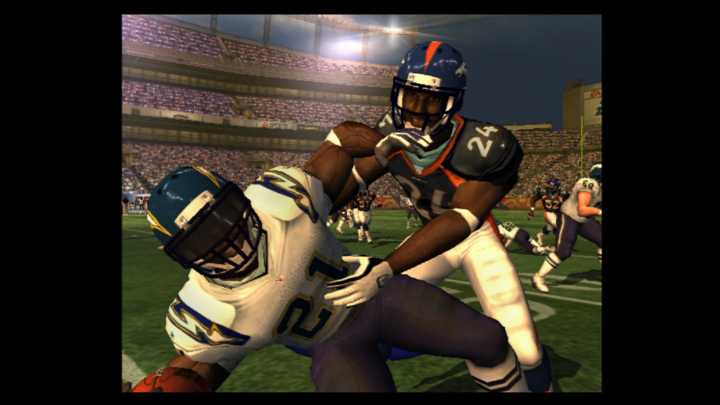 "Best Corner in Madden history! His combination of strength and speed caused an instant mismatch in favor of the defense. When playing against Champ you better have a #2 and #3 because your #1 guy would be a no show." -
Simfballcritic
Bailey changed gameplans by himself and forced gamers to go to the over side of the field. Few defensive players have ever had that kind of influence on the game.
"Although overshadowed by Madden NFL 2005's cover athlete Ray Lewis, Bailey had a similar impact on the defensive side of the ball. Bailey effectively shut down his entire side of the field, and made players regret throwing his way." -
Corey Andress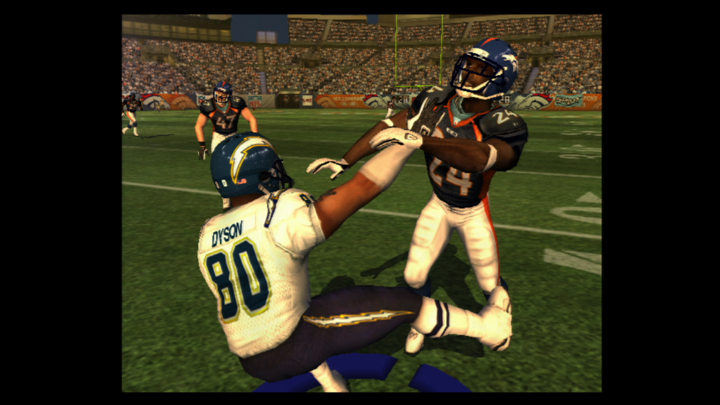 Looking for the rest of the All-25 roster? Check back over the next few weeks as more of the greatest football video game athletes are revealed.
Madden NFL 25 will be available on Tuesday, August 27, for Xbox 360 and PS3, and fans can learn more at the Madden website. Pre-order today to receive exclusive Franchise Packs for your Connected Franchise and Madden Ultimate Team!