July 2017 FUT Champions Club Monthly In-Game Reward - FIFA 17 Ultimate Team™
Posted July 7th at 5:00pm.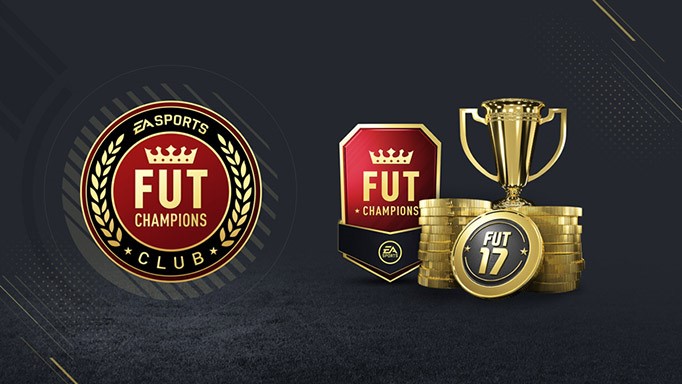 It's the start of July, and eligible FUT Champions Club members can earn an in-game reward!
FUT CHAMPIONS CLUB IN-GAME REWARD
For the monthly FUT Champions Club in-game reward, all eligible FUT Champions Club members will receive one TOTW 84+ Pack! This pack guarantees one untradeable TOTW in-form player with an OVR rating of 84 or higher. The Pack will be delivered to your FUT Account by August 11, 2017.
To become a FUT Champions Club Member, sign up HERE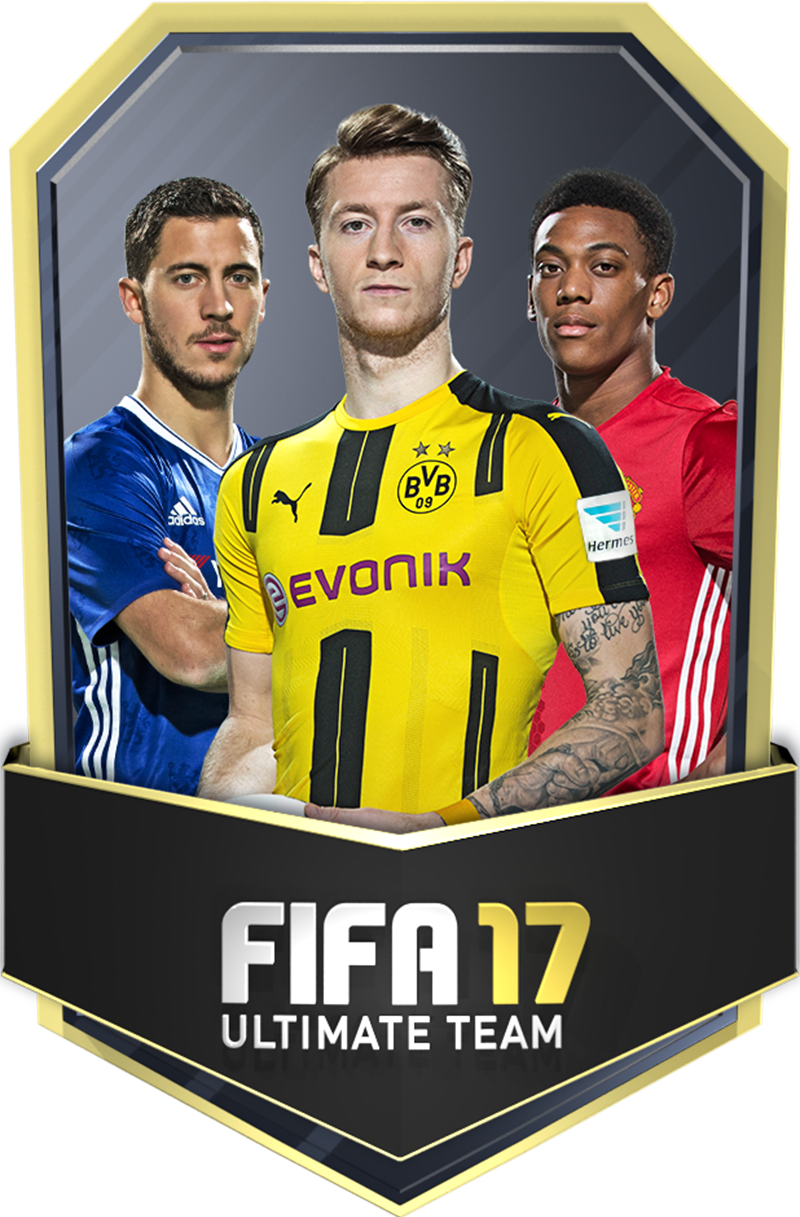 To become eligible for the reward, you must be a registered FUT Champions Club member and play a game in FIFA Ultimate Team™ within FIFA 17 for either the Xbox One, PlayStation 4 and PC at least once between 00:00:01 GMT on July 1, 2017 and 23:59:59 GMT on July 31, 2017.
Make sure to follow us at @EASPORTSFIFA for the latest FUT Champions news!
FUT CHAMPIONS is available on Xbox One, PlayStation®4 and PC platform versions only.