Zedd Interview - FIFA 17 Ultimate Team™ Kit Designer
Posted August 21st at 5:00pm.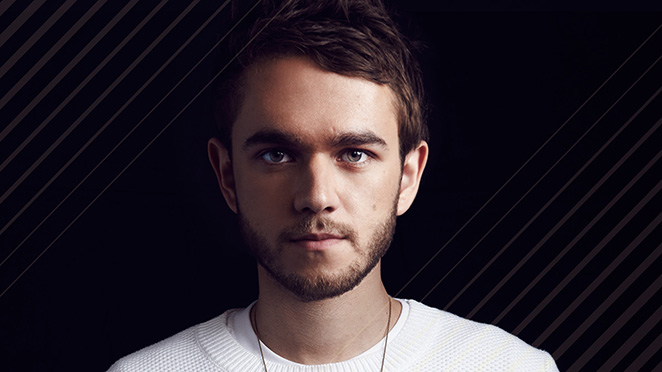 "Adrenaline" is the first track to be released from the soundtrack to FIFA 17. I've been playing 'Adrenaline' out live for quite a while now and it's been a big moment in my sets," says Zedd. "I'm so happy to finally release this song and share it with the world. It's yet another collaboration with my boys Grey. It being part of the FIFA 2017 soundtrack is super cool because I have always been a big fan of the FIFA games!"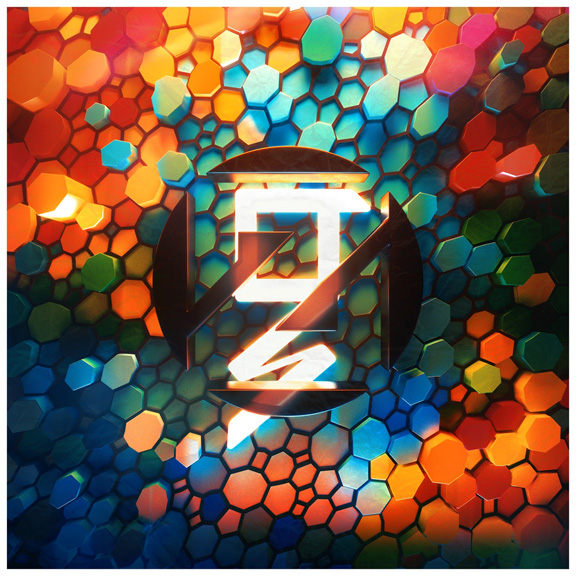 BIO
Born Anton Zaslavski, multi-platinum, GRAMMY ® winning artist Zedd has distinguished himself by drawing from his diverse musical training and a background spanning classical to post-hardcore/metal to electro house. He creates detailed, carefully produced compositions that also appeal to audiences outside of the EDM world. The New York Times has said,"his talent is extraordinary," while Stereogum has noted: "His beats tend to sound like gorgeously engineered spacecraft that shift into warp speed at the drop, their engines overloading and threatening to disintegrate." After signing with Interscope Records in 2012, Zedd released Clarity to much critical acclaim.

The title track climbed to No. 2 at Top 40 radio, went Top 10 on the Billboard Hot 100, and won a 2014 GRAMMY Award for Best Dance Recording. The video has racked up more than 157 million Vevo views, while his platinum follow-up hit "Stay The Night" (ft. Hayley Williams of Paramore) has over 132 million Vevo views and won the 2014 MTV Clubland Video Music Award. Zedd's new album True Colors debuted at #4 on the Billboard Top 200 and it's first single, "I Want You To Know," featuring Selena Gomez, hit No. 1 on Billboard's Hot Dance/Electronic Songs chart. His latest single "Beautiful Now" Ft. Jon Bellion is out now and Zedd will headline at Coachella, Ultra, Electric Daisy Carnival with more festival dates to be announced soon.
Q&A
1. Who are you? Please tell us a little bit about yourself.

I'm Zedd. I'm a German musician who also happens to really enjoy video games a lot.

2. How long have you been playing FIFA?

I think I started playing FIFA around 2002 / 2003. When I was a kid I've played soccer myself so I've always been a fan of the FIFA games.

3. What is your fondest EA SPORTS FIFA memory?

Playing FIFA 17 with some of the FC Bayern Munich players the other day was pretty amazing. But generally speaking - you know you get quality when EA is behind something. I've always been a fan of the soundtrack in the FIFA games so I'm even more stoked to be a part of it this time.

4. What is your favourite club and/or player?

My team is "1. FC Kaiserslautern" but when I play FIFA I usually play with Real Madrid and Ronaldo is my favorite player.

5. What is the inspiration behind your FIFA 17 Ultimate Team kit design(s)?

The inspiration behind my signature kit design was TRUE COLORS. That's my album and entire campaign. I think you can express a lot of emotions through colors and I always feel like jerseys are fairly boring so I wanted to create something a little bit more interesting. It ended up, as you can probably guess, pretty colorful.

6. What is your favourite aspect/element of your kit design(s)?

I think the fact that it looks different from any other kit is amazing. It's very recognizable and unique.
7. Where can people see more of your work?

Easiest way to find me online is anything/Zedd:

Facebook: fb.com/zedd
Twitter: @zedd
Snapchat: @zedd
Instagram: Zedd