FIFA 16 Ultimate Team™ Winter Transfers
Posted February 1st at 2:00pm.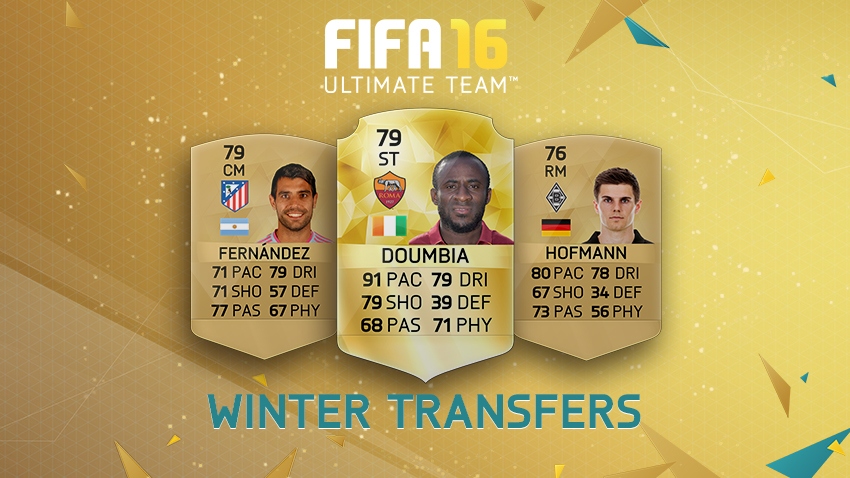 **UPDATE** FIFA Ultimate Team Winter Upgrades are now out!
With the Winter Transfer Market in full swing, we have commenced moving players from their old squads to their new ones or returning players to their original squad after their loan deals have ended. Over the course of the next month, as player transfers happen in the real-world we will make those same changes in FIFA Ultimate Team.
Here is the list of transferred players available in FUT 16. Please click the tabs at the bottom of the table to see different dates.
We will make these changes as quickly as possible, so expect multiple updates throughout January and early February.
Please note that this only applies to new items found in packs. Any items obtained before a player changed clubs will not result in a change while in your collection.
---
Stay in the conversation on all things FIFA by liking us on Facebook and following us on Twitter.