FUT LIVE! at Gamescom - FIFA 17 - EA SPORTS
Posted August 11th at 7:15pm.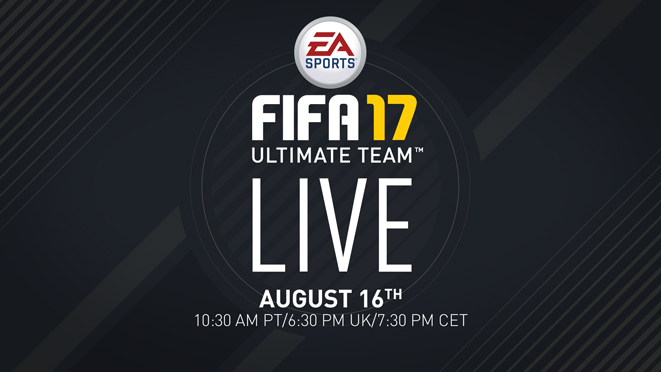 Mark your calendars for FUT LIVE! at Gamescom on August 16th at 10:30am PT / 6:30pm UK / 7:30pm CET. During this hour-long live stream, we'll be revealing exciting news about the feature set for Ultimate Team™. Get the first look at two new modes in FUT, new Legends, and a lot more!
FUT LIVE! will also see the premiere of the brand new Gameplay Trailer for FIFA 17 and a first look at a new FIFA on Mobile.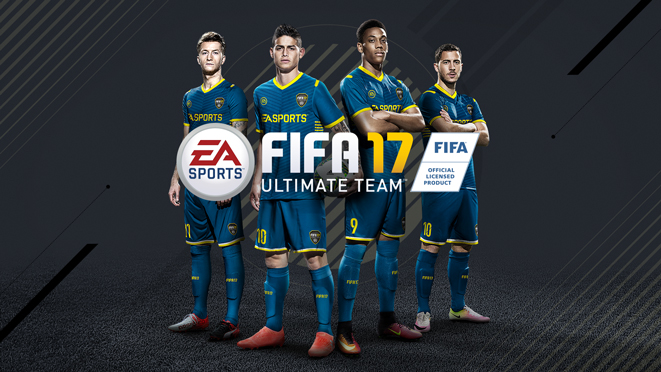 Save the date, August 16th, FUT LIVE! at Gamescom will be the kick-off of FUT 17!