FUT Birthday Celebration
Posted March 21st at 10:00am.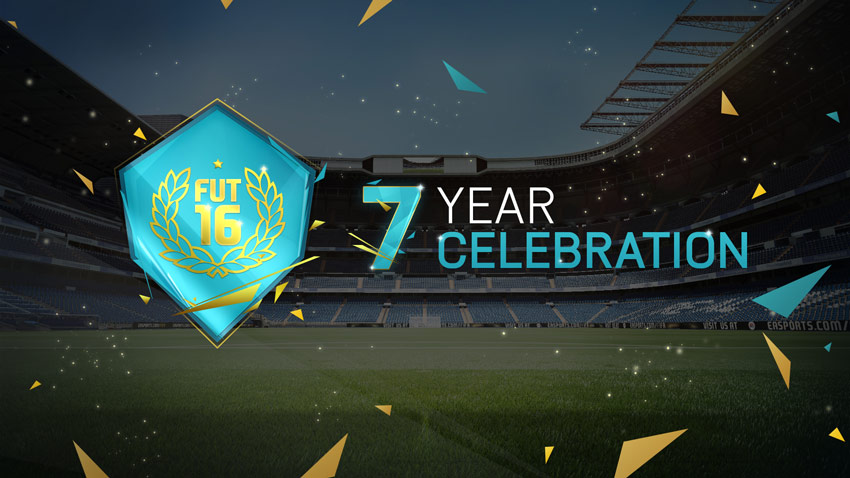 FUT just turned seven years old! Thank you all for making FIFA Ultimate Team™ the most popular game mode in EA SPORTS FIFA. To celebrate the occasion, from March 21 to 28, 2016 we have a number of special in-game events lined up:
Free Packs – We are giving away one free Pack every day until March 28.
FUT Birthday Cup – Celebrating our seventh birthday, win up to seven times and get ever-increasing rewards! The very first online winning reward will be an exclusive EA-branded kit for your club.
Thank you for seven incredible years of support!
The FIFA Team