FIFA Ultimate Team - Summer Transfers
Posted July 7th at 10:00am.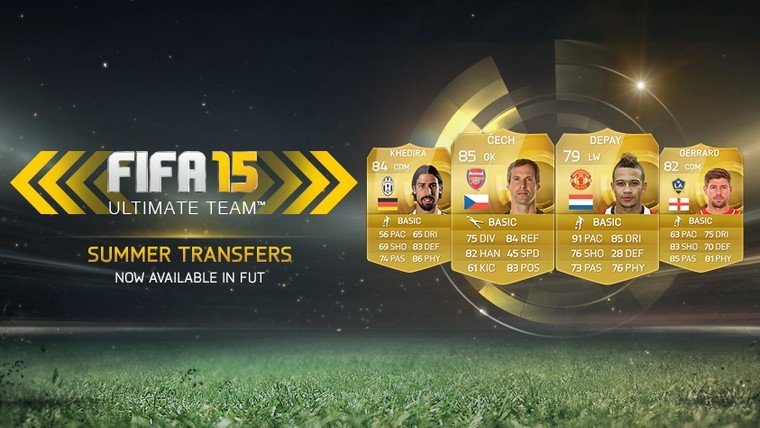 With the Summer Transfer Market in full swing, we have commenced moving players from their old squads to their new ones. Over the course of the next few months, as player transfers are approved in the real-world we will make those same changes in FIFA Ultimate Team.
We will make these changes as quickly as possible, so expect multiple updates throughout July and August.
Please note that this only applies to new items found in packs. If you obtained a player item prior to their transfer, their item will not change while in your collection.