FIFA Ultimate Team Community Weekend
Posted May 8th at 8:00am.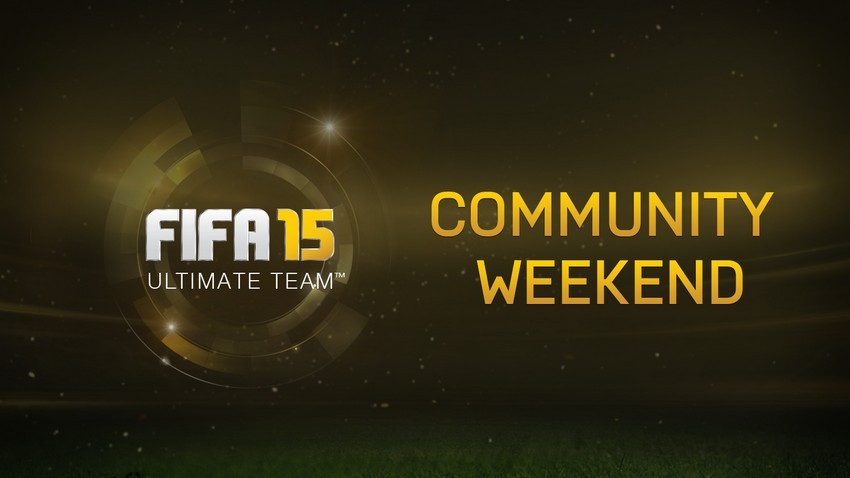 This weekend, FIFA Ultimate TeamTM will be celebrating the FIFA community with great promotions, such as:
FREE packs - we'll be giving every FUT fan one free pack on Friday May 8, Saturday May 9, and Sunday May 10 at 18:00 UK.
Big Tournament Rewards – there will be three new tournaments over the weekend. Play at least one match in any of the Community Weekend tournaments to win one of 3000 rare tradable In-Forms! (Winners will be chosen at later date.) - Full list of available In-Forms below.
Special Pack offers – new pack offers will be available every day!
It's going to be a brilliant weekend! Be sure to follow us on Twitter and Facebook to keep up to date on all the latest info.
The FIFA Team