Posted May 24th at 7:00am.
Celebrate football's biggest tournament on May 29 with the 2018 FIFA World Cup Russia™ free content update, including a refreshed FIFA Ultimate Team experience. While players on every qualified national team roster will be available in FUT World Cup, there will also be a curated selection of ICONS available in FUT World Cup; some ICONS you will recognize from core FUT, plus four brand-new ICONS.
ICONS both new and old in FUT World Cup were selected because of their exploits in the tournament throughout their careers. The four ICONS added for World Cup FUT are Miroslav Klose, Hidetoshi Nakata, Gary Lineker, and Bobby Moore. Klose holds the all-time scoring record for Germany, Nakata is widely viewed as one of the best Japanese footballers of all time, Lineker led the line for England for nearly a decade, and Moore captained the only England side to win the World Cup in 1966.
Add these legends and more to your FUT World Cup squad in the 2018 FIFA World Cup Russia™ update, available as a free content download to all FIFA 18 players on PlayStation 4, Xbox One, Nintendo Switch, and PC on May 29.
See all 17 World Cup ICONS below: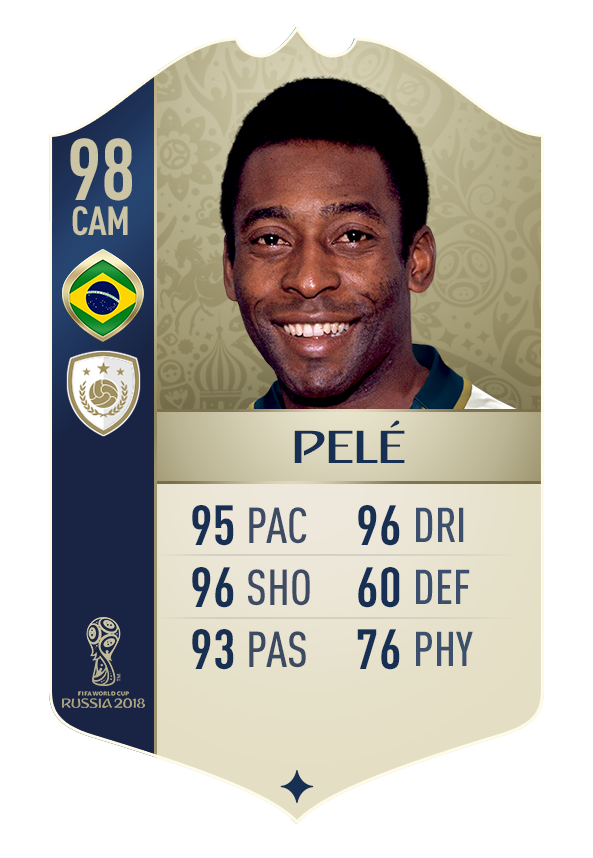 Diego Maradona, Argentina