FIFA 17 Goals of the Year ft. Ray Hudson - EA SPORTS
Posted December 22nd at 6:00pm.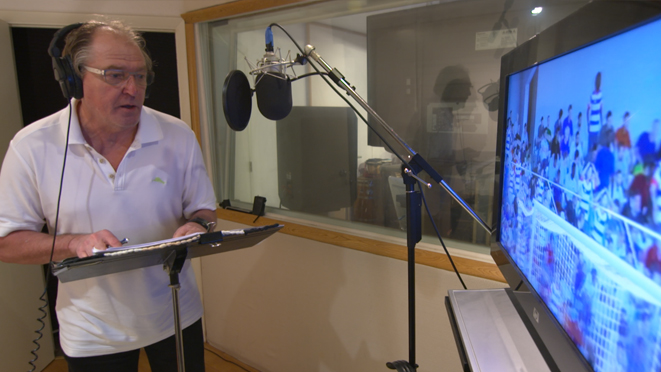 The most magisterial goals of the year in FIFA 17 are showcased in the Goals of the Year narrated by the one and only Ray Hudson. The BeIN SPORTS commentator is synonymous worldwide for his passionate reactions to skills, assists, and the most sumptuous goals in the world. Magic!