FIFA Mobile + Games for (RED)
Posted November 30th at 10:00am.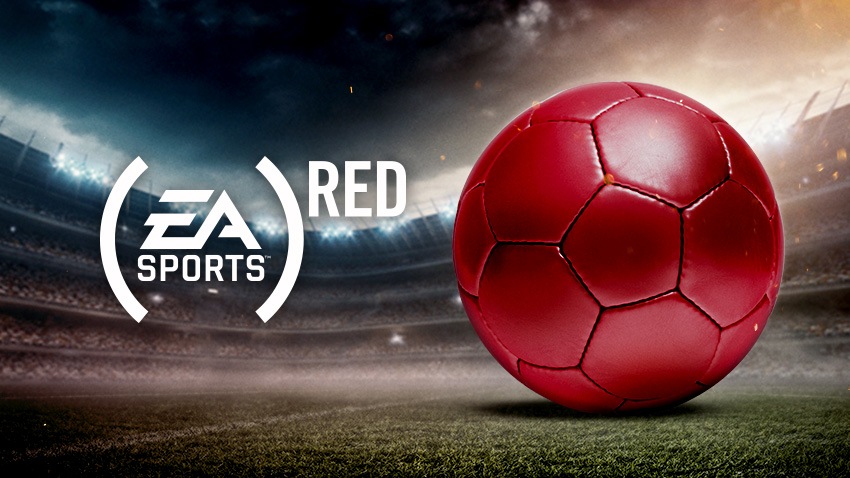 EA SPORTS, Apple and (RED) are working together to deliver an AIDS-free generation. From now until December 6, pick up the (ASSIST PACK)RED in FIFA Mobile to show your support. This pack has at least four (4) Gold or better players and two (2) Silver or better players. In addition to these great players, you'll also receive an exclusive (EA SPORTS)RED kit and ball to use in-game, along with the exclusive (PROFILE LOGO)RED to show off your support for the cause.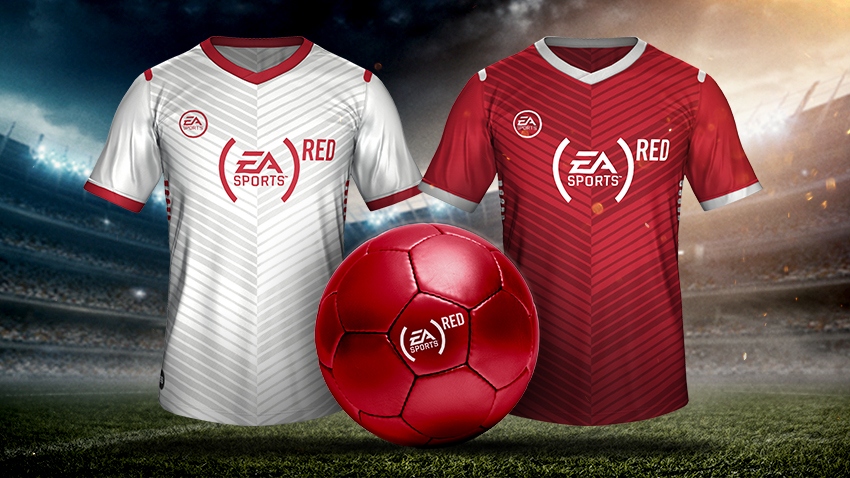 The (ASSIST PACK)RED is only available for one week so be sure to show your support today!