Posted September 13th at 1:00pm.
More than two years in the making, FIFA 17 The Journey is an all-new and innovative addition to the franchise. The Journey lets you live the story of the Premier League's next rising star, Alex Hunter, where every decision, every action, every moment impacts your attempt to rise to the highest level of the game.
Take a look behind the scenes as we brought Alex's story to life with the help of some of those who know just what it takes to get to the top.
The emotional highs and lows experienced by Alex are highlighted by an an original score composed especially for The Journey by Oscar and Grammy award-winning composer Atticus Ross. Amplified by Ross' arrangement, The Journey's soundtrack will pull you through Hunter's story and invest you in his attempts to progress through the game. Kasabian's 'Comeback Kid' makes its debut on the FIFA 17 soundtrack and is featured during the opening credits of The Journey - get an exclusive first look below:
Input from real players including Harry Kane and Anthony Martial helped ground Alex Hunter's journey in reality, giving you an authentic experience of the types of challenges a professional footballer will face as they strive to get to the top of the game.
We spent time with Manchester United striker Marcus Rashford, who is as an Authenticity Consultant for The Journey. Rashford's performance over the past 12 months has thrust him into the limelight, a position from which he's well-versed to advise all about the pressure of hitting the world stage:
"There are ups and down for all footballers and that's shown in Alex's journey. You just have to try to stay level throughout and not get too high when things are going well or too low when things aren't quite as good."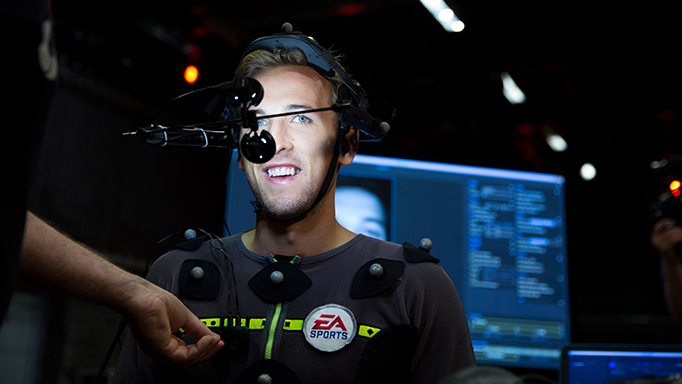 In order to make Alex's progress through the game both on and off-pitch as authentic as possible, we've harnessed the power of Frostbite* to create the new worlds you'll visit in The Journey.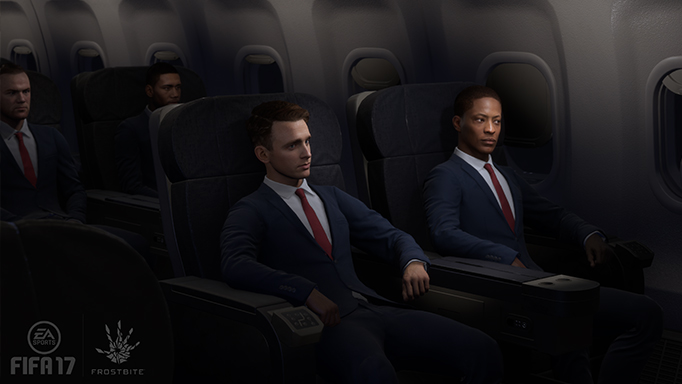 "Without Frostbite, a story this immersive doesn't happen. The move over to Frostbite gave us the opportunity and the tools required to create the scenes and environments necessary for The Journey. The Frostbite engine has given us a lot of incredible games many of which featured story modes and it was the perfect vehicle for us to bring a story into FIFA." - Mat Prior, Creative Director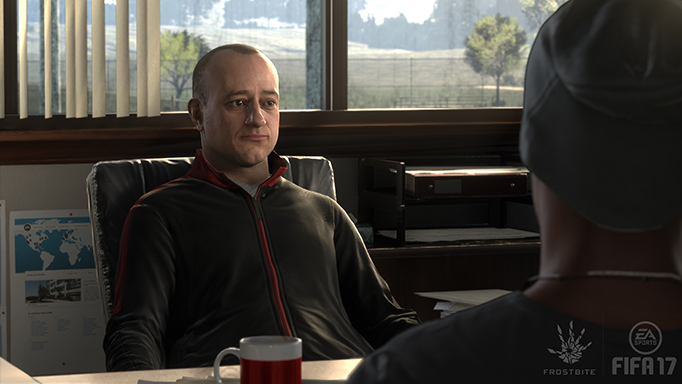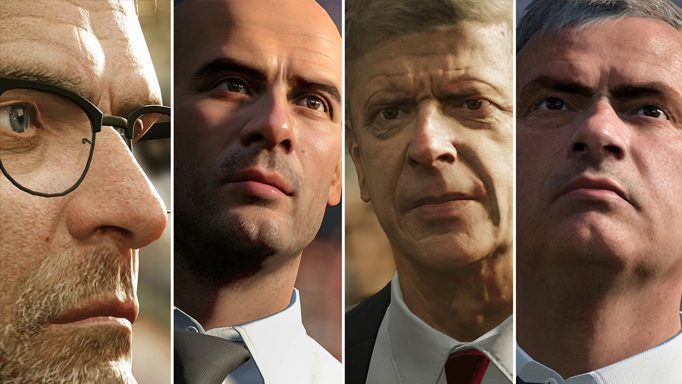 Going out on loan
Alex will have difficult challenges and decisions to face as he begins life as a professional. One of these choices includes a loan spell at one of three clubs from The Championship - Norwich City, Aston Villa, or Newcastle United.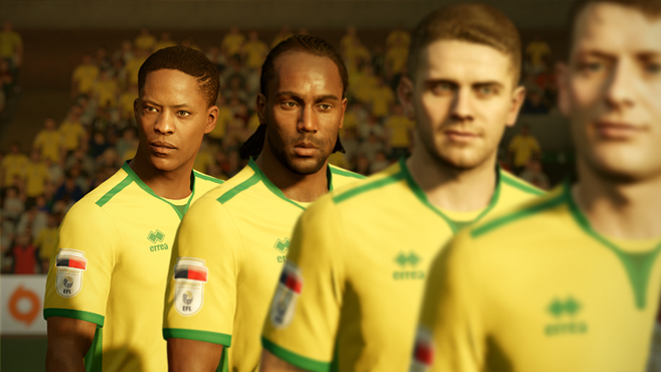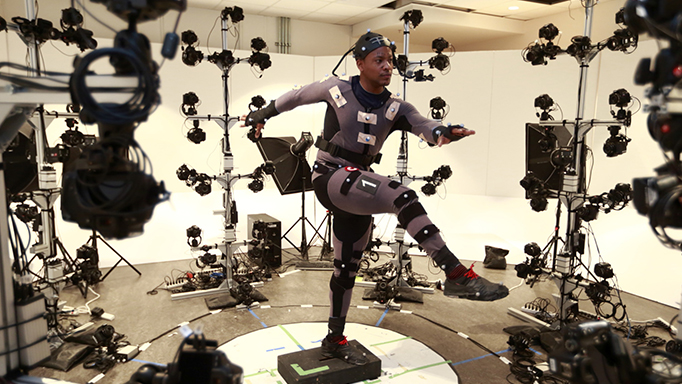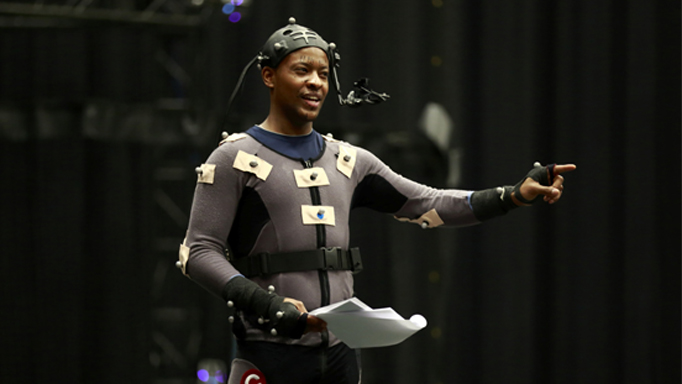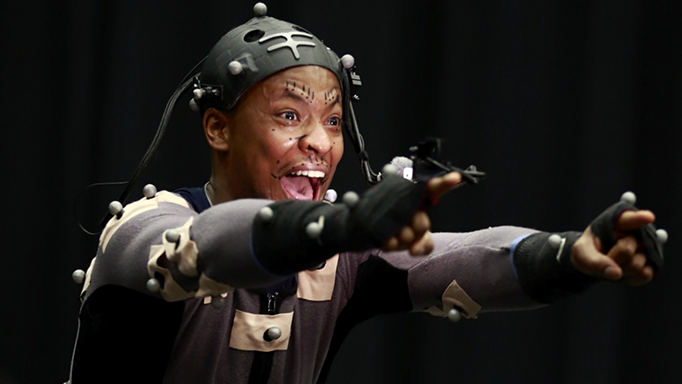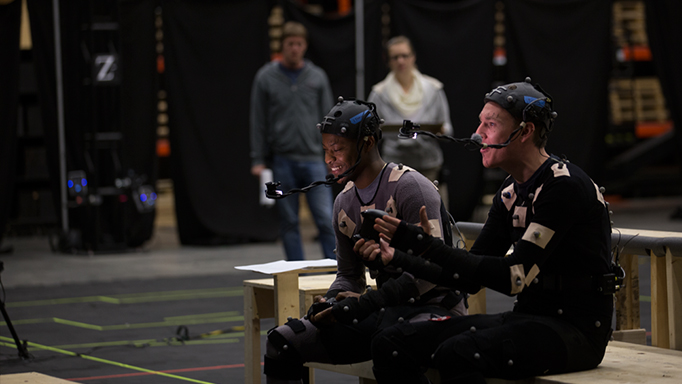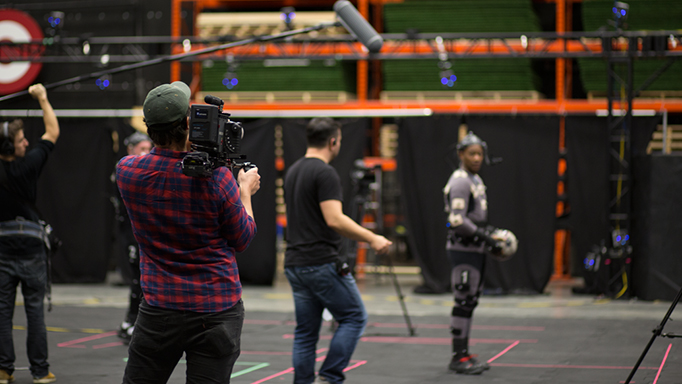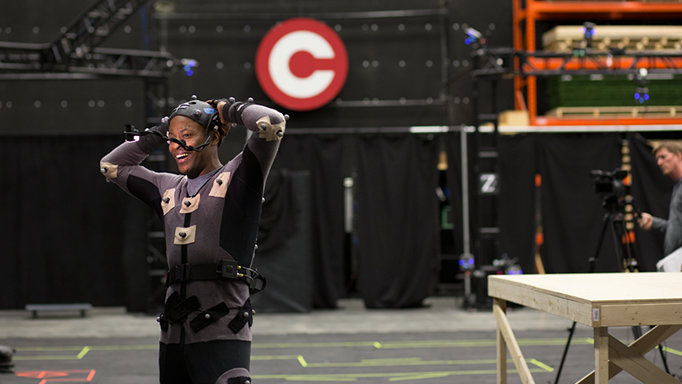 *Frostbite and The Journey only available on Xbox One, Playstation 4, and PC.