FIFA Ultimate Team - Most Transferred - Top 10 Serie A
Posted January 5th at 9:00am.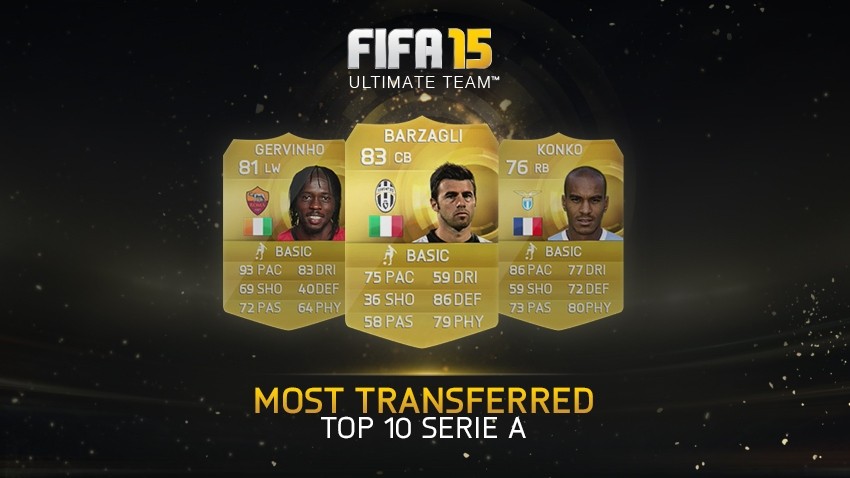 The real-world transfer window just opened, but the FIFA Ultimate Team Transfer Market has been on fire since before the launch of FIFA 15 last September! Here are the top transferred players from Italy's Serie A so far in FIFA 15 Ultimate Team.
Check out the top transfers broken up by the major European Leagues: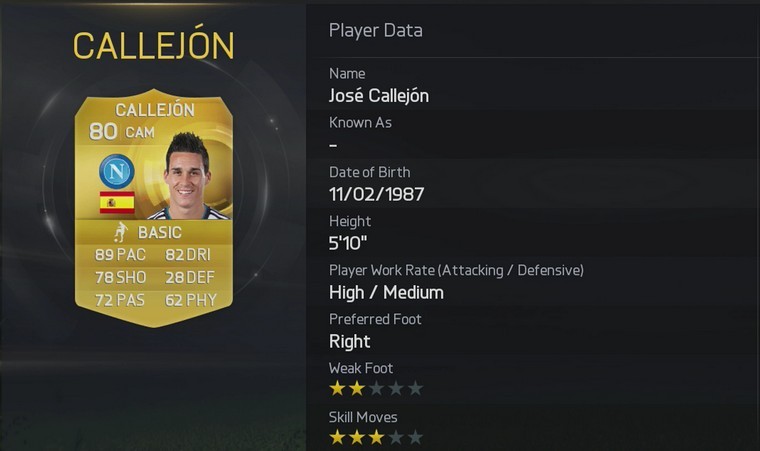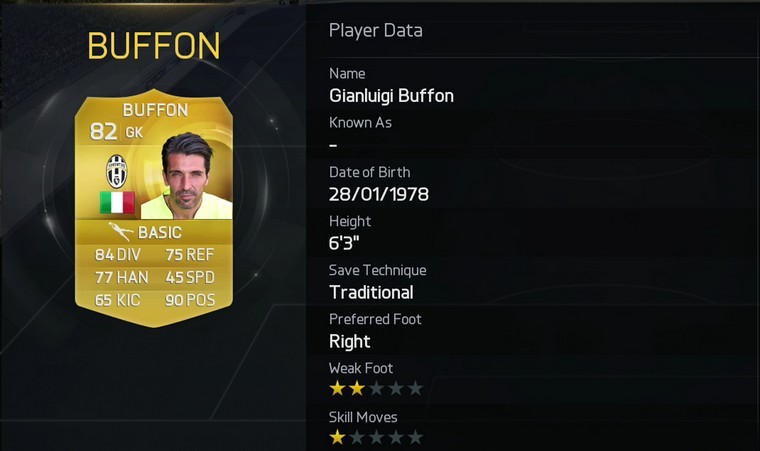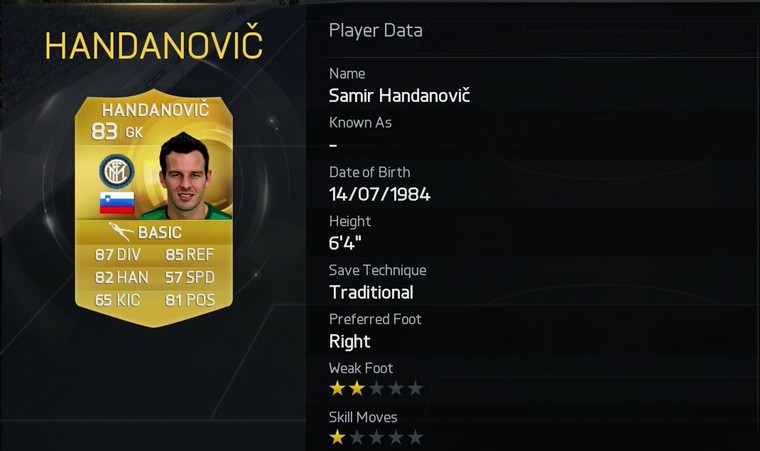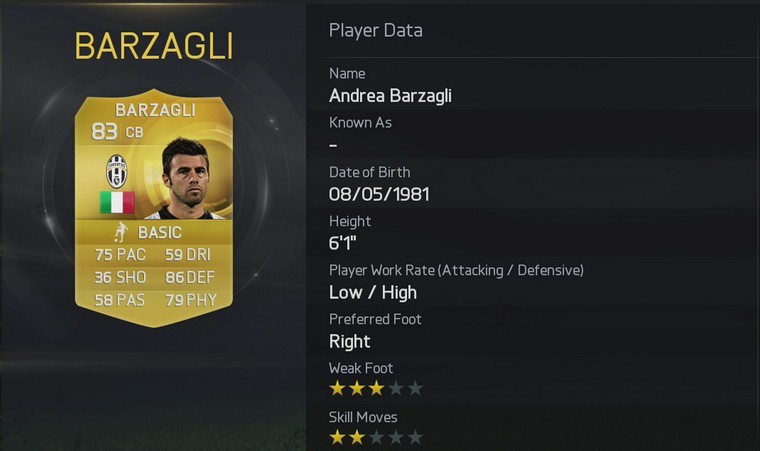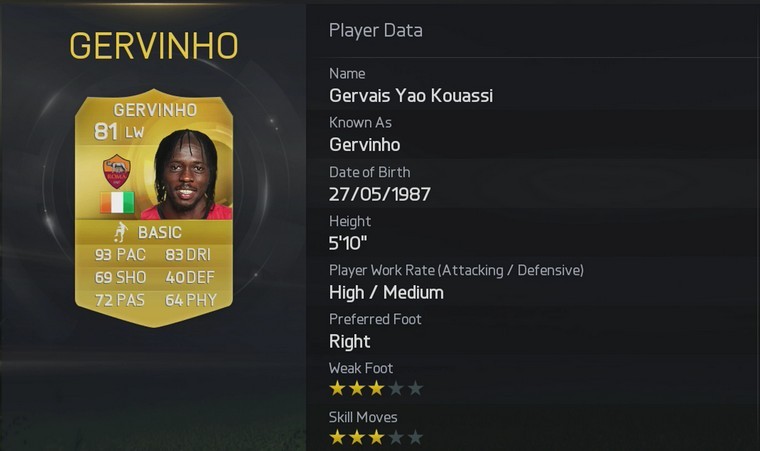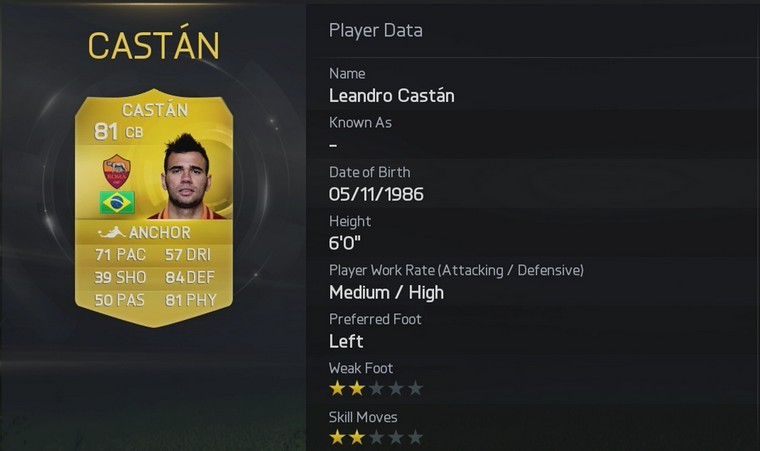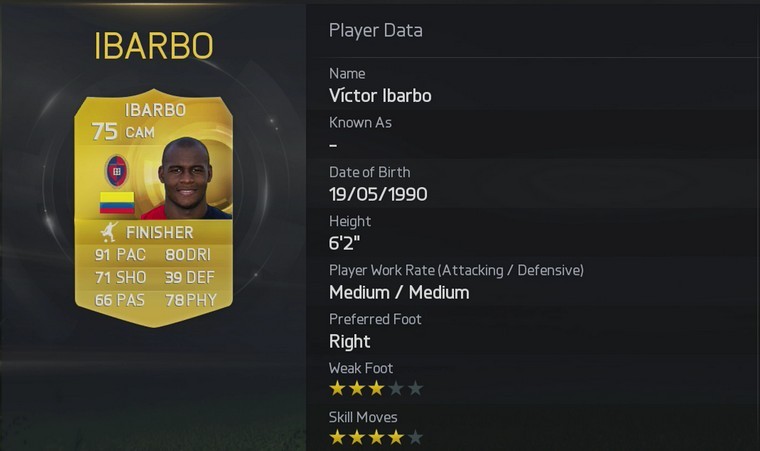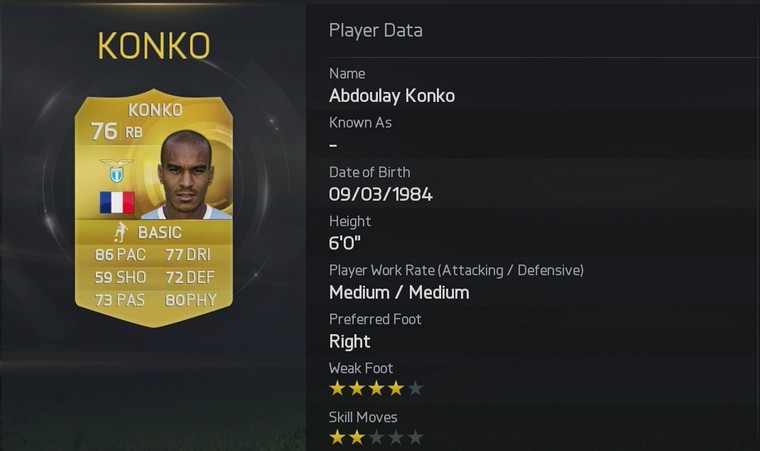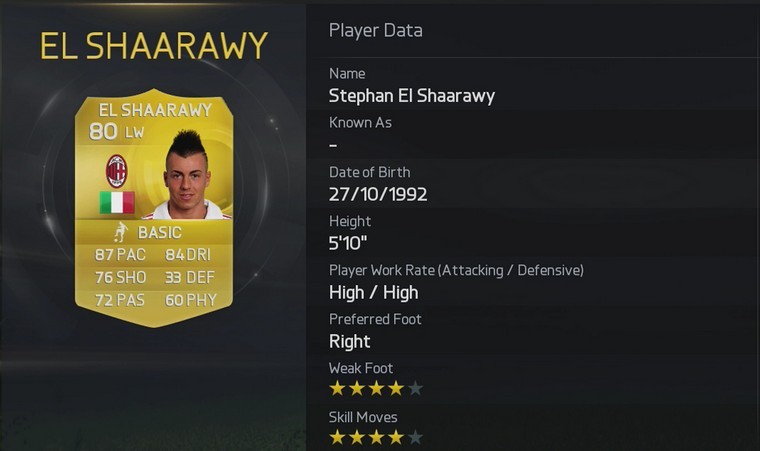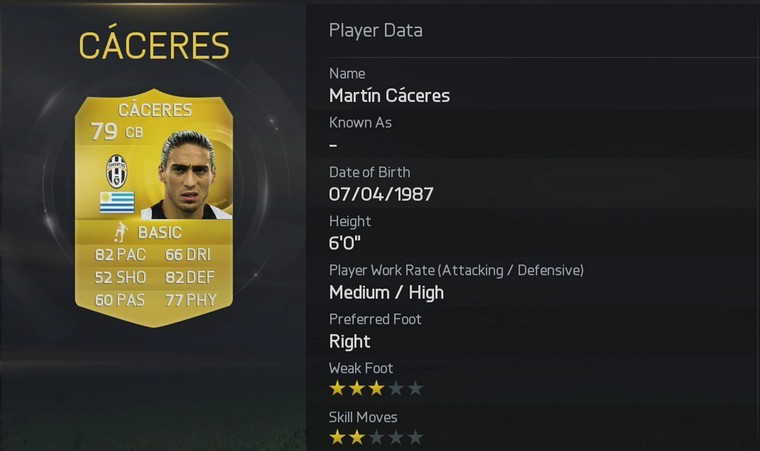 Check out the top transfers broken up by the major European Leagues: