FIFA Ultimate Team - Team of the Season
Posted May 28th at 12:00am.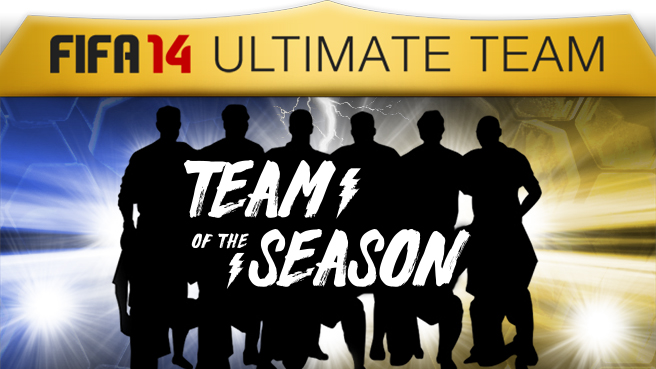 The 2013-14 football calendar is coming to a close, so it's time to highlight the players that have made the greatest impact for their respective clubs in the different leagues across Europe. For the next few weeks in FIFA Ultimate Team, we will be revealing multiple Team of the Seasons squads, featuring those standouts.
These will be some of the strongest sides assembled, is your squad ready for the challenge?
Face off against the various squads each week in FIFA 14 and look for TOTS items in specific FUT packs.
Learn more about FIFA Ultimate Team, the most popular mode in FIFA 14, here.
To learn more about each squad, be sure to click the images below: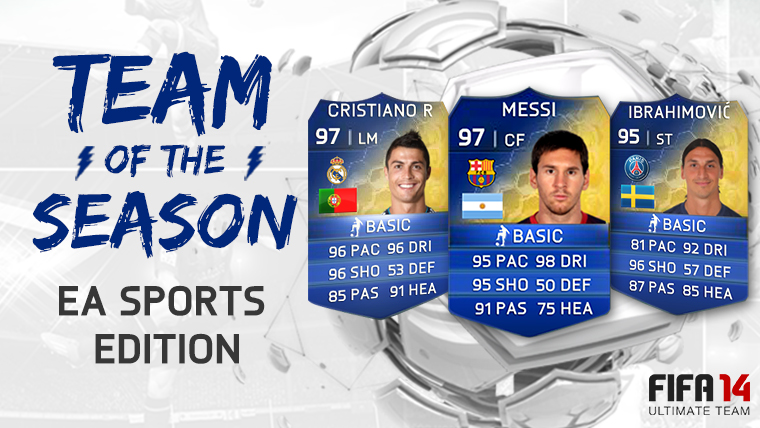 EA SPORTS Squad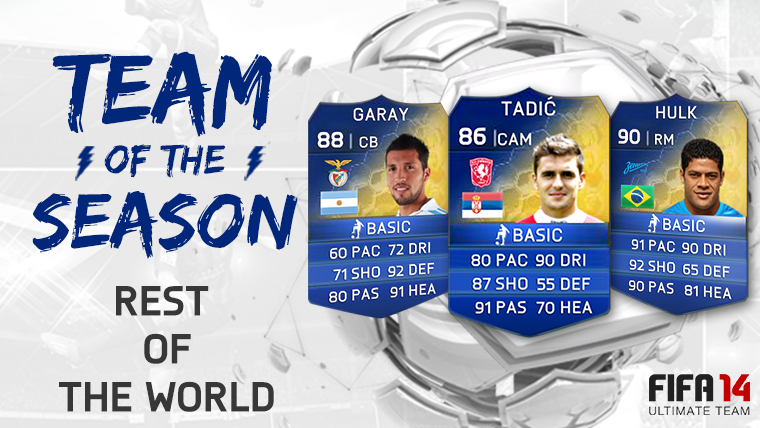 Rest of the World Squad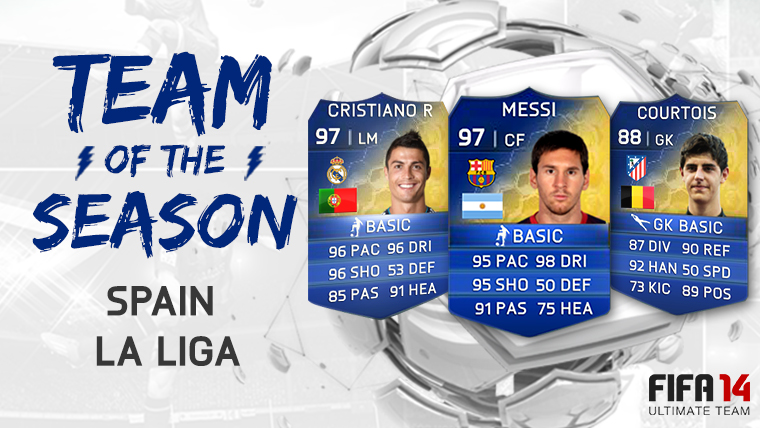 La Liga Squad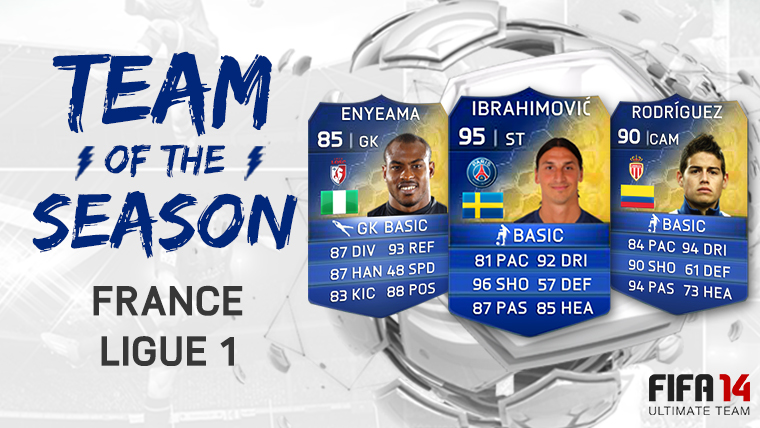 Ligue 1 Squad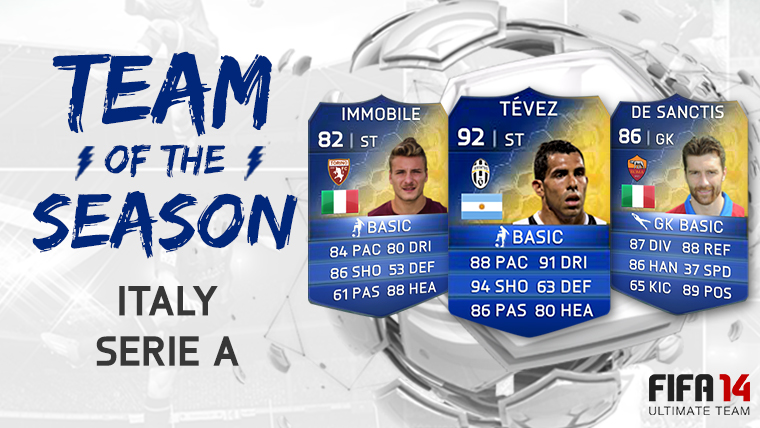 Serie A Squad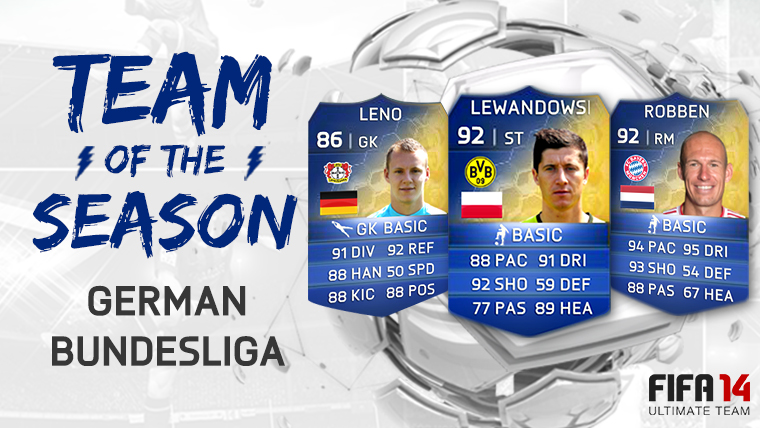 Bundesliga Squad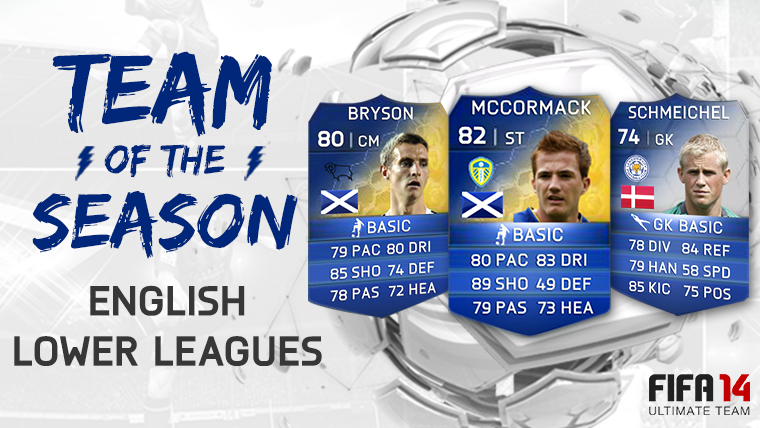 English Lower Leagues Squad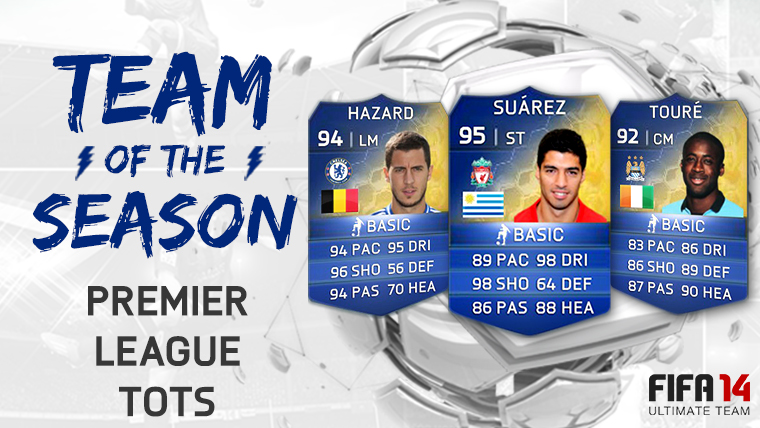 Barclays Premier League Squad
Community Gold Squad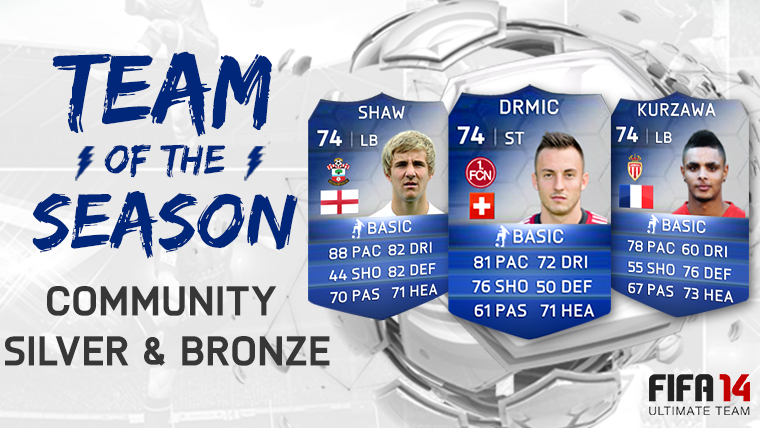 Community Silver and Bronze Squads
Team of the Week and Team of the Season squads are available to play against each and every week in FIFA Ultimate Team. TOTW and TOTS items are available by chance when opening FIFA Ultimate Team Packs.
FIFA 14 is available now everywhere. Pick up your copy today.
Stay in the conversation on all things FIFA 14 by liking us on Facebook and following us on Twitter.