Posted September 17th at 9:00am.
FIFA 15 launches on September 23 in North America, September 25 in Europe, and September 26 in the UK. Leading to its release, we will be revealing a number of lists pertaining to the best players in the game. From the 50 best players to top future prospects, every FIFA fan will want to know who to lookout for.
There will be surprises, omissions and discussion as to the placement of players on these lists. Feel free to join the conversation on Twitter and Facebook to voice your own opinions with the hashtag #FIFA15Ratings.

There is no questioning it: to win you have to score goals. Here are the top marksmen in FIFA 15 capable of scoring those goals.
Top 10 Shooting
10. Radamel Falcao - Manchester United (England)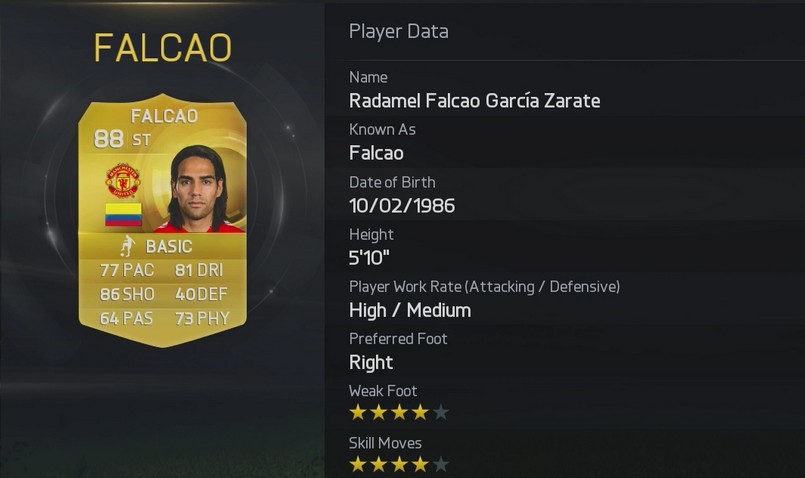 9. Sergio Agüero - Manchester City (England)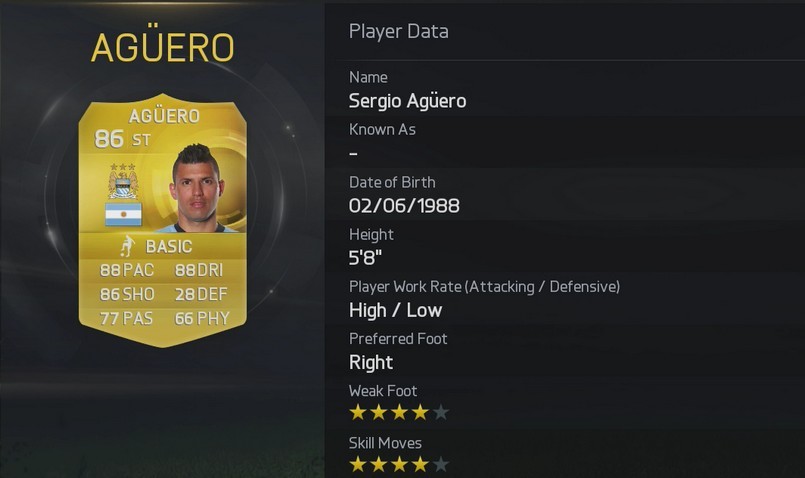 8. Lukas Podolski - Arsenal (England)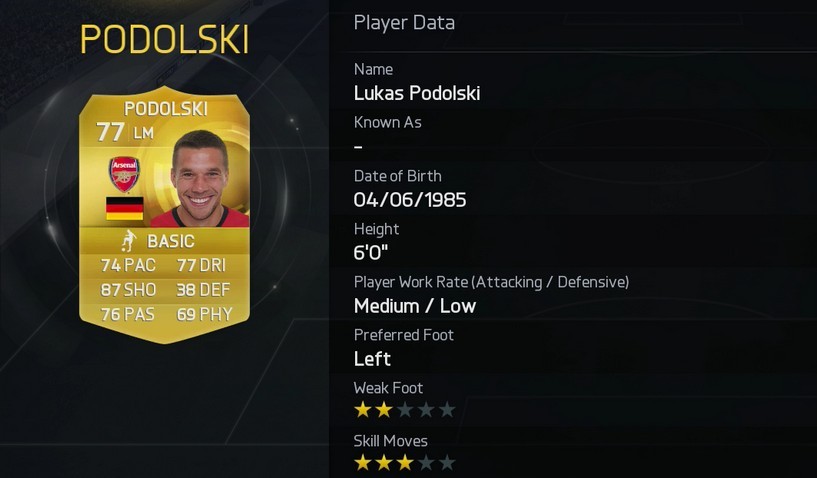 7. Hulk - Zenit Saint Petersburg (Russia)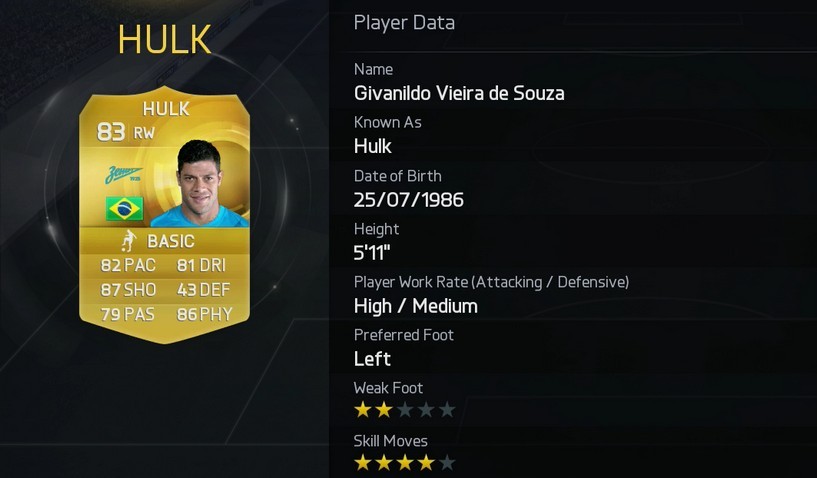 6. Luis Suárez - FC Barcelona (Spain)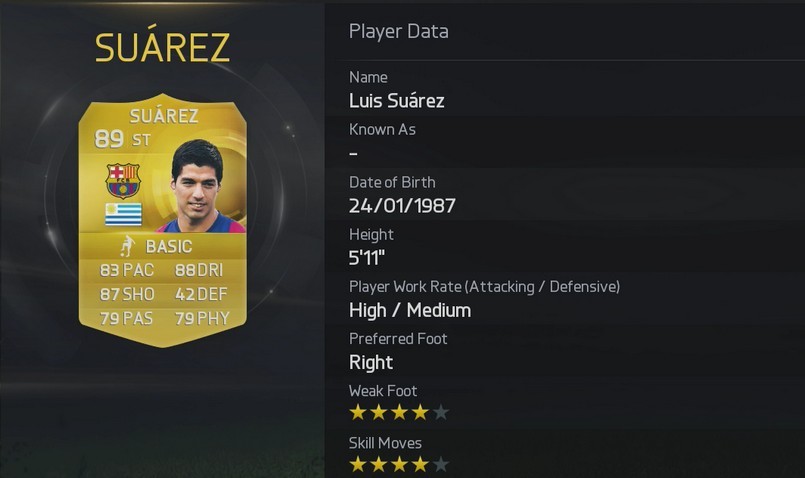 5. Wayne Rooney - Manchester United (England)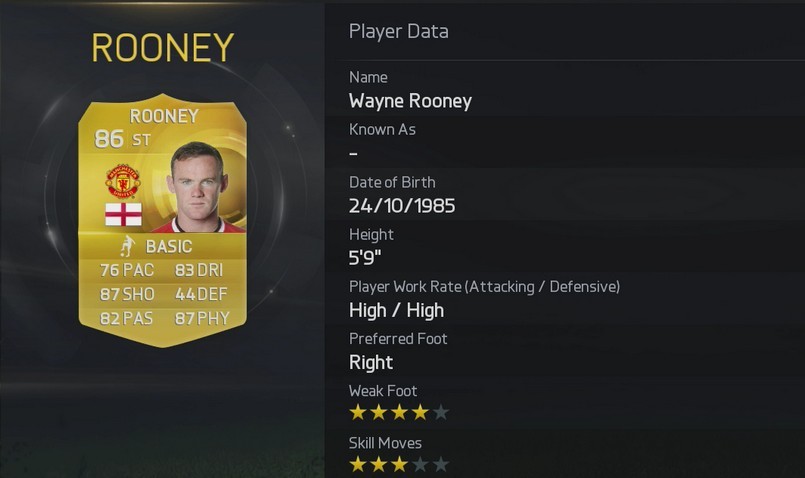 4. Lionel Messi - FC Barcelona (Spain)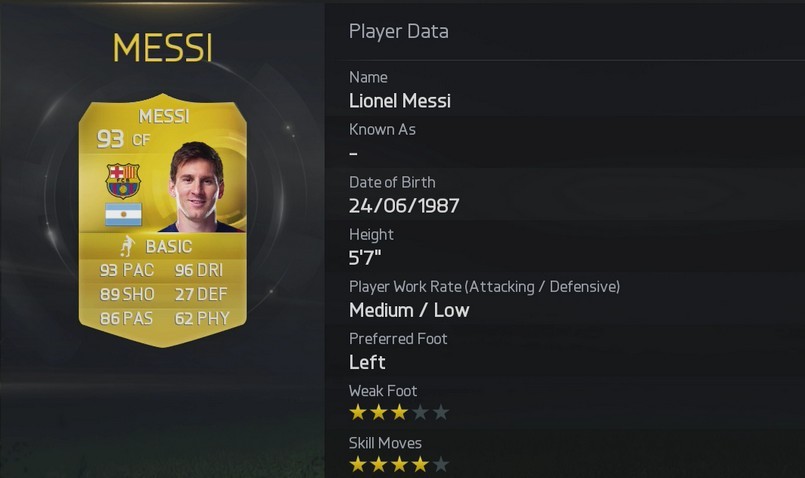 3. Robin van Persie - Manchester United (England)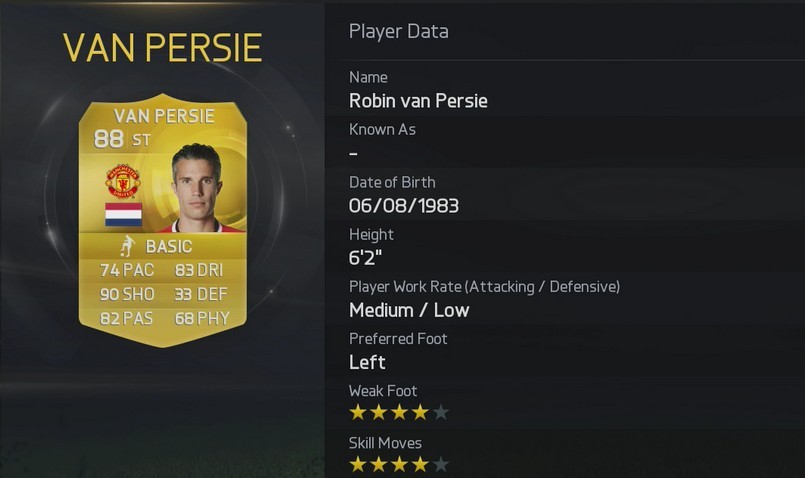 2. Zlatan Ibrahimović - Paris Saint-Germain (France)
1. Cristiano Ronaldo - Real Madrid (Spain)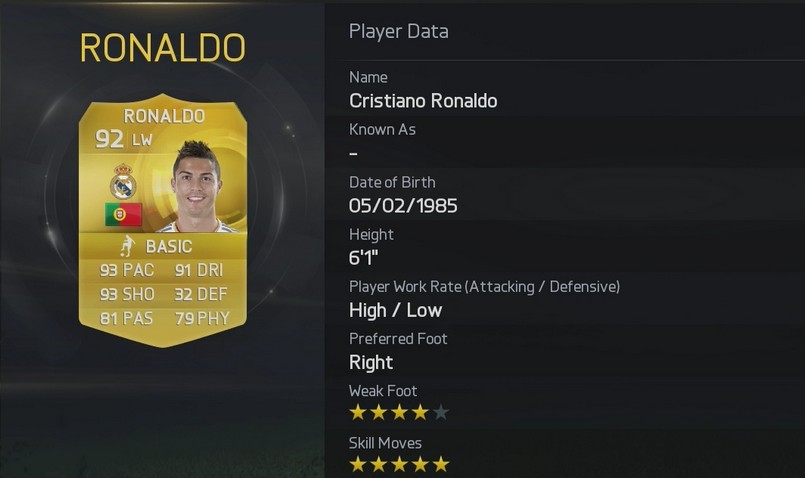 Top 10 Shot Power
10. Tom Huddlestone - Hull City (England)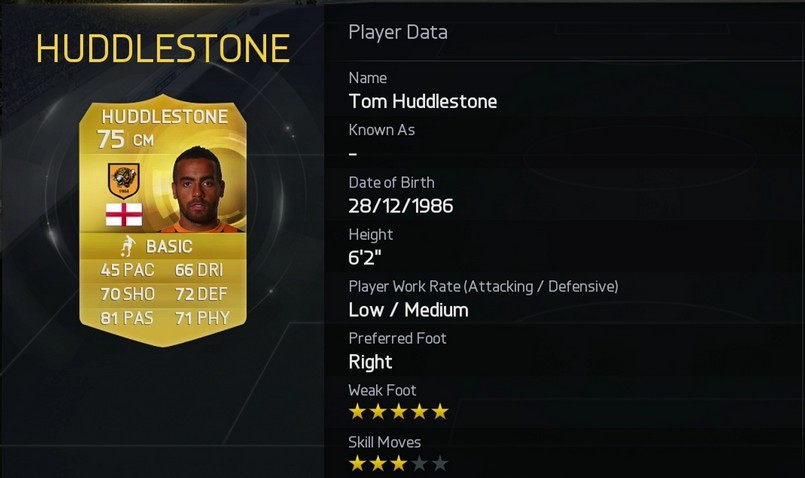 9. Alberto Costa - Spartak Moscow (Russia)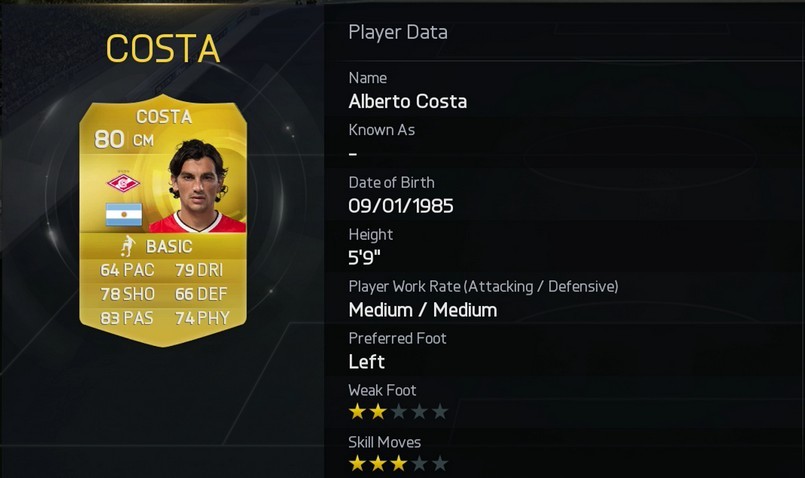 8. Wayne Rooney - Manchester United (England)
7. Fredy Guarín - Inter (Italy)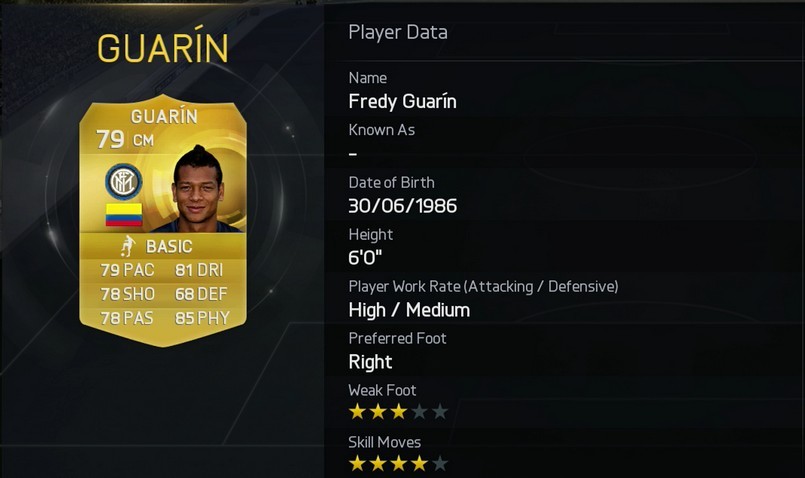 6. Lukas Podolski - Arsenal (England)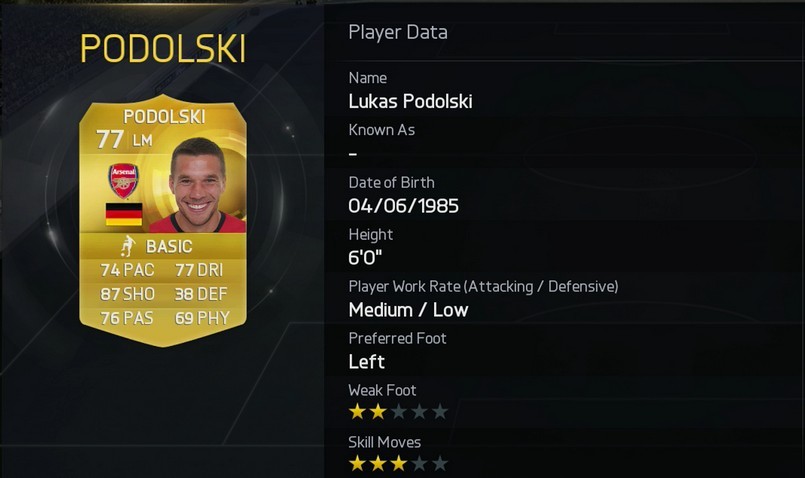 5. Eddy Bosnar - Central Coast Mariners (Australia)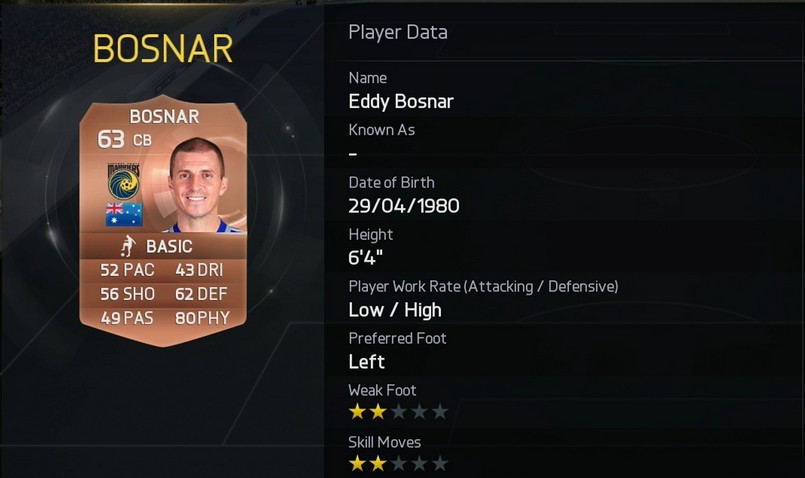 4. Zlatan Ibrahimović - Paris Saint-Germain (France)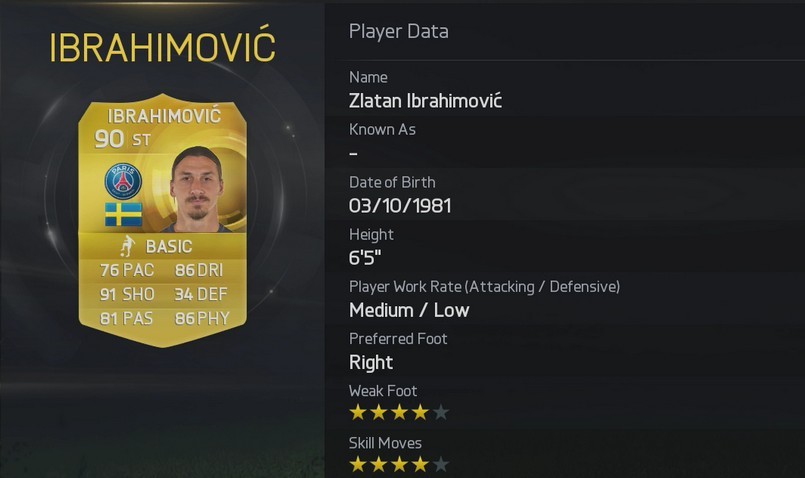 3. Hulk - Zenit Saint Petersburg (Russia)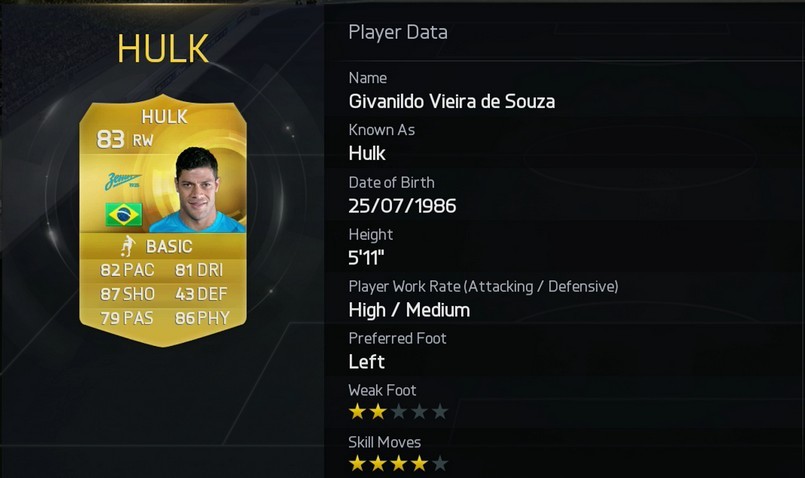 2. Cristiano Ronaldo - Real Madrid (Spain)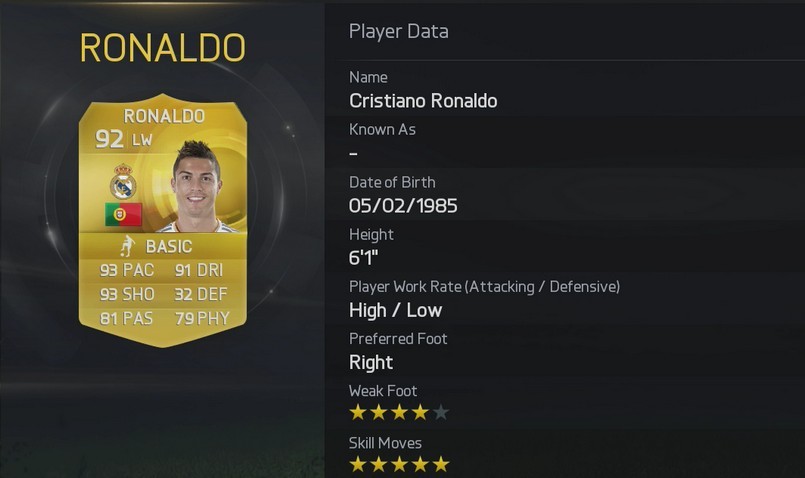 1. Ronny - Hertha BSC (Germany)