FIFA 15 - Emotional Intelligence
Posted July 18th at 12:00am.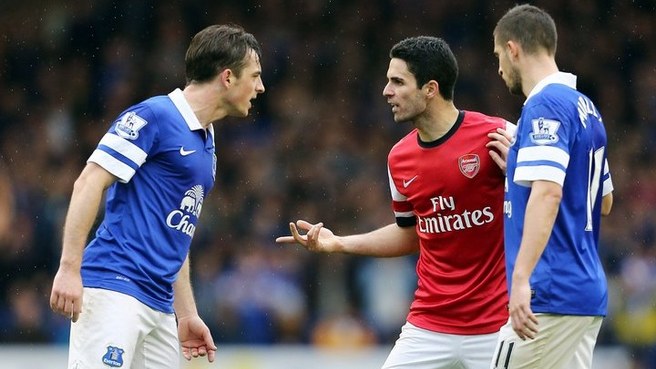 FIFA 15 - What's New > Emotion & Intensity > Emotional Intelligence
Read about all the new features coming to FIFA 15.
With over 600 new emotional reactions, players now respond to big moments on the pitch as they would in real life. Each player has an attitude or feeling towards every teammate and opponent on the pitch.
Bad tackles, missed chances and crucial goals - all 22 players on the pitch will react naturally based on what's been happening during the match..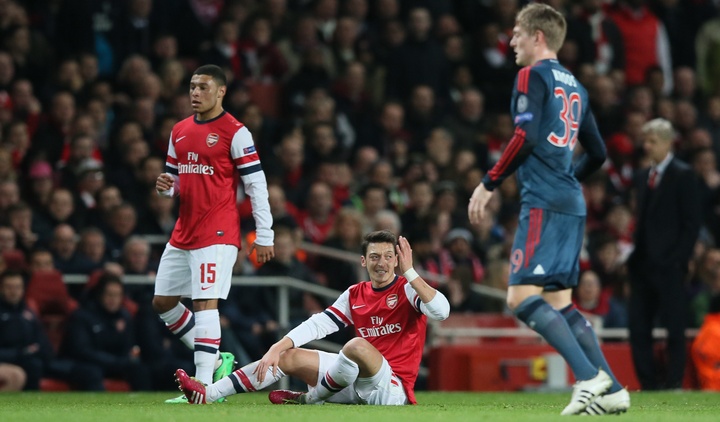 Facial expressions and body language will let you experience the attitudes and emotion of your favourite players.
Emotion & Intensity is one of the core pillars of FIFA 15. Next, check out Living Pitch.
Six Reasons to Pre-Order the FIFA 15 Ultimate Team Edition
Stay in the conversation, like us on Facebook and following on Twitter.