FIFA 15 - Barclays Premier League - Player Head Scans
Posted November 25th at 9:45am.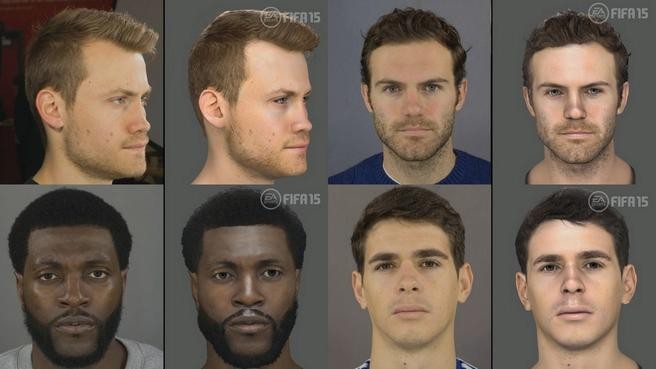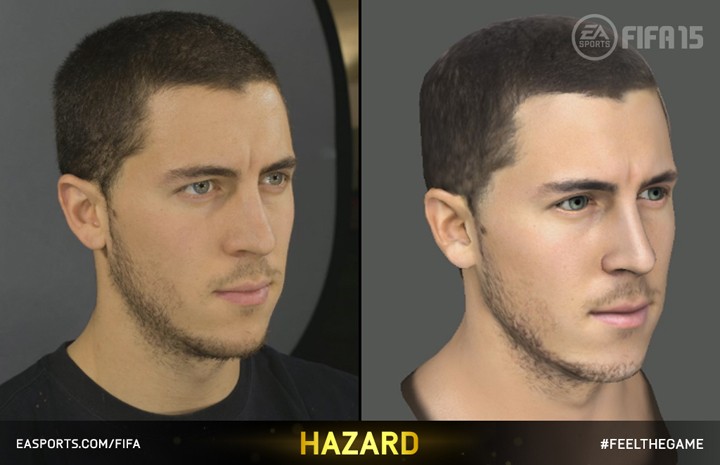 Stars like Eden Hazard, Daniel Sturridge and Luke Shaw were all captured as our team visited every club.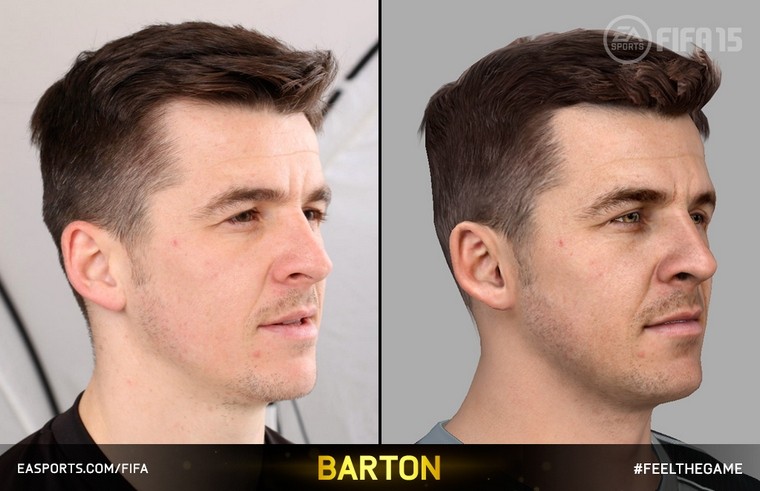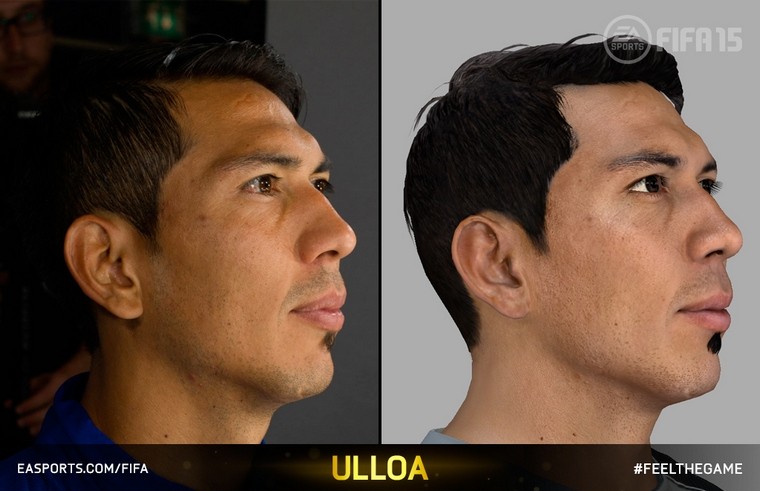 Our 3D scanning technology captures a player's true likeness, giving FIFA 15 the most realistic version of Premier League stars in a football game.