EA SPORTS 2014 FIFA World Cup Brazil Stadium Guide
Posted April 12th at 12:00am.
EA SPORTS 2014 FIFA World Cup Brazil 's launch is fast approaching, but there is still time to pre-order your copy, which includes a number of bonus offers. If you need a reason to start your 2014 FIFA World Cup early, we have seven of them.
From the opening match in São Paulo until the final in the Estádio do Maracanã in Rio de Janeiro, here is your first opportunity to see all 12 venues of the 2014 FIFA World Cup. Which stadium will you play in first?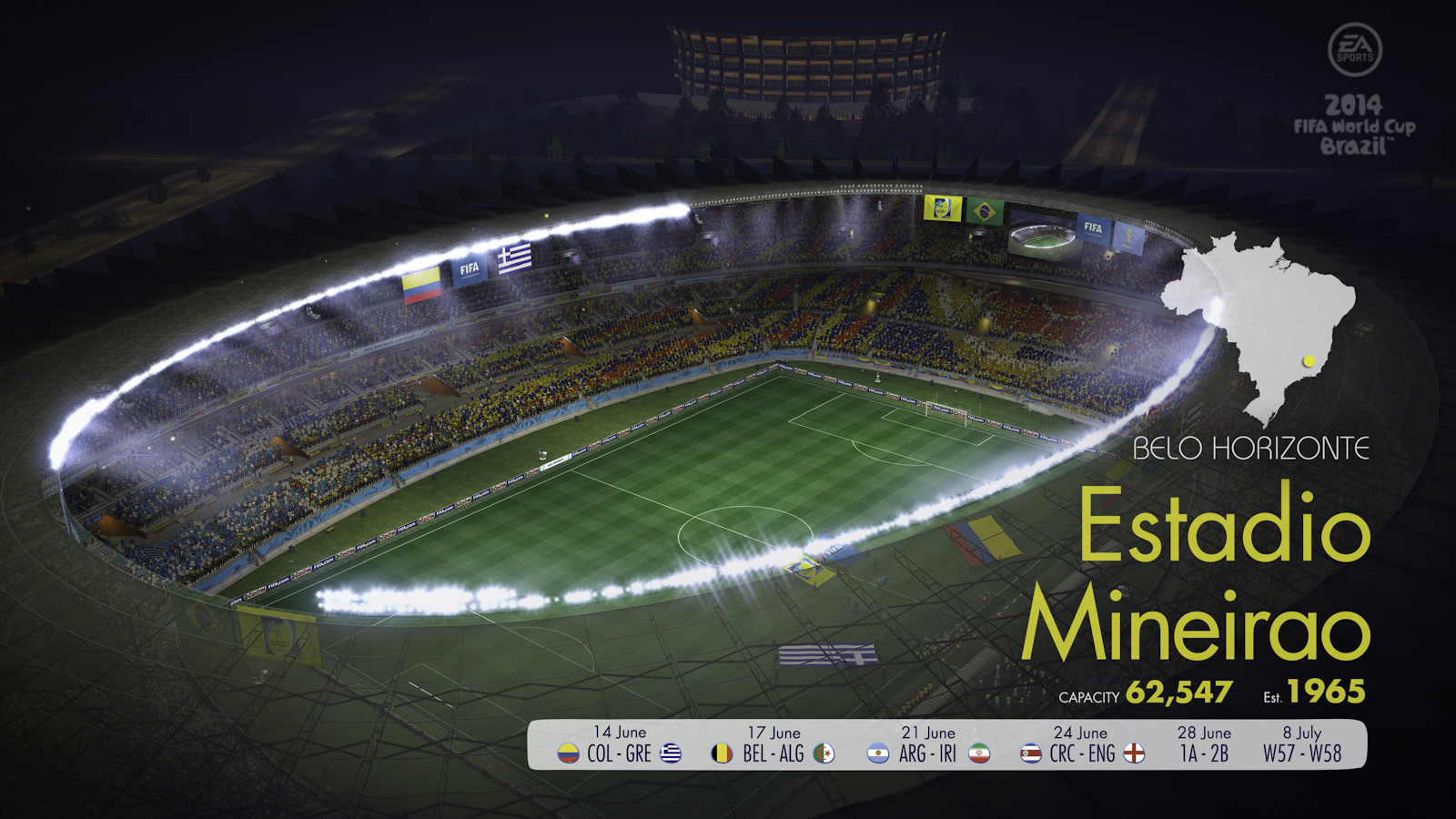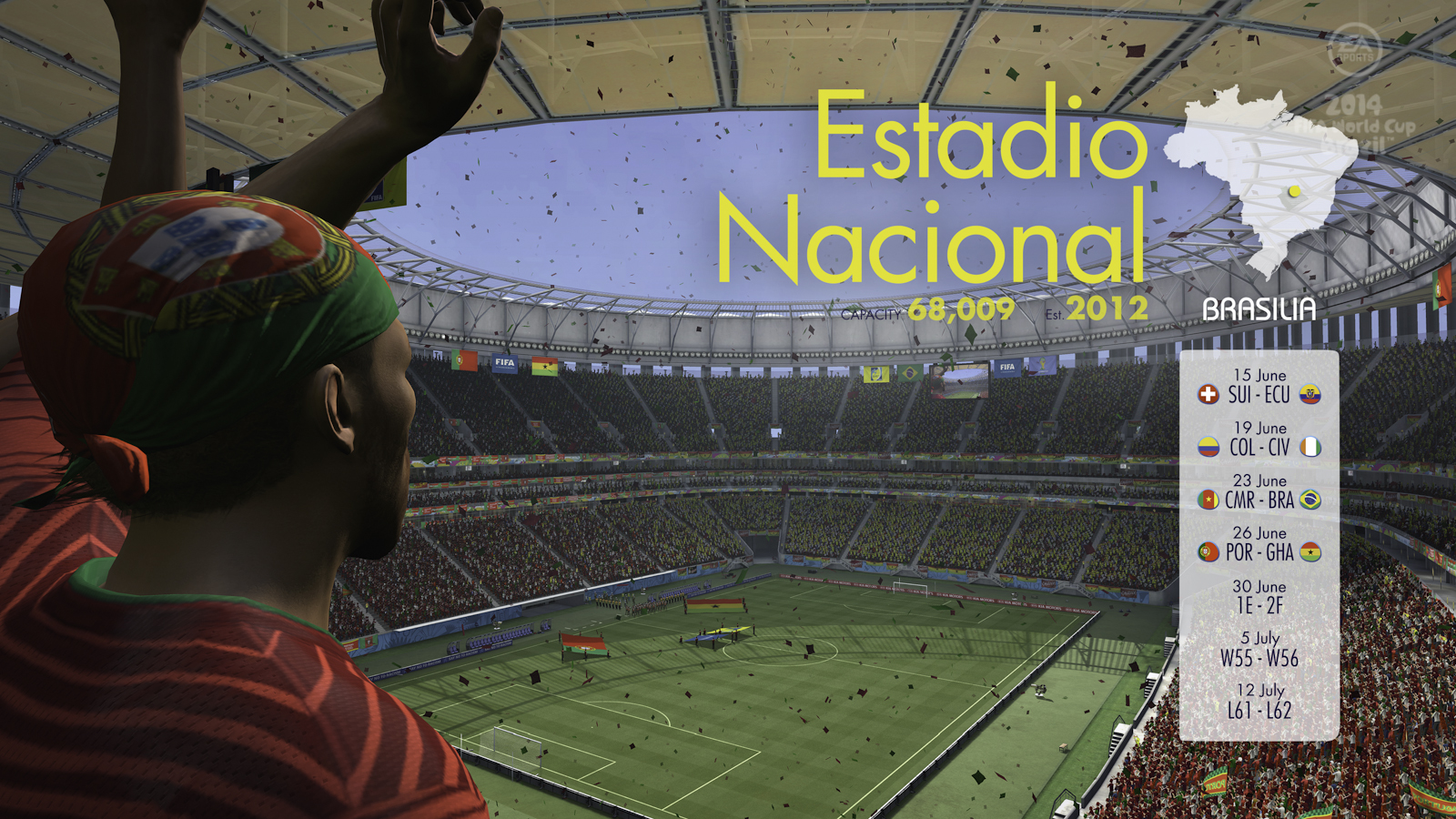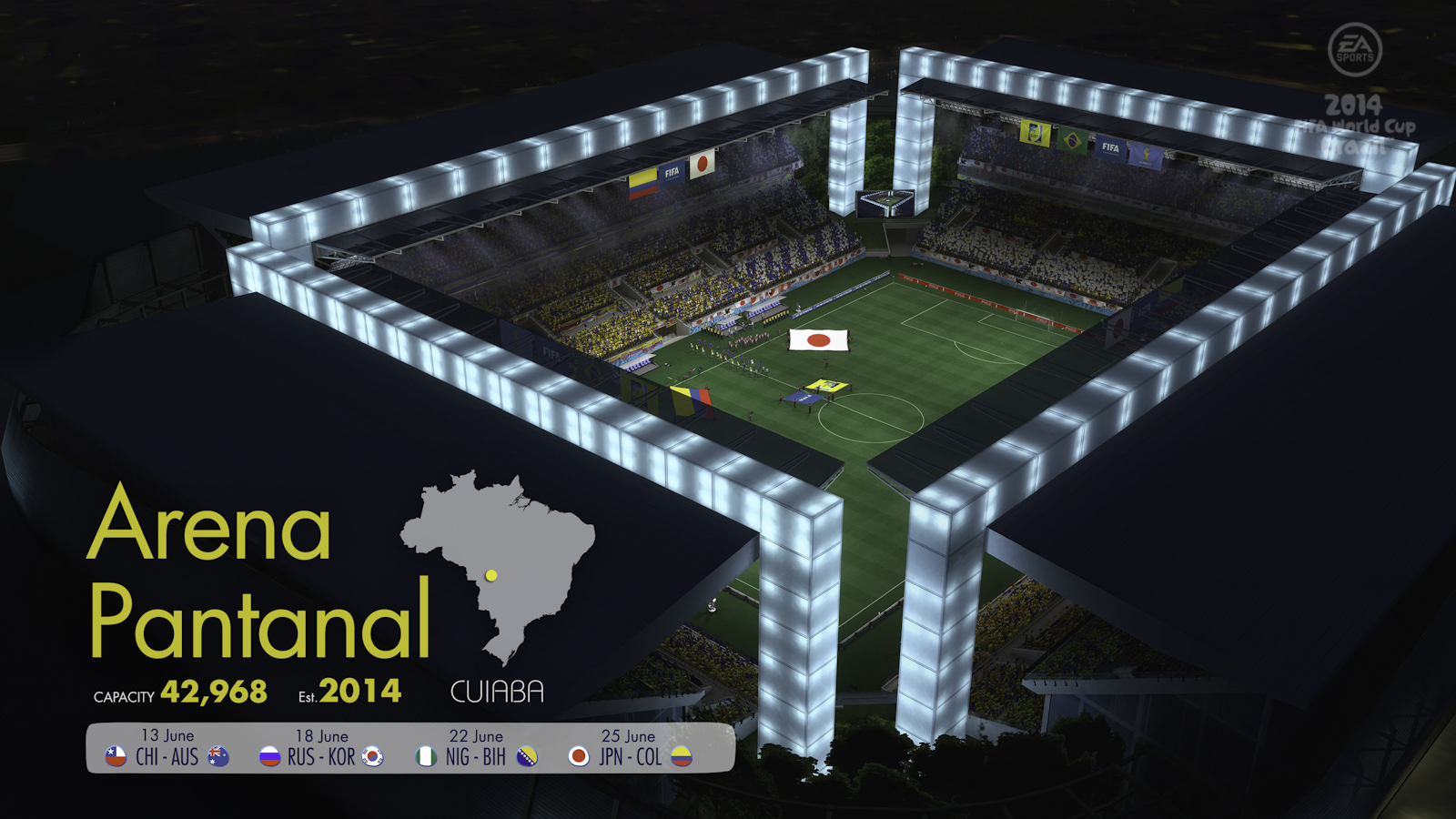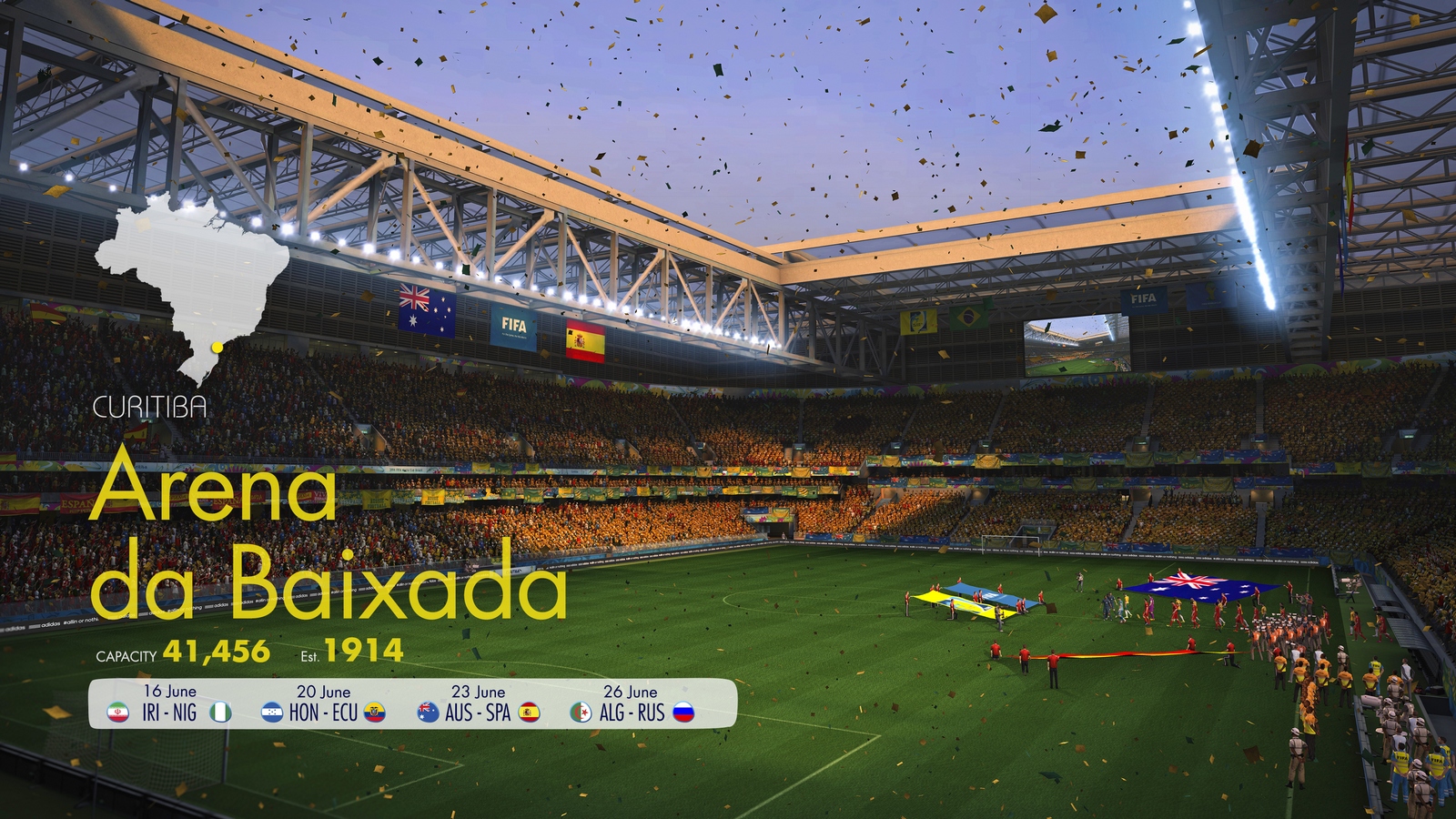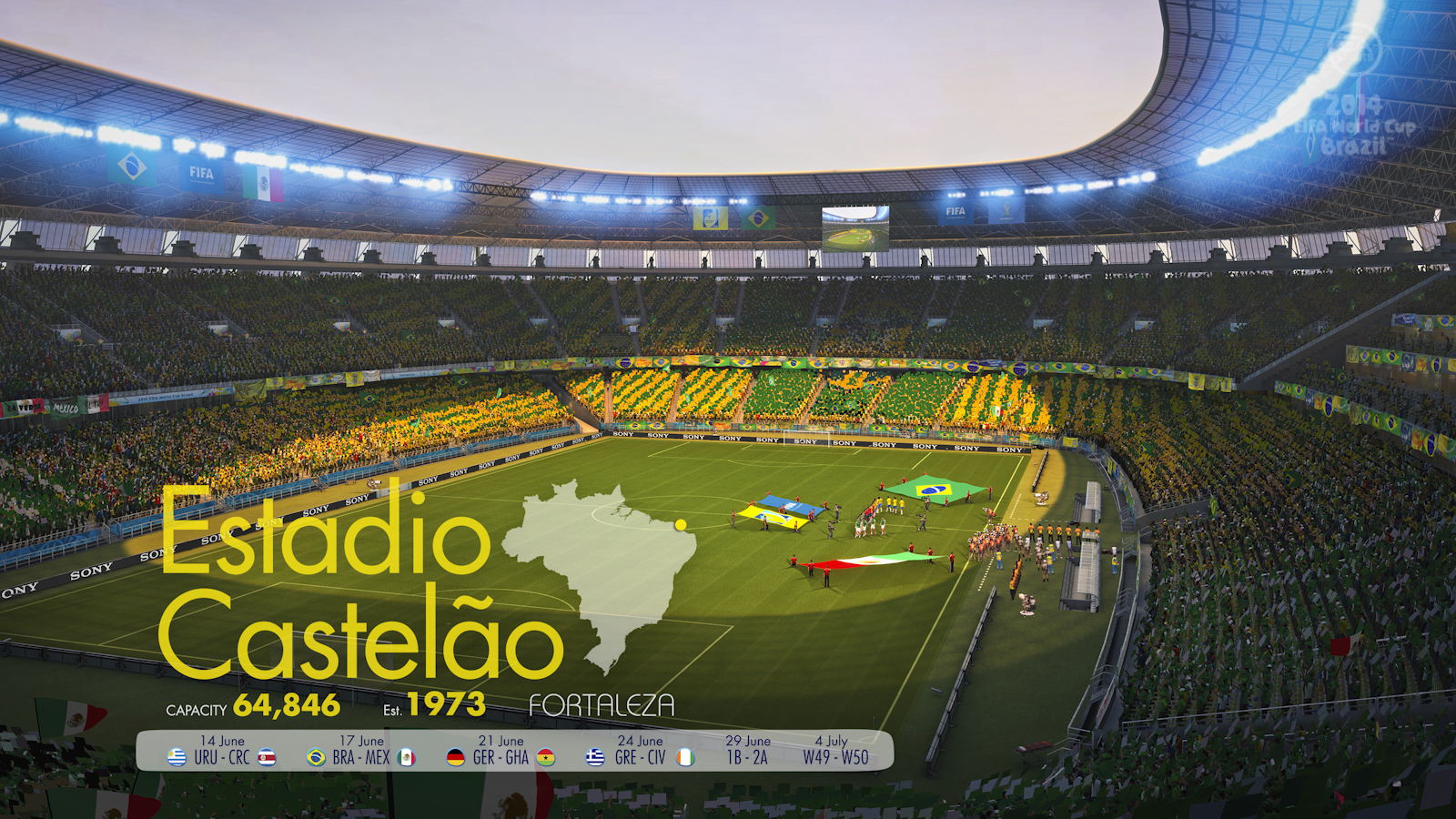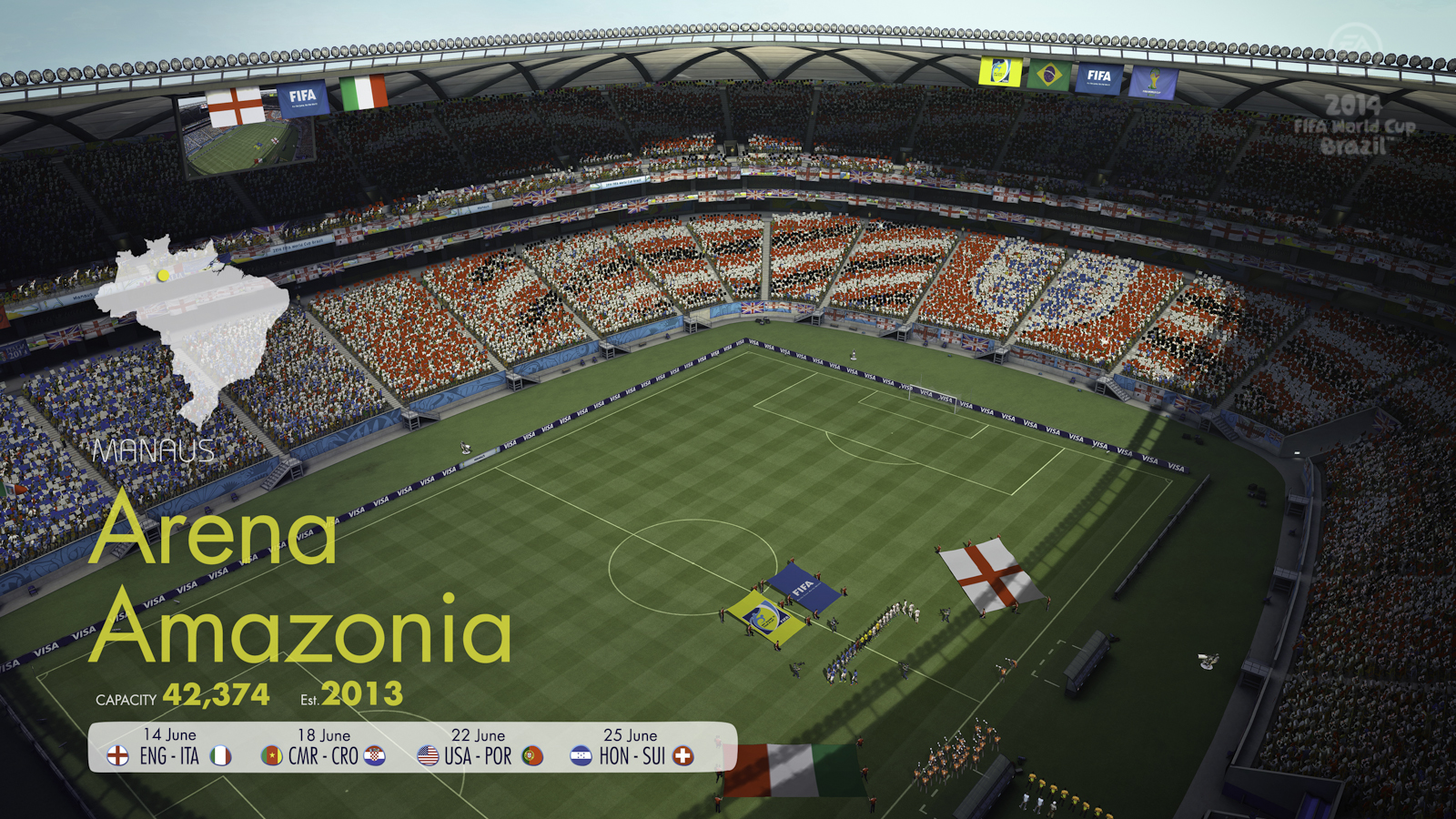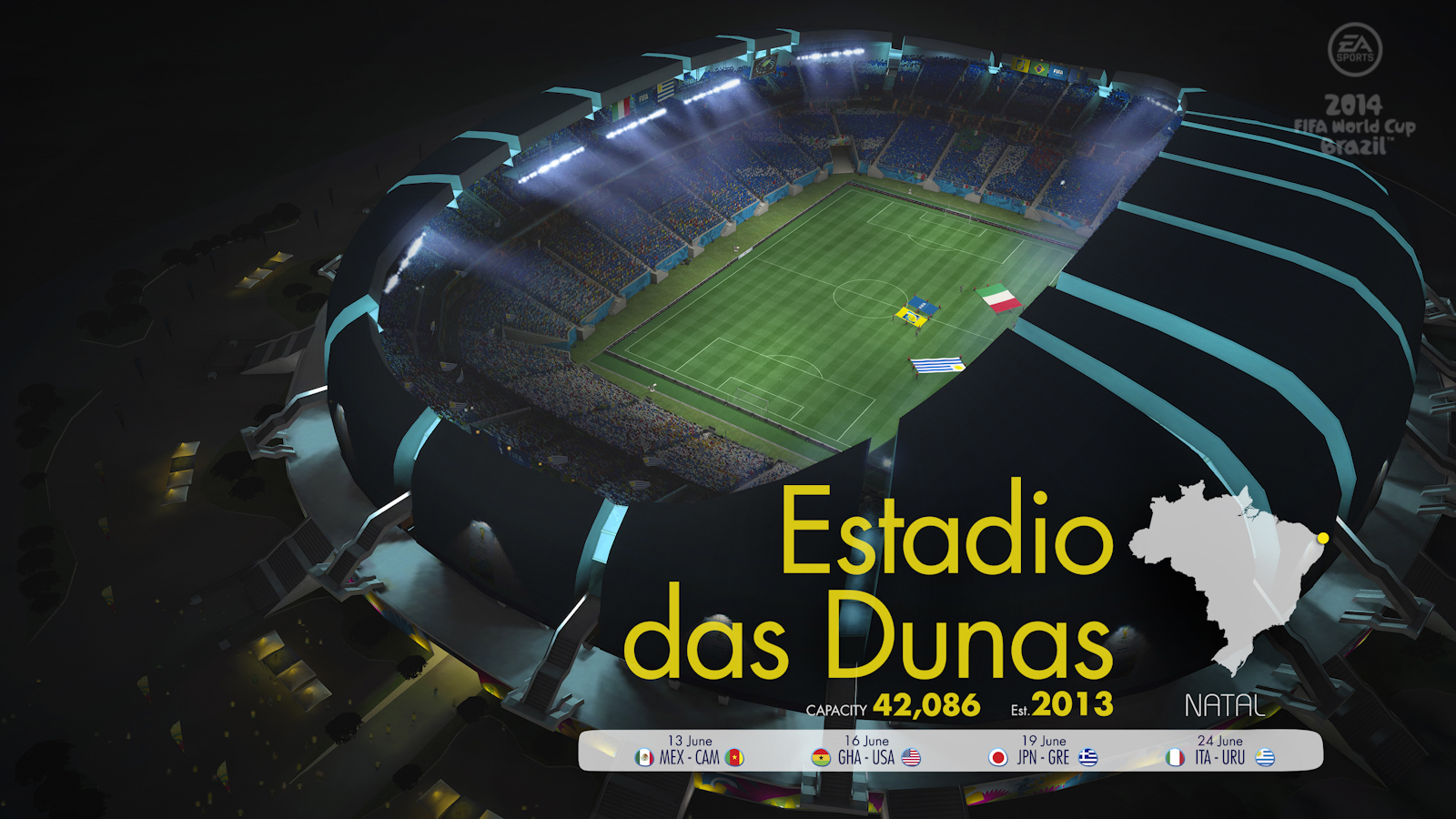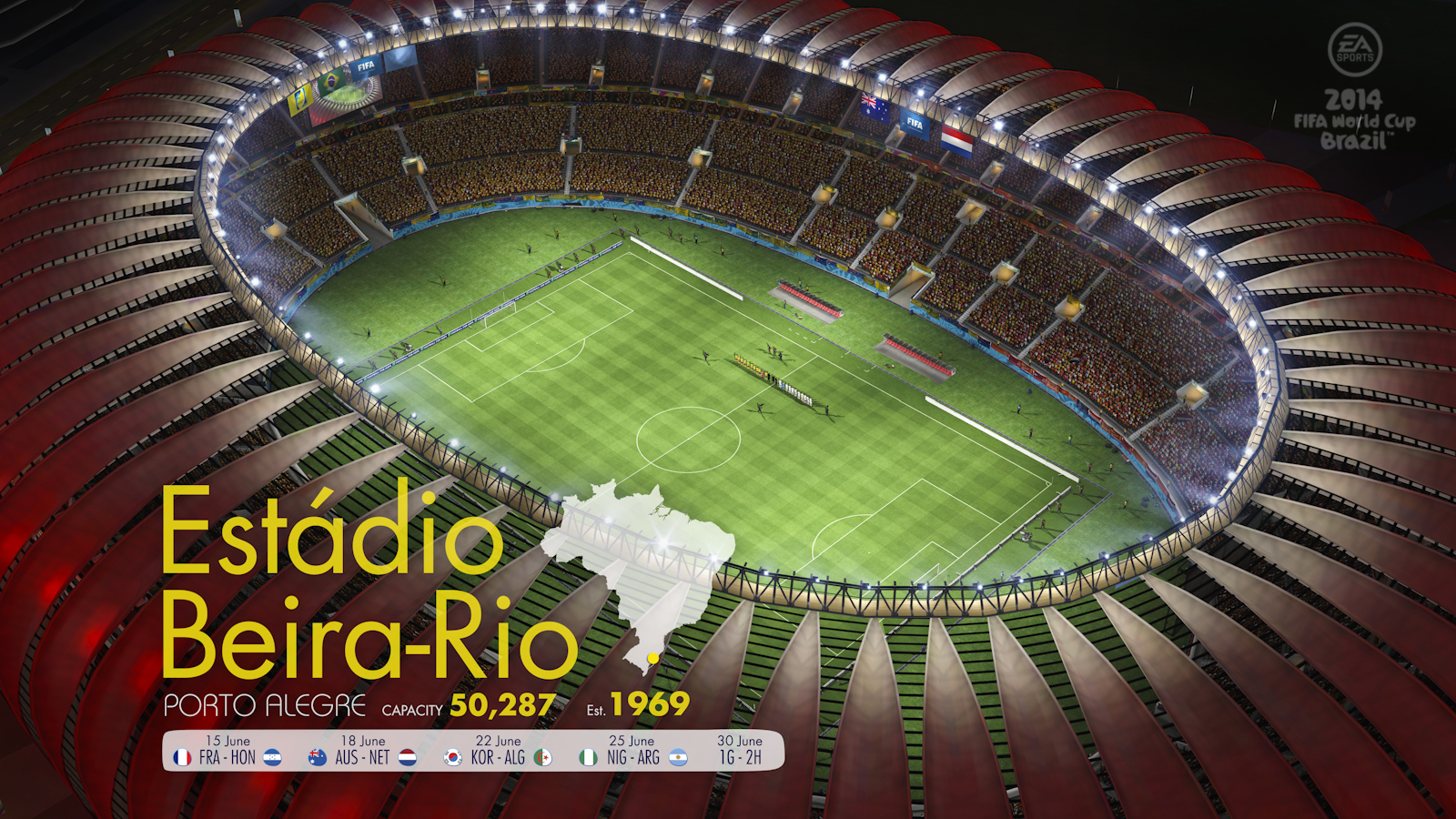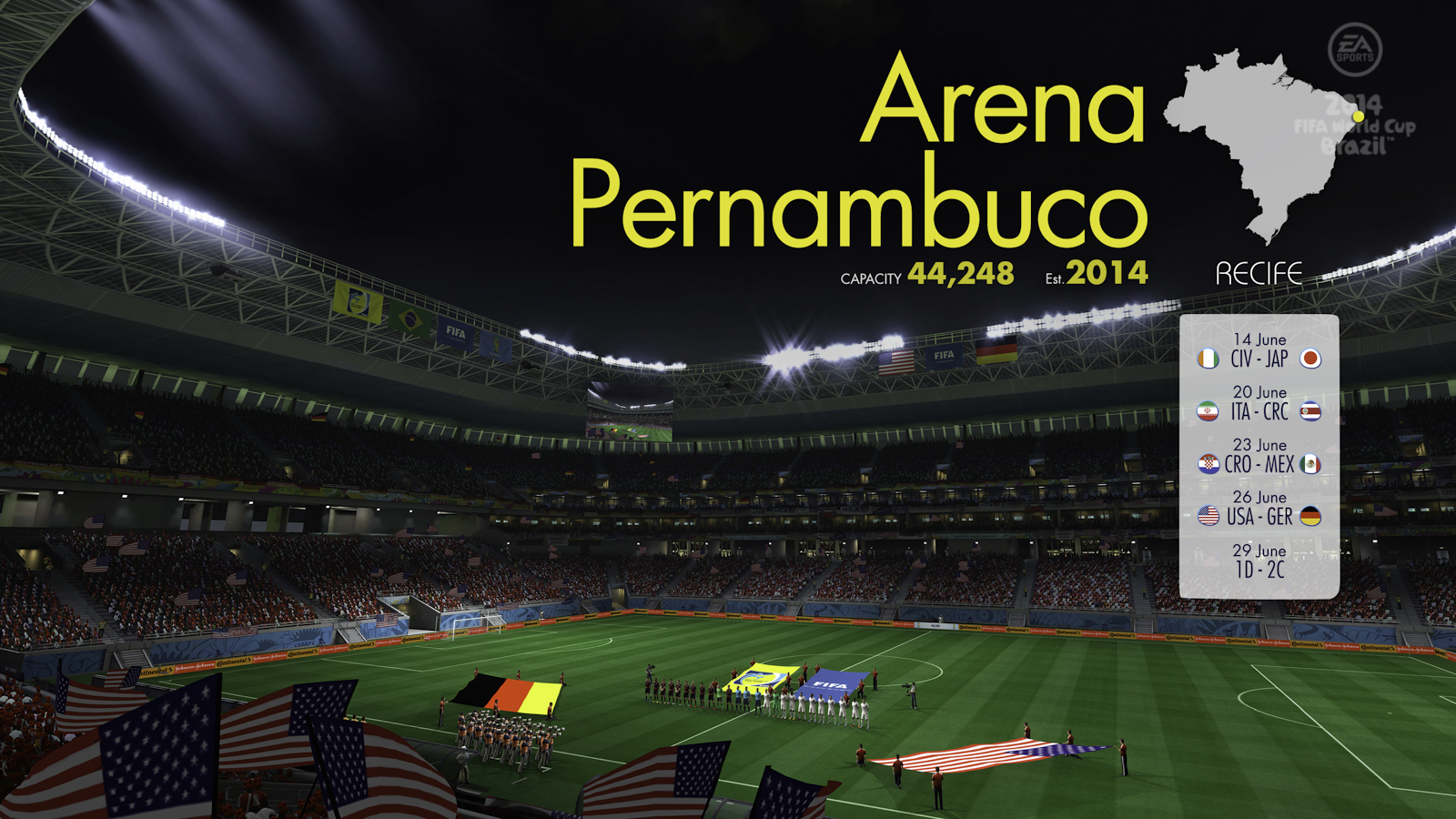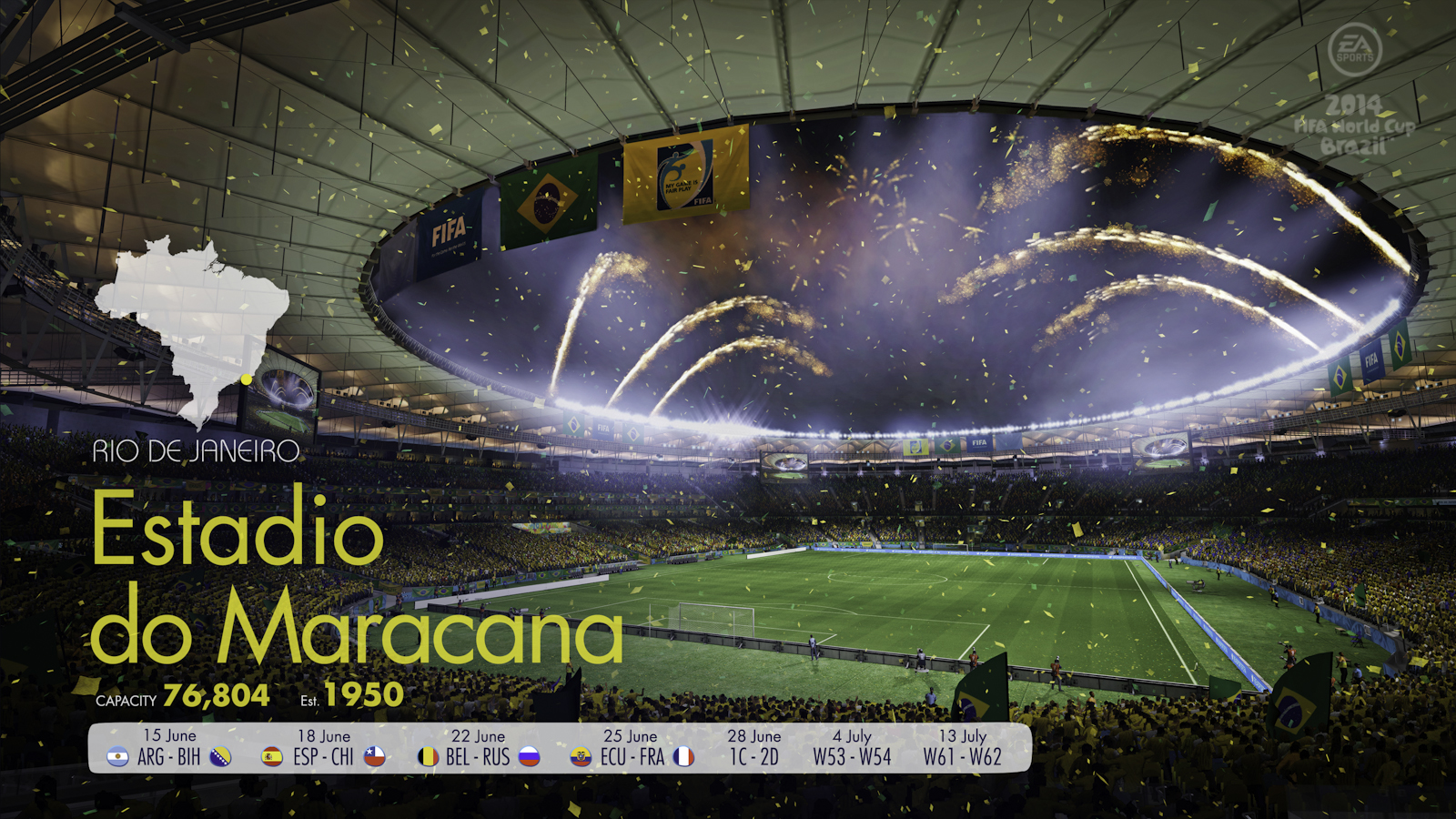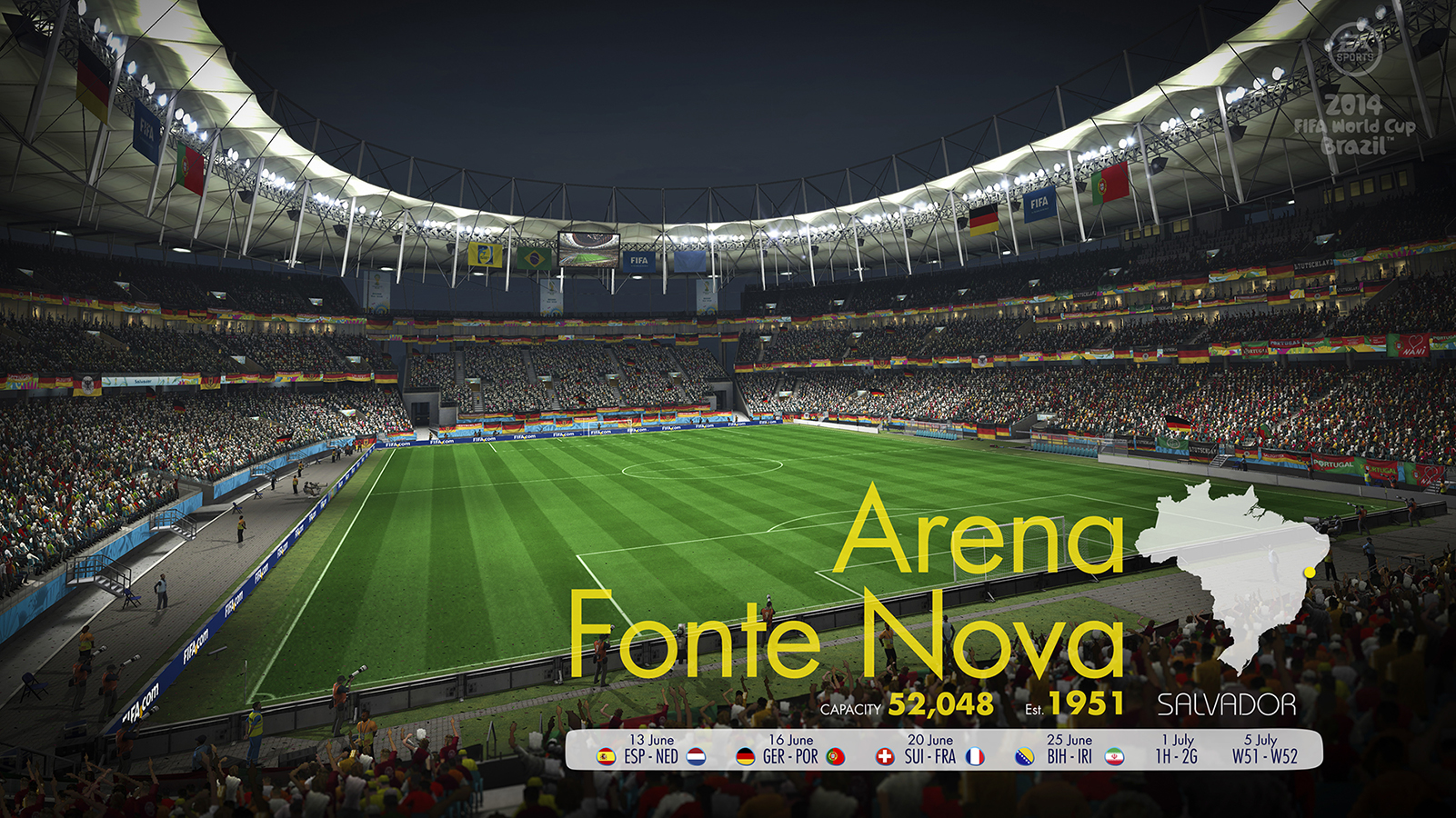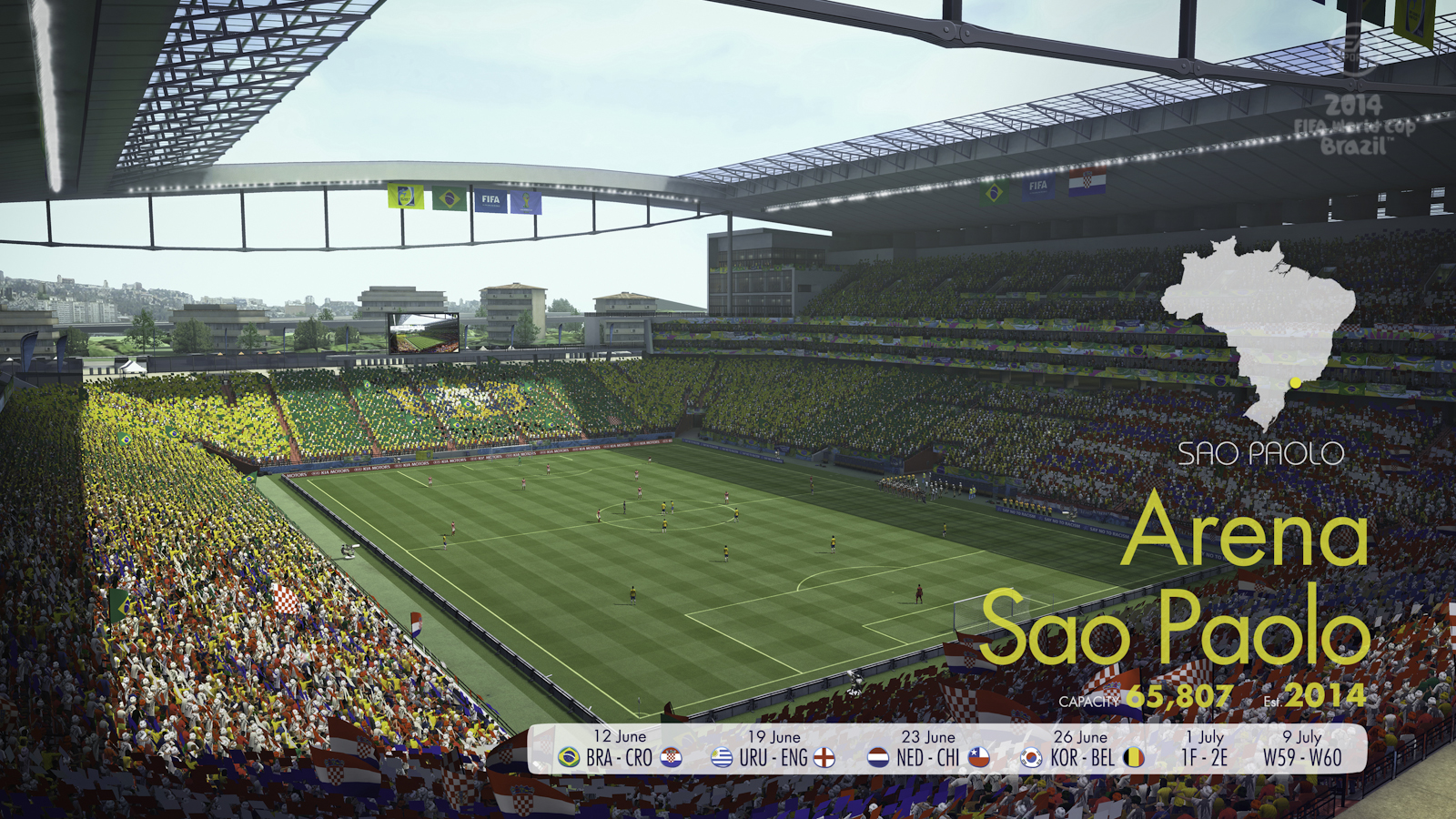 EA SPORTS 2014 FIFA World Cup Brazil hits store shelves on April 15 in North America and April 17 in Europe, only on PlayStation 3 and Xbox 360. Pre-Order from one of our participating retailers to gain access to bonus content. From an adidas All-Star team to classic footballs, add more to your game to keep you occupied.
Stay in the conversation on all things FIFA by liking us on Facebook and following us on Twitter.