FIFA 14 - Early Review Roundup
Posted September 25th at 12:00am.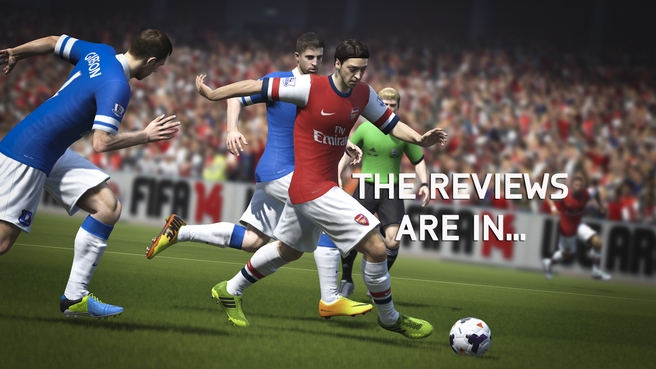 FIFA 14 is now available in stores across North America and will launch around the world on September 27. Reviews have already started to pile up from the media, so here's a look at what has everyone so excited.
Buy FIFA 14 now and stay in the conversation of all things FIFA 14 by liking us on Facebook or following on Twitter.