FIFA 14 - Global Cover Reveal
Posted June 28th at 12:00am.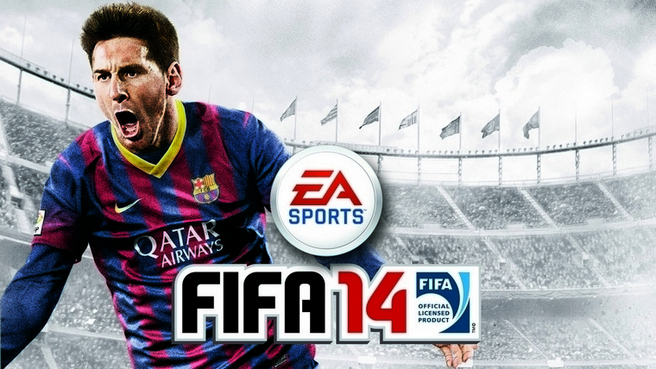 EA SPORTS is proud to reveal the global cover of FIFA 14 featuring FC Barcelona and current FIFA Play of the year Lionel Messi. This is Messi's third time being featured on an EA SPORTS title, having previously graced the covers of FIFA Street and FIFA 13. This cover will be used for the PlayStation 3, Xbox 360 and PC versions of the game.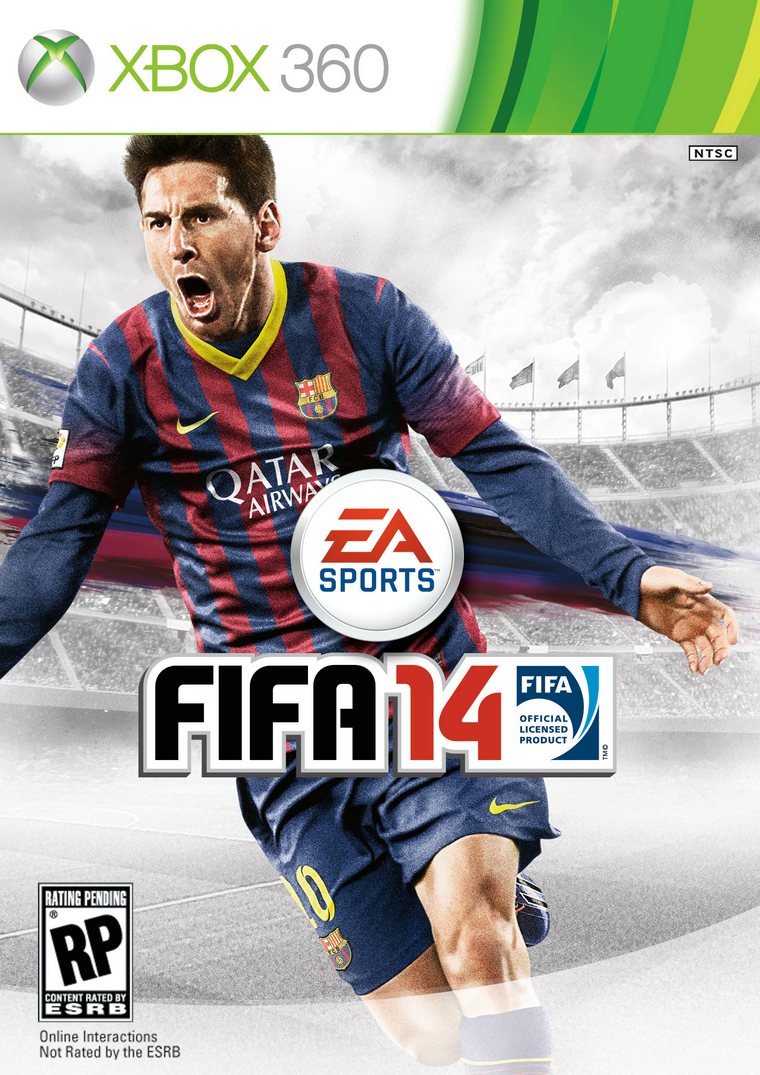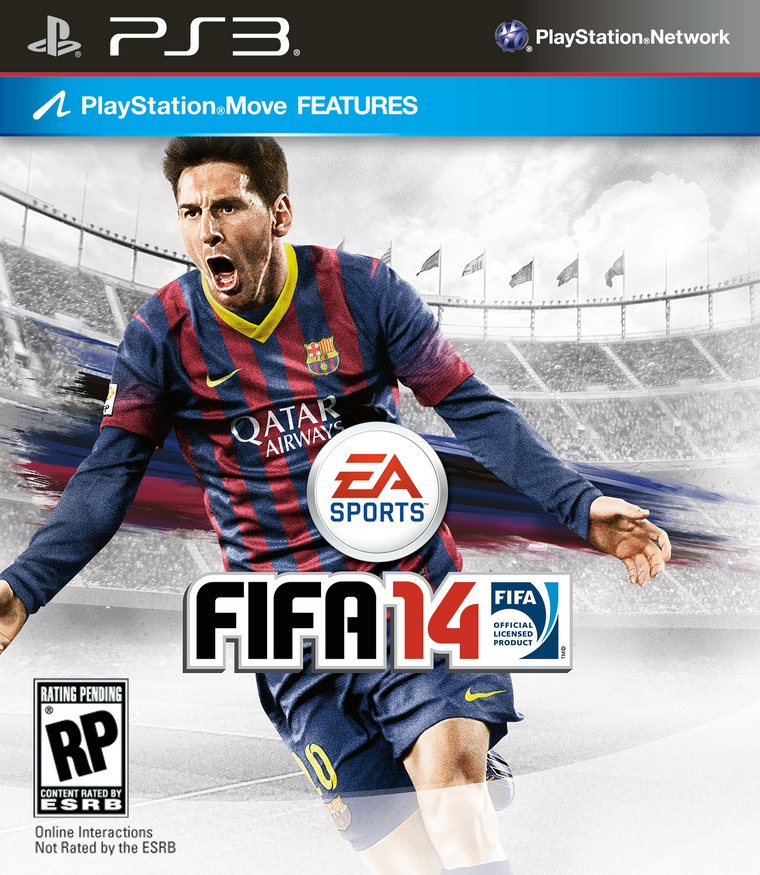 Messi isn't the only surprise we have in store. Stay tuned on Friday, June 28th for more news.