FC Barcelona FIFA 14 Wallpaper
Posted August 1st at 12:00am.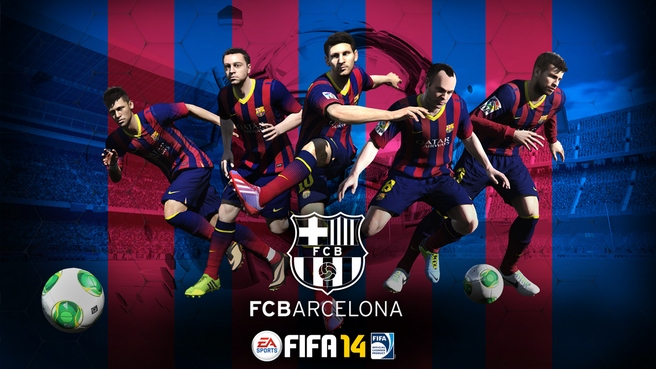 Download exclusive FIFA 14 wallpapers featuring FC Barcelona for your desktop, tablet or mobile phone:
Desktop and Tablet
Mobile

Learn more about the announced features for FIFA 14 and pre-order here.
Join the conversation of all things FIFA on Facebook, Google+ and Twitter.