Categoría Primera A coming to FIFA 14
Posted August 23rd at 12:00am.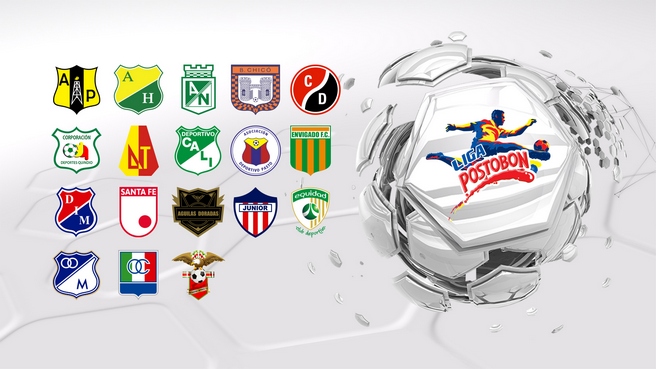 With September 24 and the worldwide release of FIFA 14 quickly approaching, there are even more reasons for football fans to get excited. Colombia's Categoría Primera A, home of a number of recognizable clubs such as Atlético Nacional and Once Caladas, will be making its debut in FIFA 14.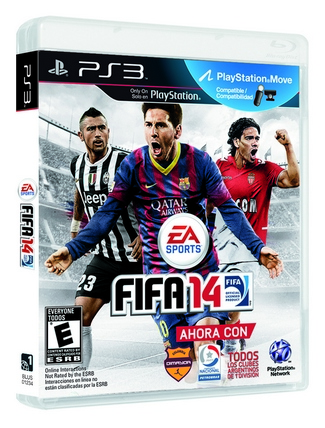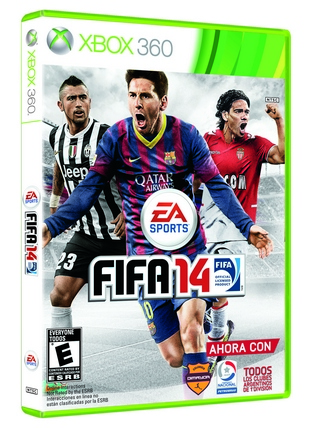 Fans of FIFA 14 in Colombia will be glad to know that current AS Monaco striker and Colombian National Team member Radamel Falcao will grace the cover of the game when it launches in their home country. Sharing the spotlight with our global cover star Lionel Messi and Arturo Vidal of Juventus, Falcao will also serve as an EA SPORTS FIFA Ambassador.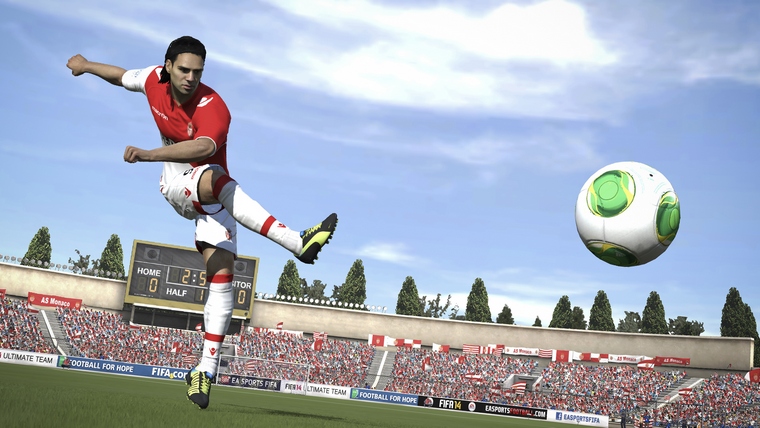 The inclusion of Categoría Primera A is another in the long line of South American leagues coming to FIFA 14. Recent announcements include clubs from Brazil and the first divisions of both Chile and Argentina.
Learn more about all the interesting features coming to FIFA 14 and pre-order the game now to receive 24 FIFA Ultimate Team Gold Packs and other cool bonuses (where applicable).
Stay in the conversation of all things FIFA 14, like us on Facebook or follow us on Twitter.