FIFA 14 Adds South American Leagues and Teams
Posted August 21st at 12:00am.
The heritage of clubs like Colo-Colo and Boca Juniors are instantly recognized by fans of South American football. Today, EA SPORTS revealed that the Argentinean Primera División will be featured in FIFA 14. This follows the announcement that the Chilean Primera División and new Brazilian teams will also be included as fully licensed clubs in FIFA 14.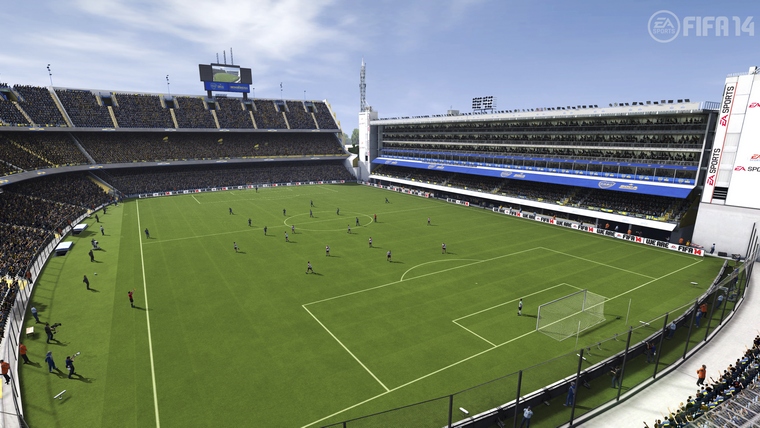 For the first time, fans will be able to play in La Bombonera, home of Argentina's Boca Juniors.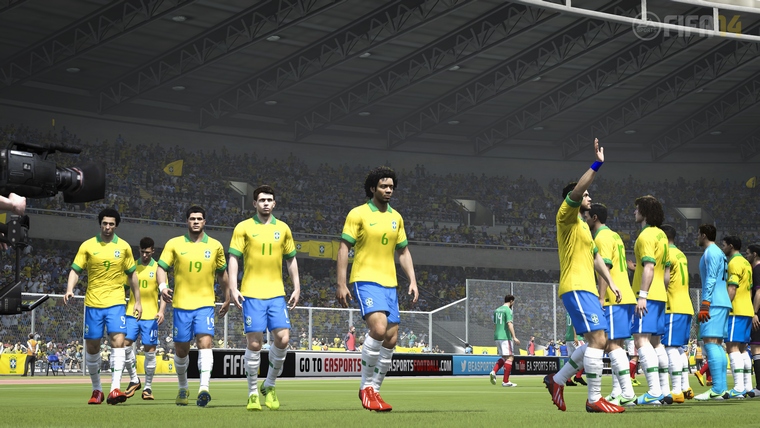 FIFA 14 also marks the beginning of a four-year partnership with the Brazilian Football Confederation, ensuring the global fans of the Brazilian National Team will get the most authentic representation of one of the world's most iconic teams.
Combined with the earlier announcement of an additional 19 Brazilian clubs and at least 18 teams from the Série A, FIFA 14 will feature over 30 leagues, more than 600 clubs, and 16,000 players.
Pre-Order FIFA 14 now to secure your 24 FIFA Ultimate Team Packs.
Read all of the FIFA 14 news from gamescom.
Football Legends in FIFA 14 Ultimate Team