EA SPORTS Game Changers Preview: S01 EP08
Posted November 16th at 12:00am.
Tune into CBS this Weekend for the latest episode of EA SPORTS Game Changers (check your local listings for exact air time.)
EA SPORTS Game Changers features inspirational feats, charitable contributions from sports icons and great EA SPORTS stories that will inspire the next generation of athletes.
This week's episode features Clint Dempsey of the Seattle Sounders and Amar'e Stoudemire of the New York Knicks.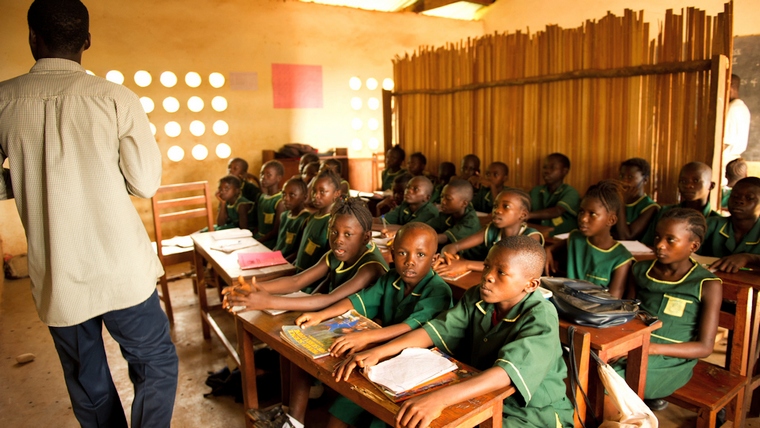 NFL safety Madieu Williams shares about his foundation that helps kids both in the United States and in his home country of Sierra Leone.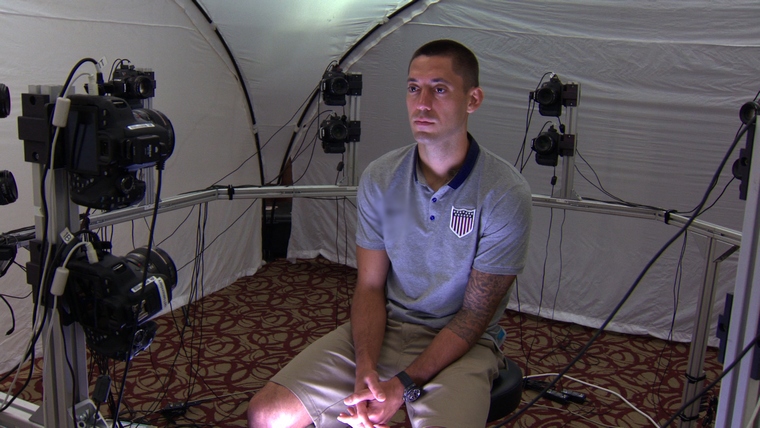 MLS superhero Clint Dempsey sits down with the EA SPORTS capture team for a high-tech experience.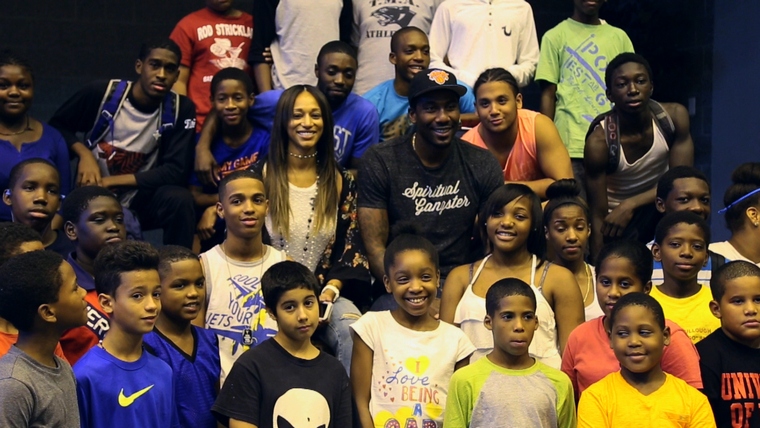 New York Knicks superstar Amar'e Stoudemire poses with kids in Harlem, NY after speaking to them about hope.
Check your local listing for exact air times of EA SPORTS Game Changers, and be sure to set your DVRs to never miss an episode.
Stay in the conversation of all things EA SPORTS by liking us on Facebook and following us on Twitter.