EA SPORTS Game Changers Preview: S01 EP06
Posted November 2nd at 12:00am.
Tune into CBS this Saturday for Episode 6 of EA SPORTS Game Changers (check your local listing for exact air time.)
EA SPORTS Game Changers features inspirational feats, charitable contributions from sports icons and great EA SPORTS stories that will inspire the next generation of athletes.
This week's episode includes Clint Dempsey of the Seattle Sounders, Joakim Noah of the Chicago Bulls, and Dwight Freeney of the San Diego Chargers.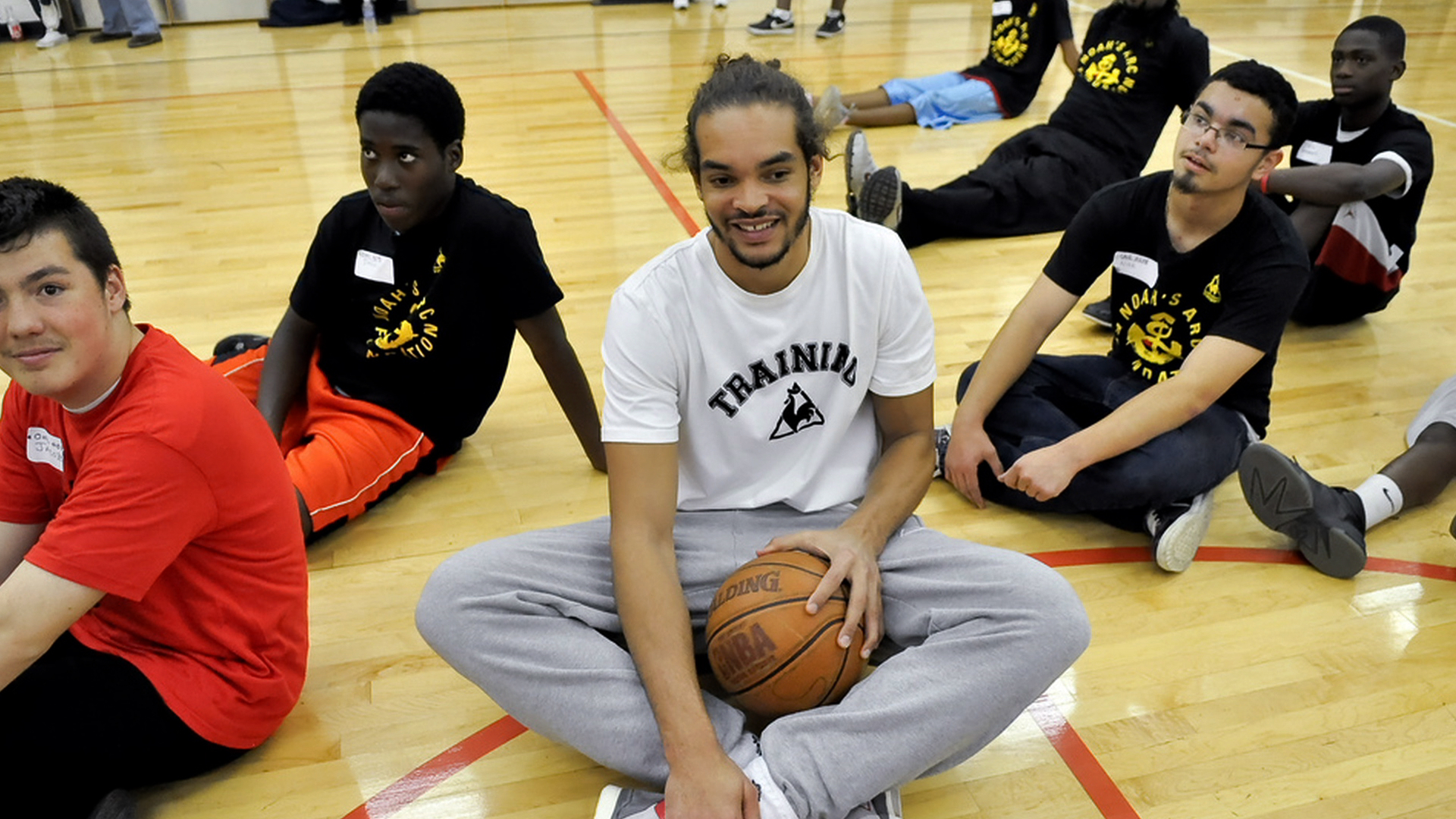 Chicago Bull Joakim Noah helps kids express their feelings on and off the court.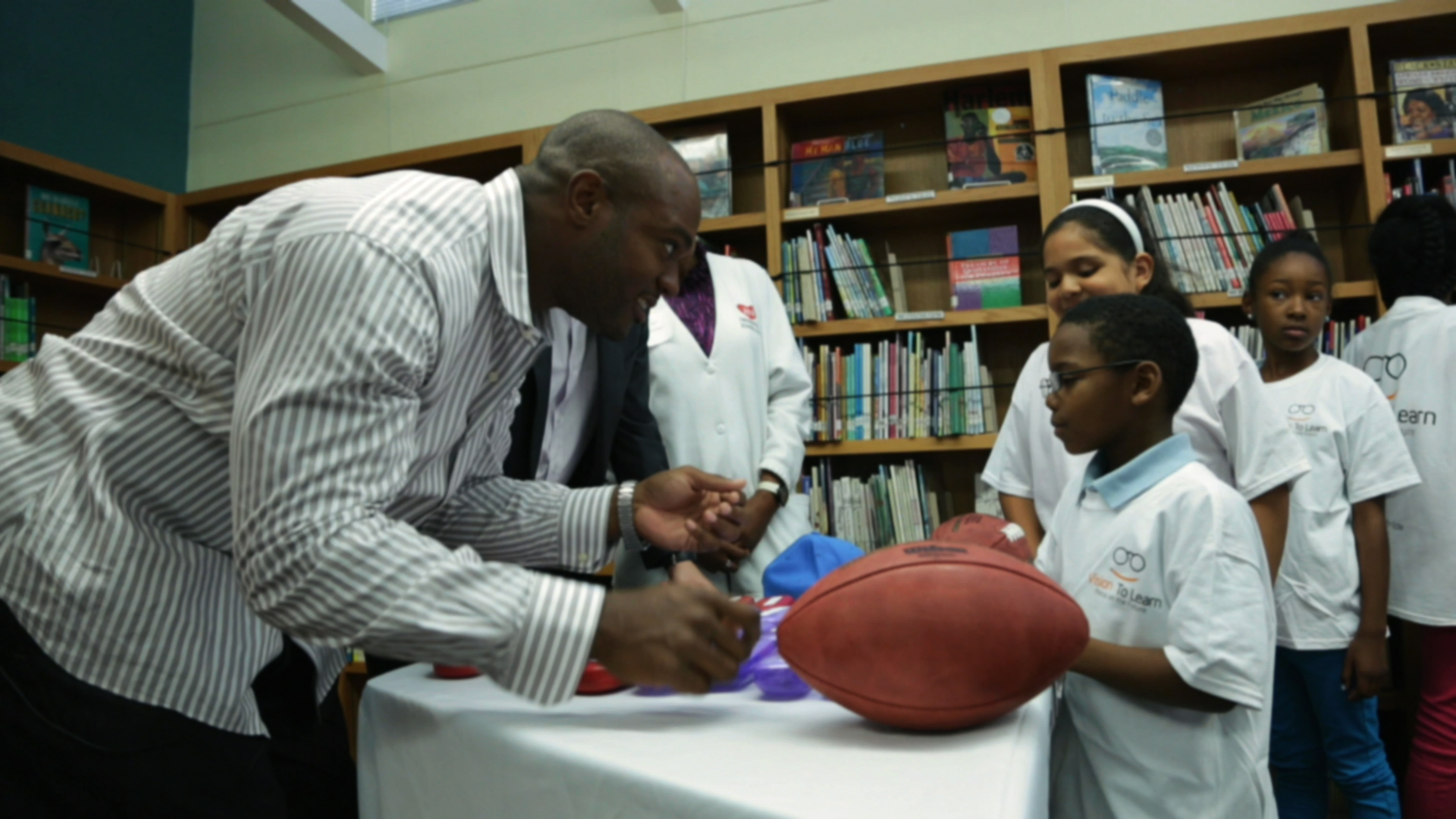 Dwight Freeney is on a mission to make sure kids who need glasses get them.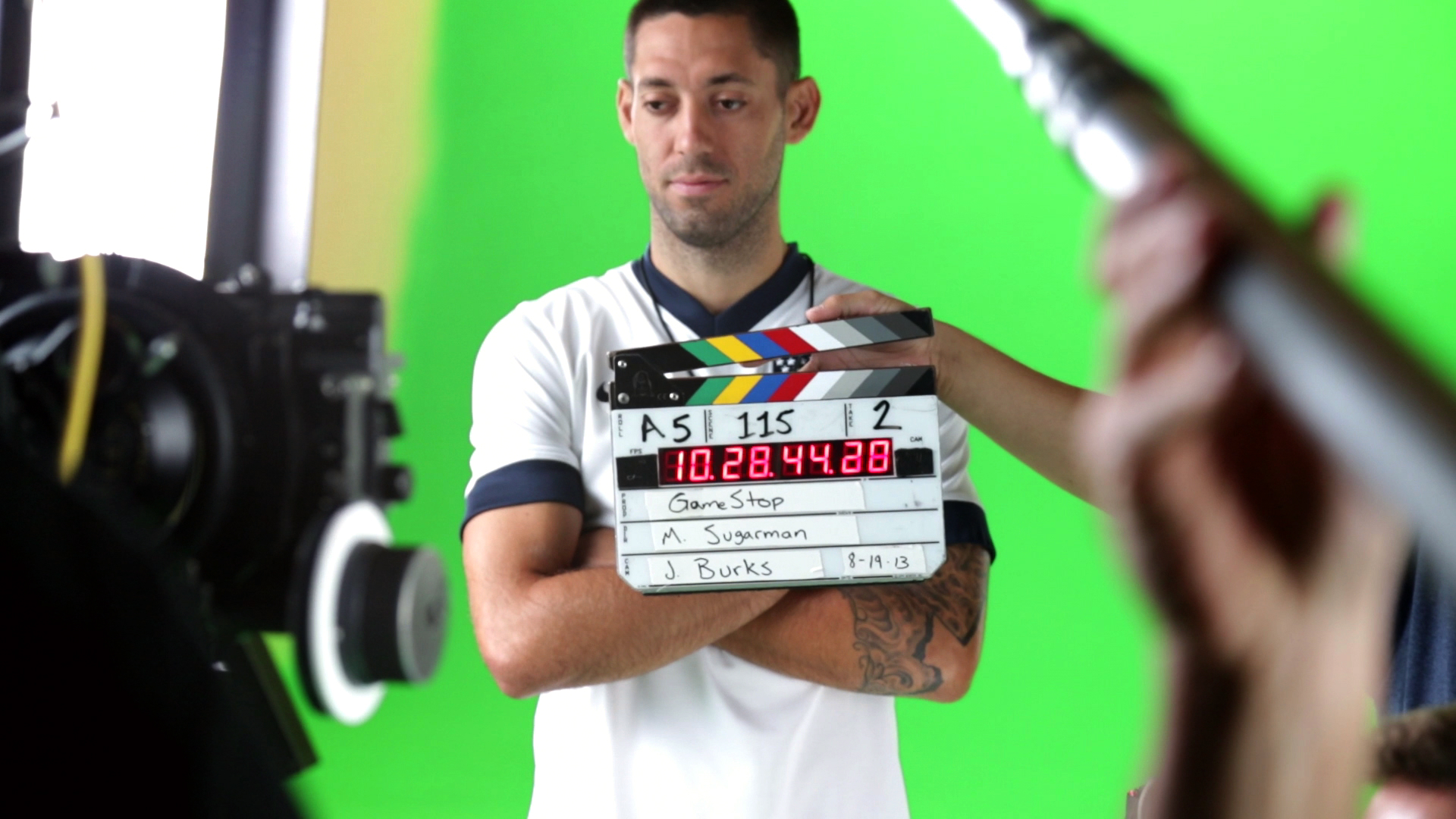 Clint Dempsey transforms into an actor in front of a green screen for a TV commercial.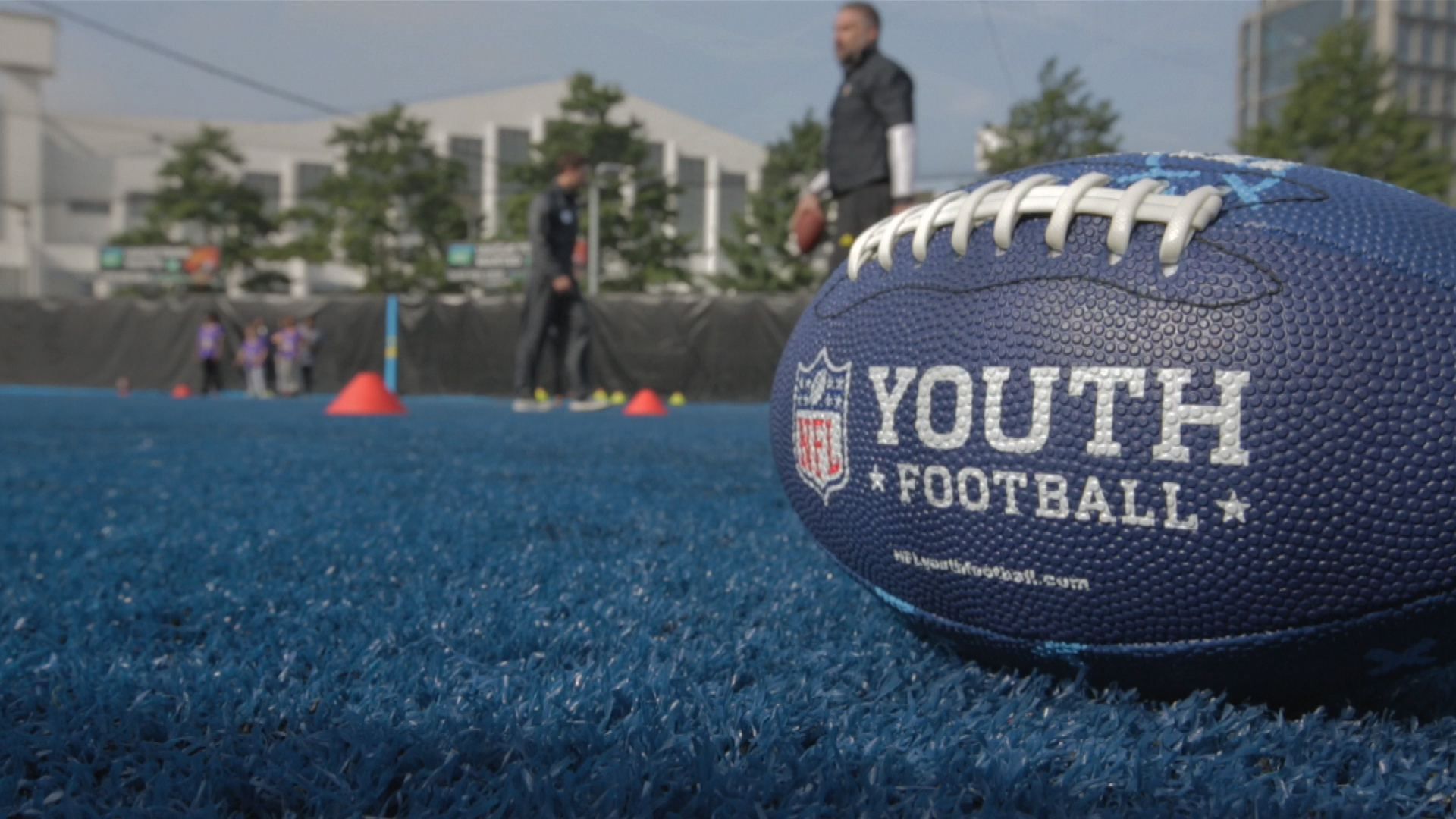 The Minnesota Vikings are in London where they are taking part in NFL's Play 60 event and bringing the joy of American Football to the children of England.
Check your local listing for exact air times of EA SPORTS Game Changers, and be sure to set your DVRs to never miss an episode.
Stay in the conversation of all things EA SPORTS by liking us on Facebook and following us on Twitter.