Big News Coming at gamescom
Posted August 20th at 12:00am.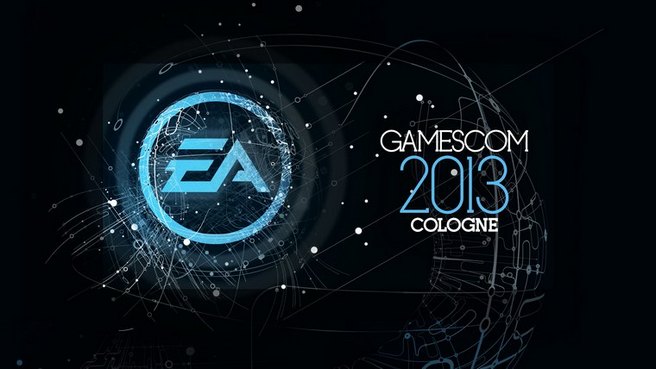 The world's biggest video game event is almost here. Are you ready for Gamescom?
You can catch all the big announcements from FIFA, EA SPORTS UFC and more at the EA 2013 Gamescom Briefing, live on Tuesday, 8/20 at 10AM ET/ 7AM PT only at http://www.ea.com/gamescom

EA will be showcasing early gameplay for EA SPORTS UFC, loads of new details for FIFA 14 and lots more.
Make sure to watch live on Tuesday, 8/20 at 10AM ET/ 7AM PT only at http://www.ea.com/gamescom