All Roads Lead to FIFA 14
Posted November 16th at 12:00am.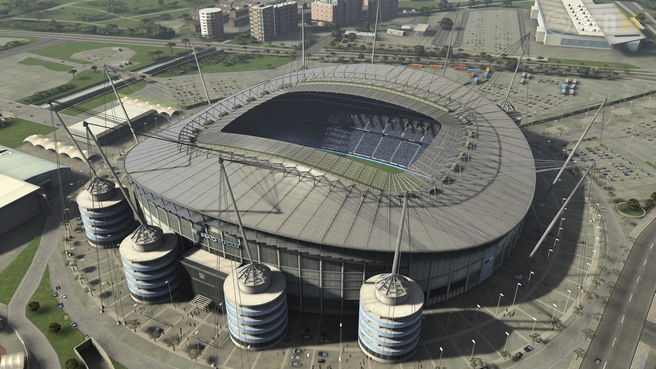 After years of development, the EA SPORTS FIFA team is proud to usher in a new generation of sports gaming. FIFA 14 on Xbox One and PlayStation 4 features Precision Movement, Elite Technique, and Living Worlds to help bring the most immersive football experience to next-gen consoles.
Pick up your copy today and discover how FIFA 14 comes alive.
Stay in the conversation on all things FIFA 14: like us on Facebook and follow us on Twitter.