FIFA 18 Player Ratings Top 10 Strength and Physicality - EA SPORTS - Official Site
Posted September 14th at 5:00pm.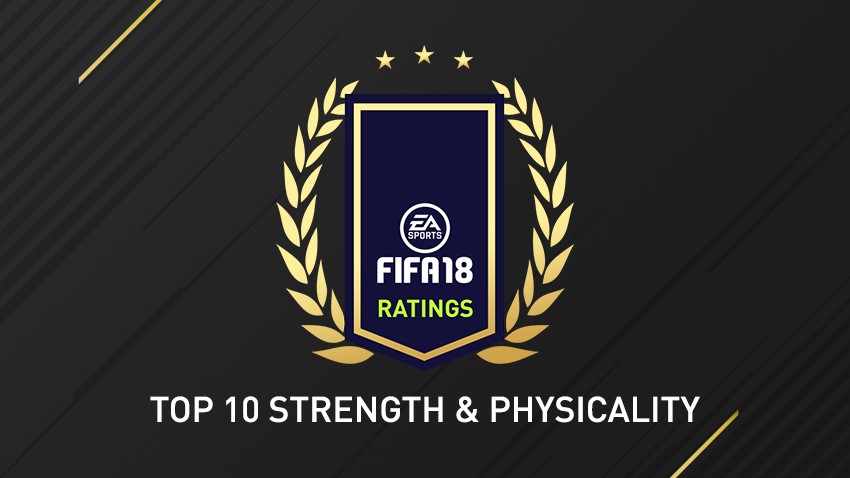 From hulking center backs to giant target strikers, here are the 10 players in FIFA 18 most likely to be spending their gym time pumping iron.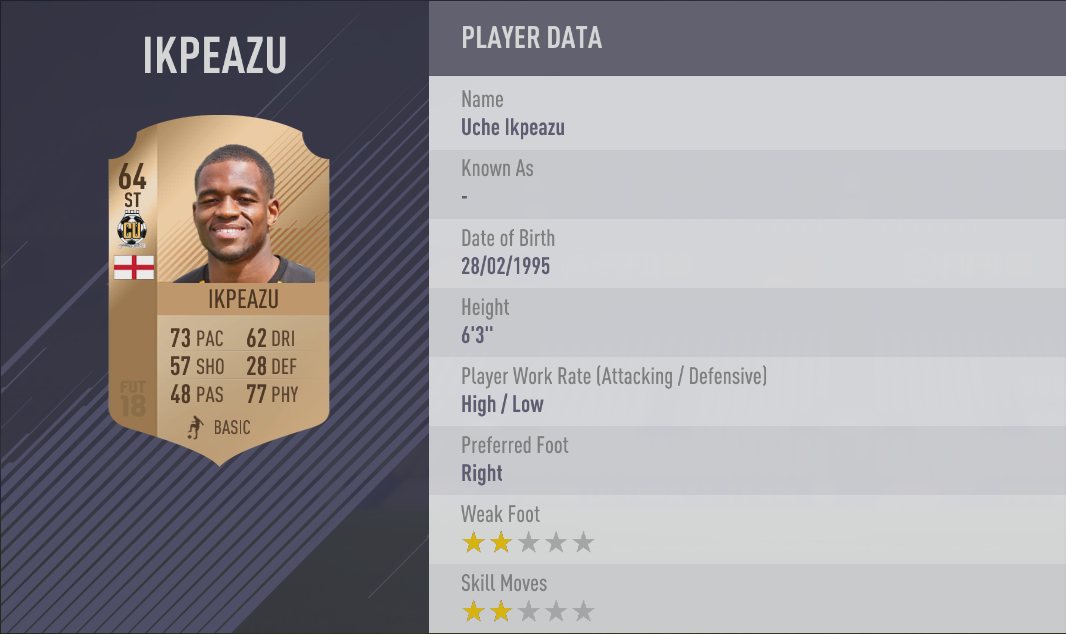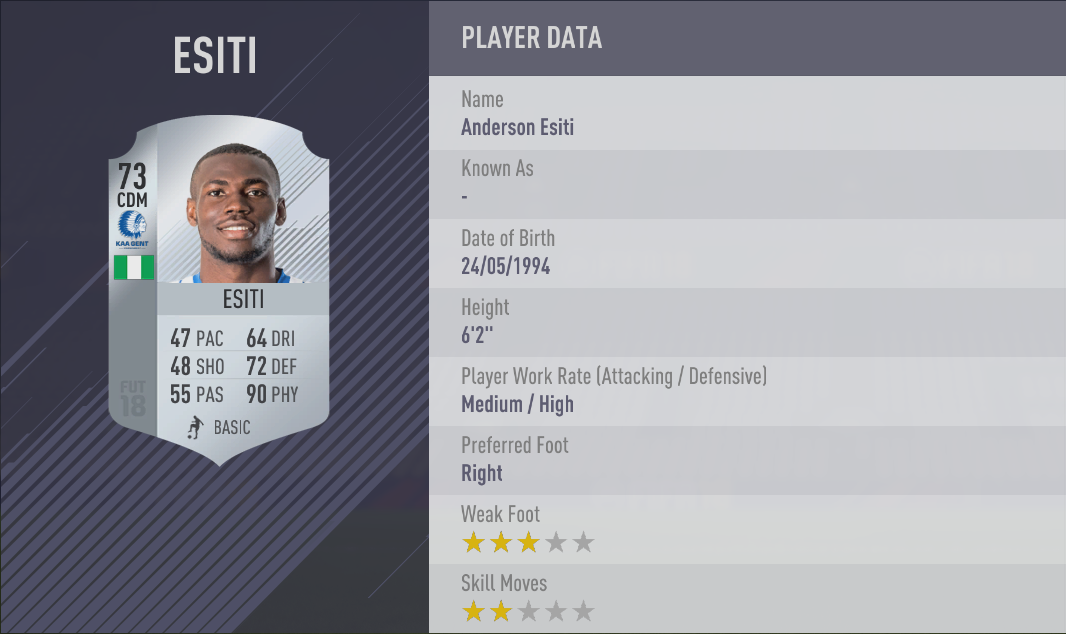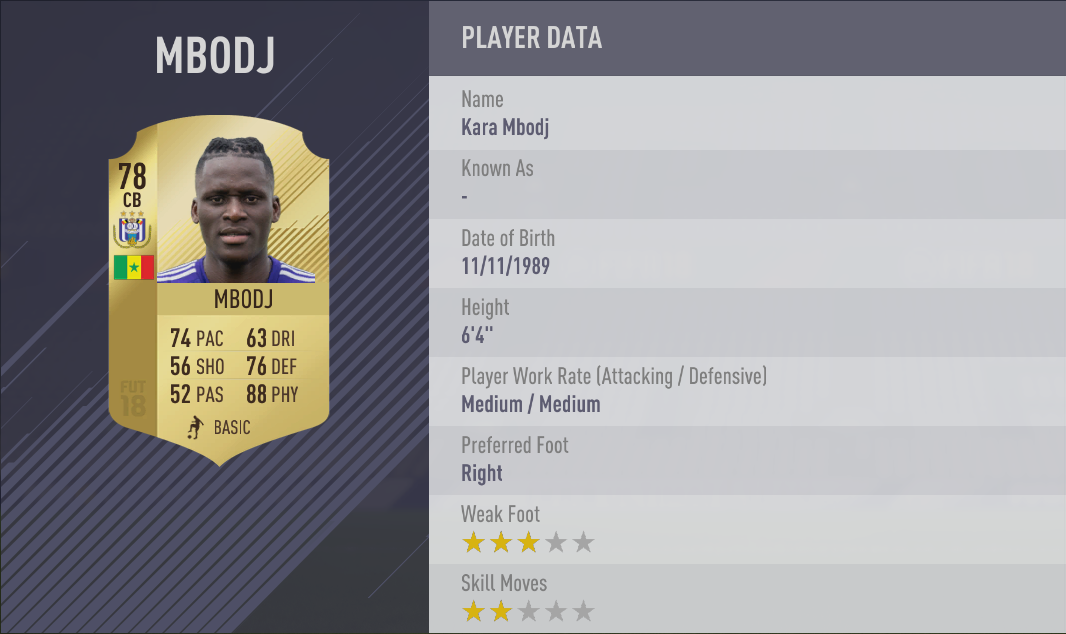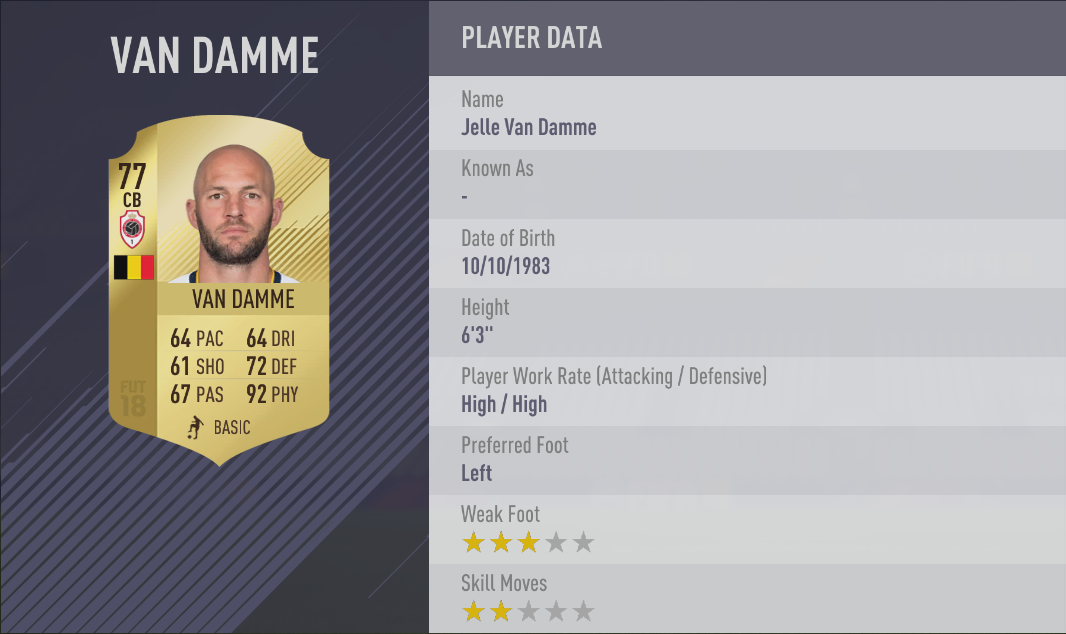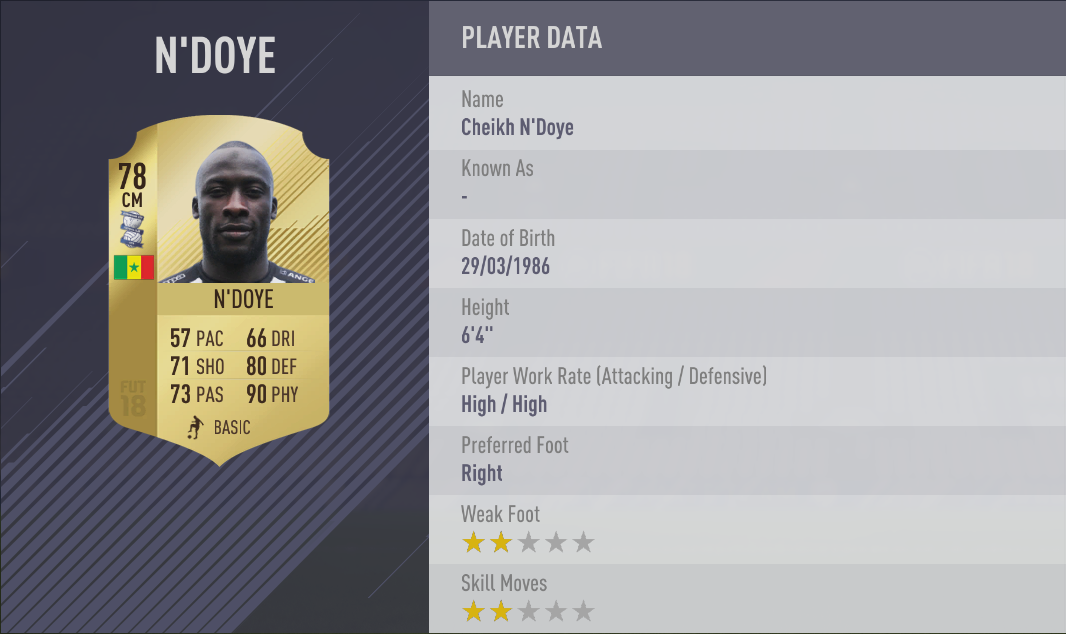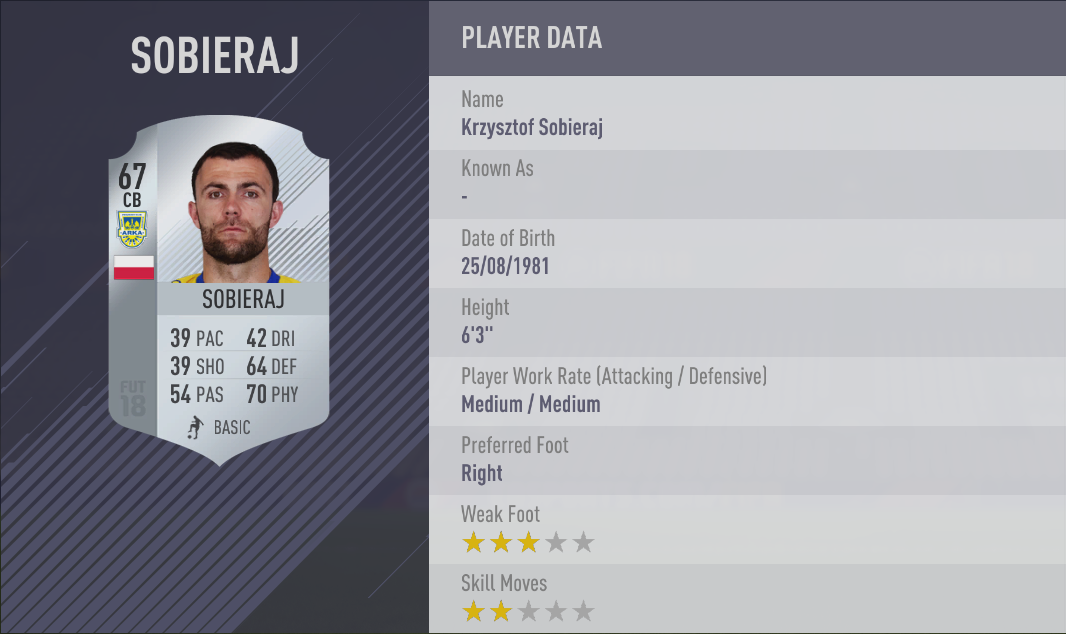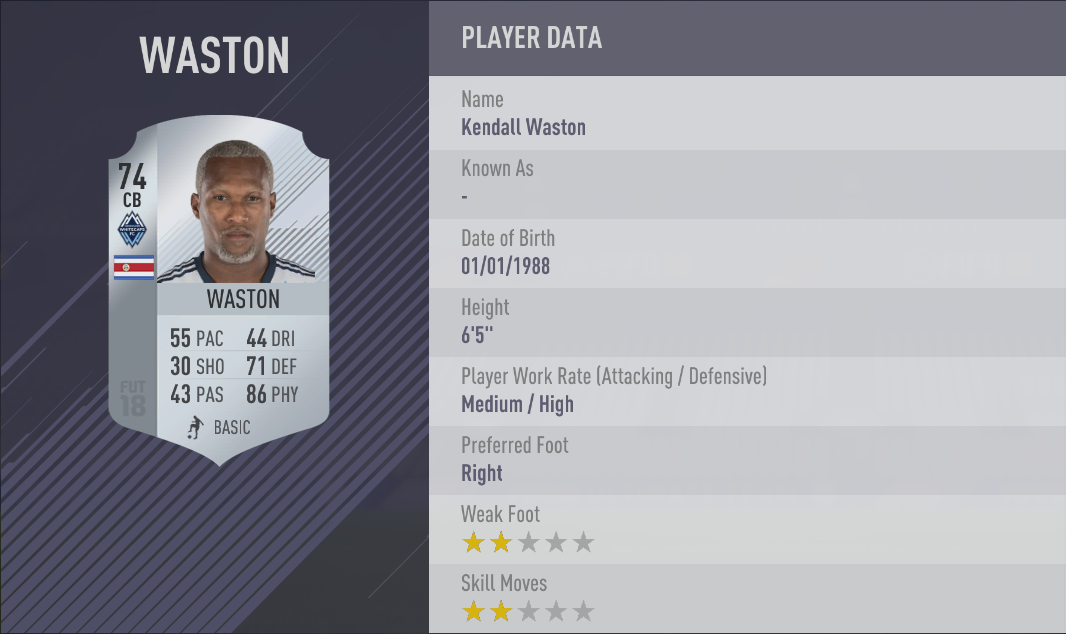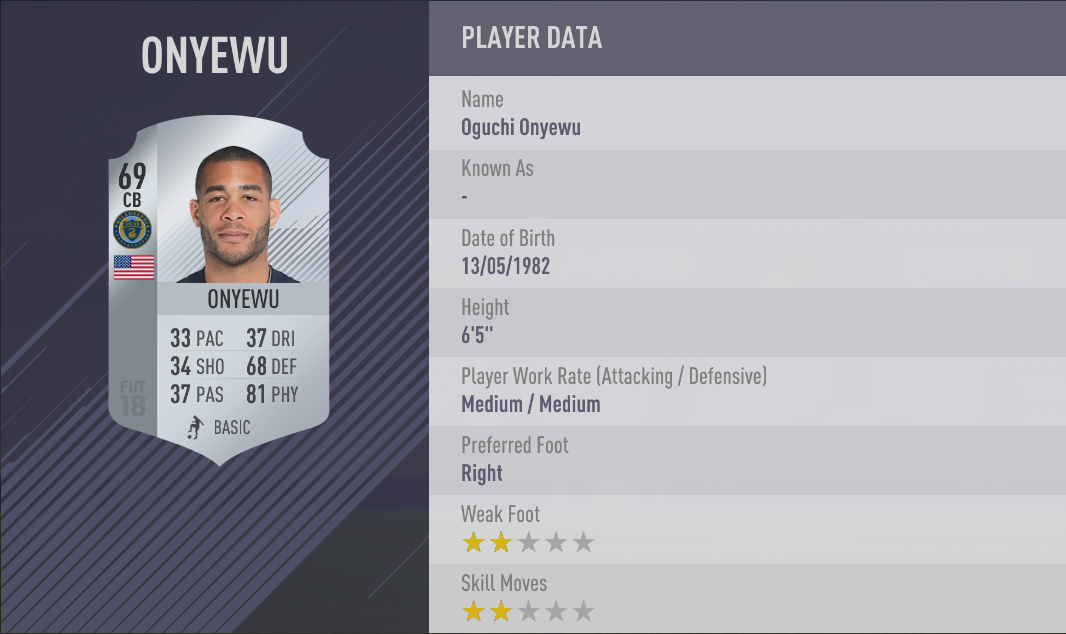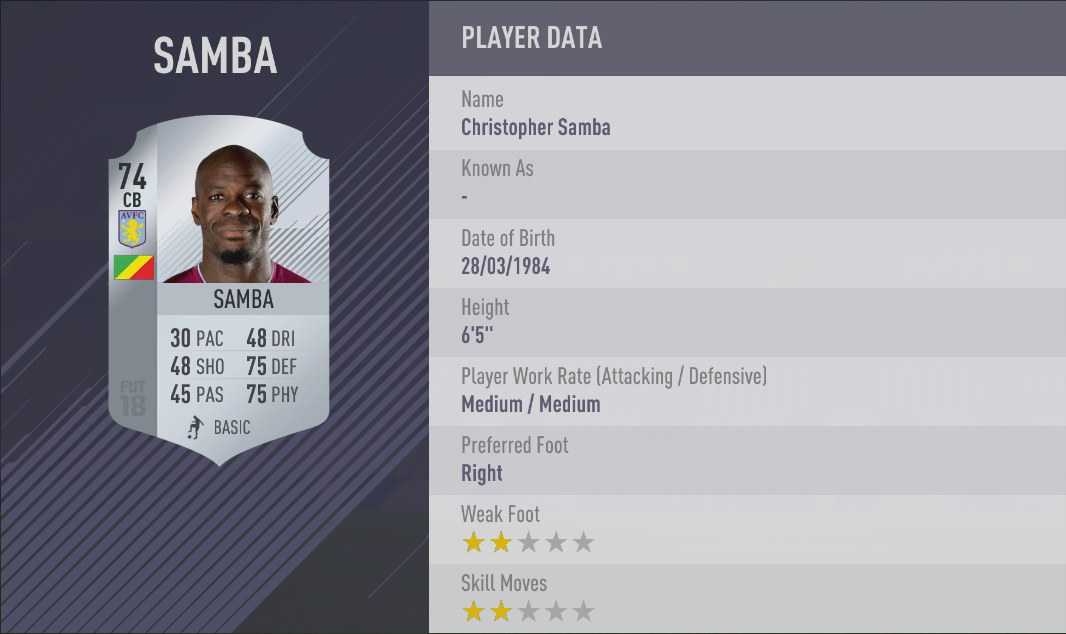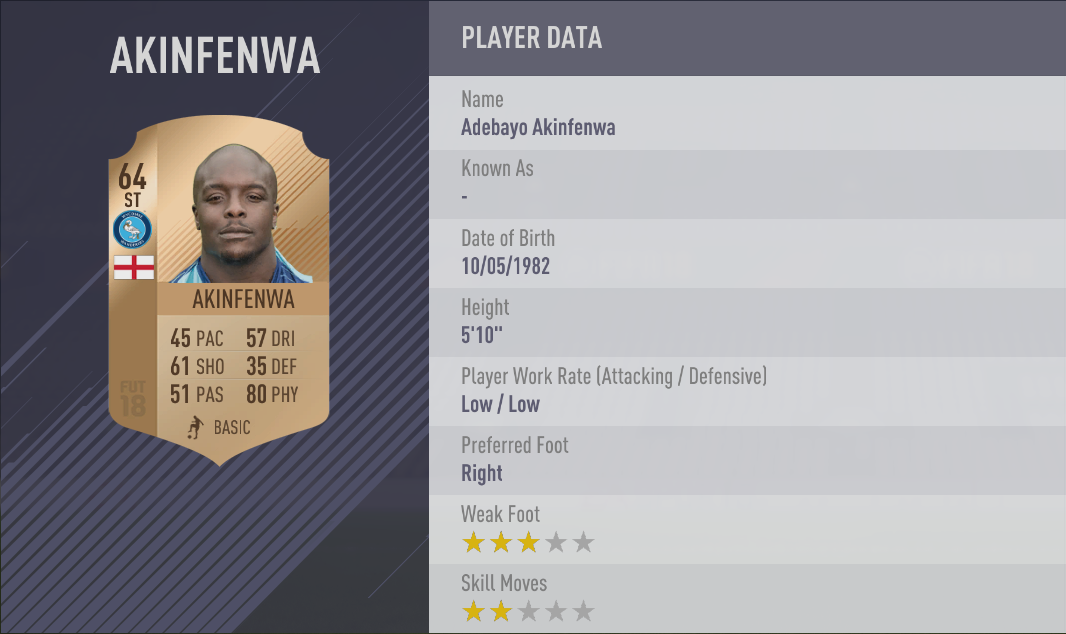 Some players rely on skill, others rely on brute force to get the ball from their opponents. These are the 10 most physical players in FIFA 18.
10. Paul Pogba