What the World is Saying About EA SPORTS UFC
Posted February 18th at 12:00am.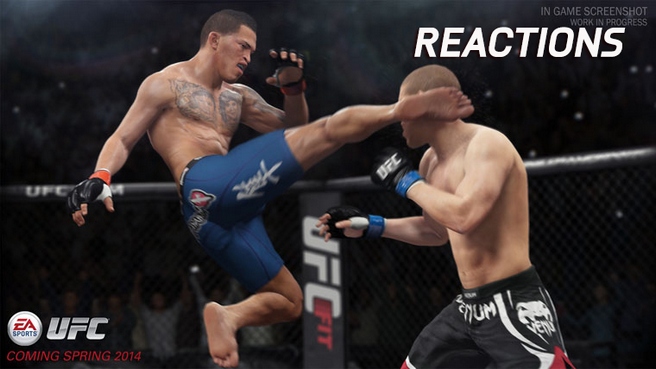 For the past few months, fans have enjoyed seeing their favorite fighters get added each week to EA SPORTS UFC's Roster Reveal Blog. Both the media and the UFC athletes themselves were excited to finally see those fighters in action as they got their hands on the game for the first time and took in the first installment of the EA SPORTS UFC Gameplay Series.
Visit the roster reveal blog for your first look at fighters making their way into the EA SPORTS UFC this spring. Check back regularly as new fighters are revealed each week.
Like us on Facebook and Follow us on Twitter to stay in the conversation on all things EA SPORTS UFC.