EA SPORTS UFC - Demo Info
Posted June 3rd at 12:00am.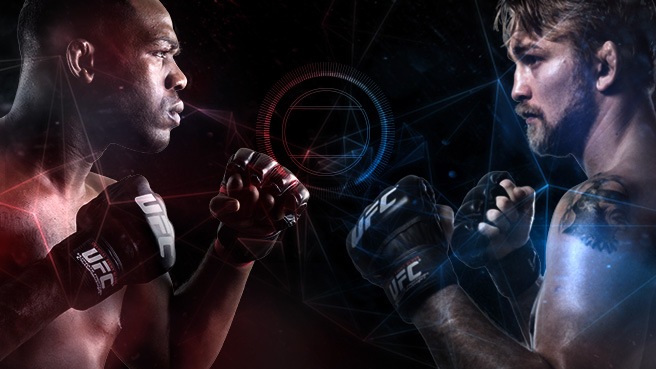 The EA SPORTS UFC Demo is now available worldwide on XBox LIVE and PSN.
It's finally time to Feel the Fight for the first time as EA SPORTS UFC brings MMA to life like never before. Download the demo now take control of the Rematch of the Year where you'll play as Light Heavyweight Champ Jon "Bones" Jones or No. 1 contender Alex "The Mauler" Gustafsson.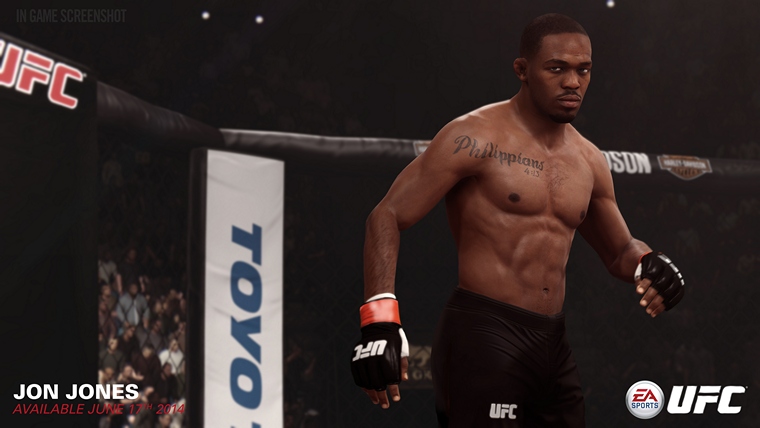 What's in the EA SPORTS UFC Demo
Fight Tutorials:
Hit start and launch straight into the Walkthrough Tutorial designed to set you up with all the basics you'll need to throw down inside the Octagon. Skip at your own risk. Wrap up the tutorial and jump right into a rematch of the Fight of the Year between Jon Jones and Alexander Gustafsson.
Following the intros the fight will be set to a default difficulty of NORMAL with the bout playing out over three rounds.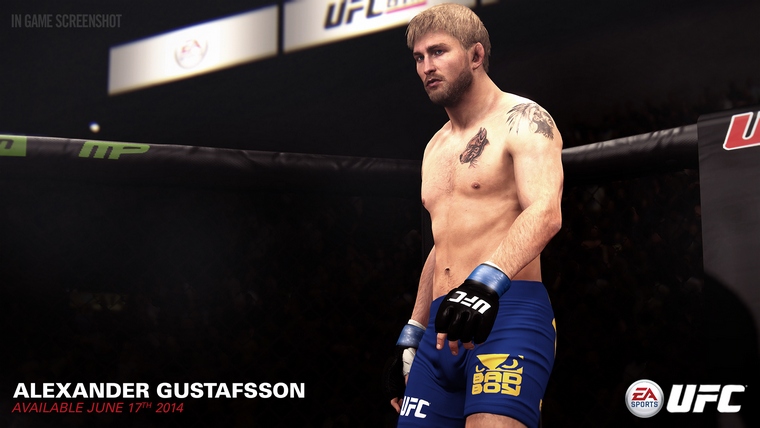 Play Now:
Return users can simply Play Now and pit Jones and Gustafsson against each other as many times as they want at the world famous MGM Grand Garden Arena in Las Vegas Nevada.
Watch the EA SPORTS UFC Trailer:


Get the inside edge. Visit our Tips and Tricks page, featuring video tutorials and submission information.
Want more EA SPORTS UFC? Step into the Octagon, Feel the Fight, experience The Next-Gen Fighter and check out all of our other Developer Diary videos for more details on the game.
EA SPORTS UFC releases on June 19 in Australia, and June 20 in New Zealand. Pre order and gain access to Bruce Lee.
Like us on Facebook and Follow us on Twitter to stay in the conversation on all things EA SPORTS UFC.