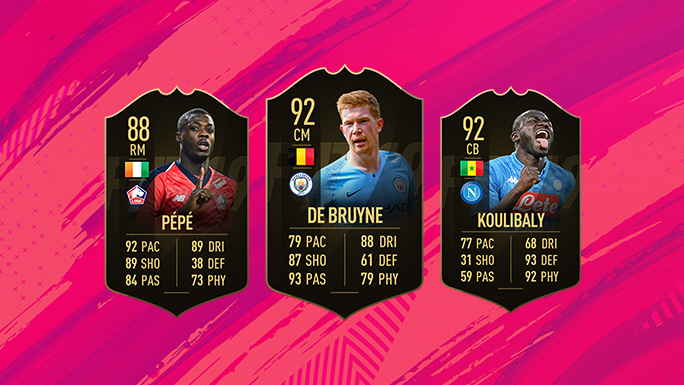 Kevin De Bruyne was a force in the midfield, assisting a goal, making 6 key passes and completing 5 tackles.
Kalidou Koulibaly scored his first ever brace in Serie A to wind down a great season where he established himself as one of the best centerbacks in the world.
Nicolas Pepe scored one and assisted two as Lille handed PSG their heaviest loss of the season.
Dynamic Player Items can take a few hours to update in-game