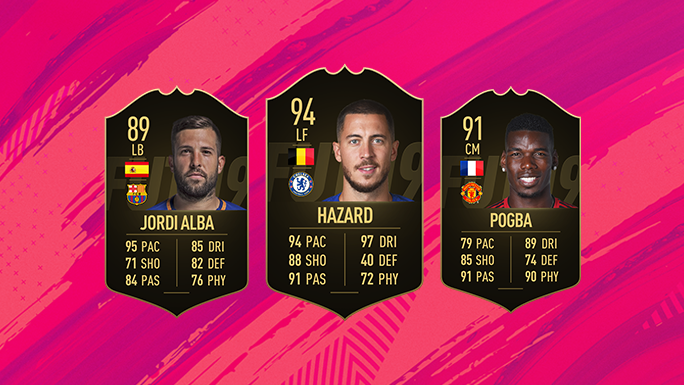 Eden Hazard scored a brace and helped Belgium triumph over the World Cup Quarter-finalist Russia.
Paul Pogba was the driving force for World Cup winners France as they start their EURO qualification undefeated.
Jordi Alba assisted a goal and created problems for Norway during the entire match as former EURO winners Spain start their qualifying campaign with 2 wins.
Dynamic Player Items can take a few hours to update in-game