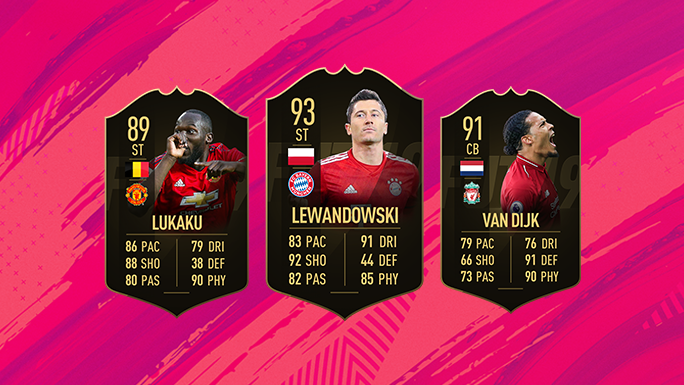 Romelu Lukaku scored a brace to help Manchester United to a narrow 3-2 win over Southampton.
Robert Lewandowski was a key figure in Bayern's victory over Borussia Monchengladbach, scoring two out of 5 goals.
Virgil van Dijk earned high honours in a closely contested Merseyside derby, as Liverpool kept a clean sheet and earned a valuable point against cross-town rival Everton.
Dynamic Player Items can take a few hours to update in-game