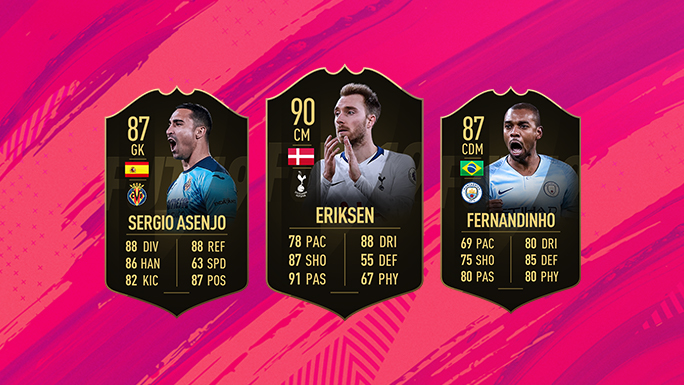 Christian Eriksen scored a brilliant goal from the edge of the box and dictated play in the midfield with 68 passes.
Sergio Asenjo was named Man of the Match as he made 5 crucial saves to keep a clean sheet.
Fernandinho controlled the midfield with 9 recoveries, 4 tackles and 3 clearances, earning him the Man of the Match honours from the BBC.


Dynamic Player Items can take a few hours to update in-game