FIFA 15 - Dynamic Match Presentation
Posted June 9th at 12:00am.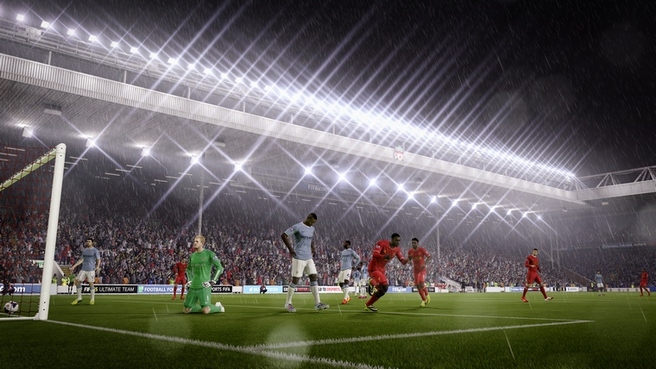 FIFA 15 - What's New > Emotion & Intensity > Dynamic Match Presentation
Visit our E3 Hub for all the news from gaming's biggest event.
Match Day is dynamic and alive – you'll stay in the moment, immersed in the action on and around the pitch.
Custom behaviours mean unique crowds with cheers and chants based on their club or country. For example, Liverpool fans at Anfield will be noticeably different to Boca Juniors' support in La Bombonera.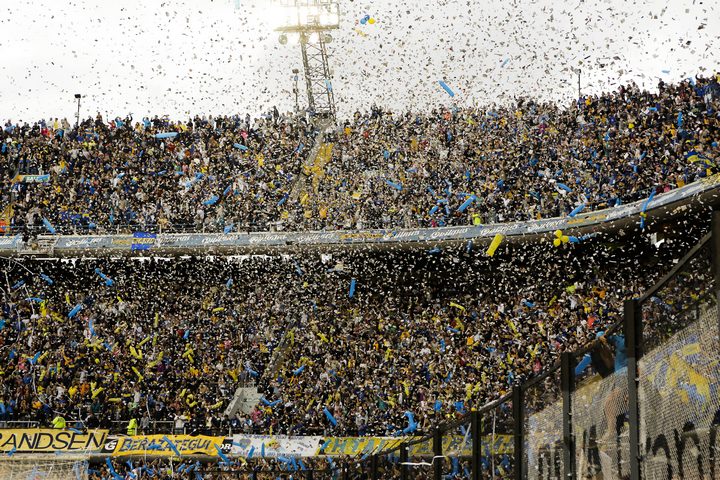 Iconic stadiums look incredibly authentic and feel fully realised with recognisable fans and unique atmospheres.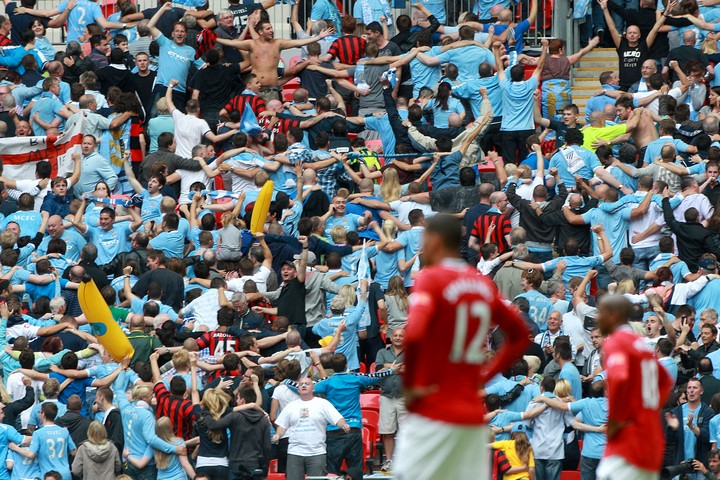 Our commentators will reflect on how the fans are reacting, like the Manchester City crowd doing the Poznan and club songs.
Ball boy animations, bench reactions and active LED boards will keep you in the game. Matches in FIFA 15… so good, you need all-new 10-man celebrations!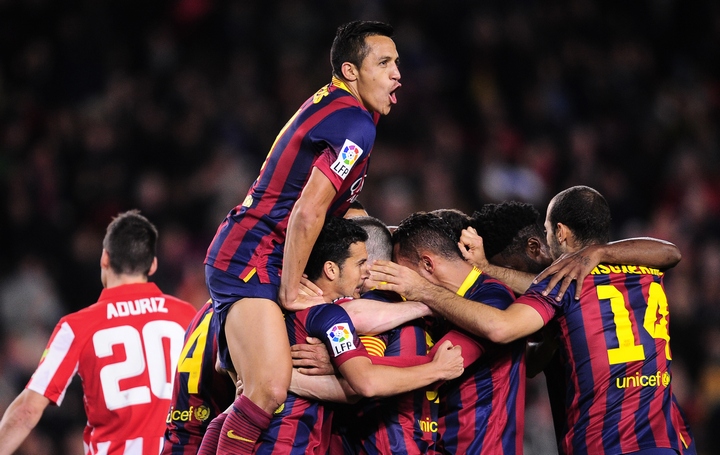 Emotion & Intensity is one of the core pillars of FIFA 15. Next: See how players now have memories with Emotional Intelligence.
Read about all the new features coming to FIFA 15.
Six Reasons to Pre-Order the FIFA 15 Ultimate Team Edition
Stay in the conversation, like us on Facebook and following on Twitter.