Posted August 5th at 12:00am.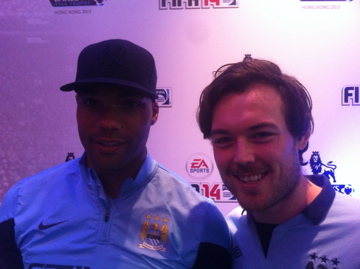 Welcome to part three of a three part guest blog series from the winner of the FourFourTwo competition Nick Leggatt. In this post, Nick experiences Hong Kong and the Barclays Asia Trophy final.
Exploring Hong Kong the past few days has been a really unique experience. The sights, the sounds and the smells are unlike any place I've been before.
Wandering around the city, both on the island of Hong Kong and the Kowloon Peninsula, the people are friendly and genuine, but generally keep to themselves.
They also love their football, and wearing my Manchester City shirt around town often garnered a smile, a cheer or a thumbs-down from passers-by.
Their passion for the game has been evident, especially at the two Barclays Asia Trophy fixtures, both of which were sold out, highlighting Asia's appetite for the game.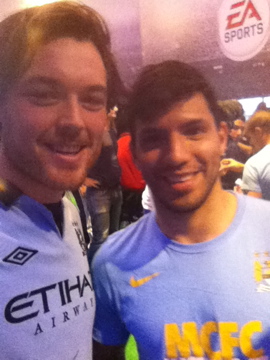 It's Saturday night and we are back at Hong Kong Stadium. Tottenham and South China will battle for third place, while Manchester City and Sunderland - play off for the title.
A relatively dry day saw the pitch in slightly better condition than the one we saw on Wednesday evening, but still not ideal, with sand strewn across a third of the park to soak up any remaining water.
This made for some scrappy football at times, with steady footing difficult to come by. Fortunately, the Spurs were still able to play quite fluid, attacking football, putting 6 past a hapless local outfit. Jermaine Defoe nabbed a hat-trick, whilst the local fans were buoyed by a couple of close efforts from the home team.
After a short break, the excitement built for the tournament's finale – a fixture that pitted Paolo Di Canio against Manuel Pellegrini, Adam Johnson against his former team and FourFourTwo editor (and Sunderland supporter) Aidan Ormond against me, your humble competition winner. As the teams strode out into the middle of a now muddy park (it had started raining again), they shook hands, as did Aidan and I, before the hostilities began.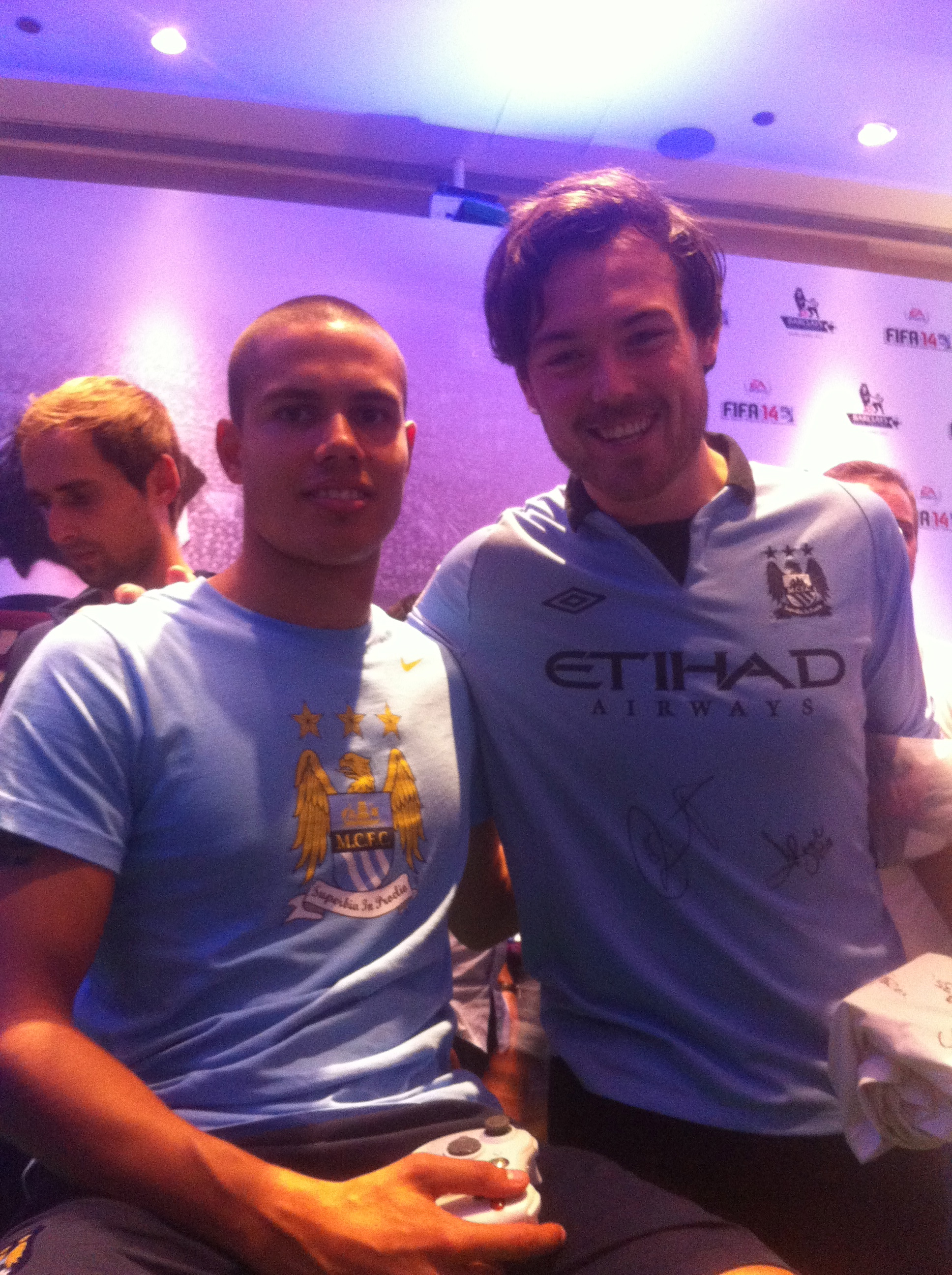 We were treated to an entertaining first half, with the poor conditions not affecting the quality of football., Edin Dzeko added to his tally from the opening match by scoring a cracking volley from the edge of the penalty area.
The game to-ed and fro-ed, with City controlling much of the possession without making it count on the scoresheet. The second half saw both sides bring on their subs, but the match eventually fizzled out.
The final scoreline was 1-0 and my beloved Blues lifted their first (and hopefully not last) piece of silverware for the new season. I even managed to get up close to the trophy presentation and shake Manchester City captain Vincent Kompany's hand, which I'm sure he was pretty chuffed about.
Add that to the fact that I also managed to meet Sergio Aguero, Joleon Lescott, and Jack Rodwell, along with a host of other players this week, it's probably safe to say that I've had a fairly enjoyable experience.
This is probably as good a chance as any to thank the kind people at EA Sports and FourFourTwo for giving me the opportunity to act out such a boyhood dream. It really has been an extraordinary experience, so thank you.
Read Part 1.
Read Part 2.
| | |
| --- | --- |
| | Nick Leggatt is a musician and sports fanatic hailing from Melbourne, Victoria. A real football enthusiast, he loves an underdog and is a massive Manchester City and Melbourne Heart supporter, as well as a budding central midfielder in the lowly Victorian leagues. You can keep up-to-date with Nick's witty insights and over-filtered photos by following @nicholasj55 on Twitter and Instagram. His views are not a reflection of Electronic Arts. |