FIFA 14 Demo Available Starting Sept. 10
Posted August 21st at 12:00am.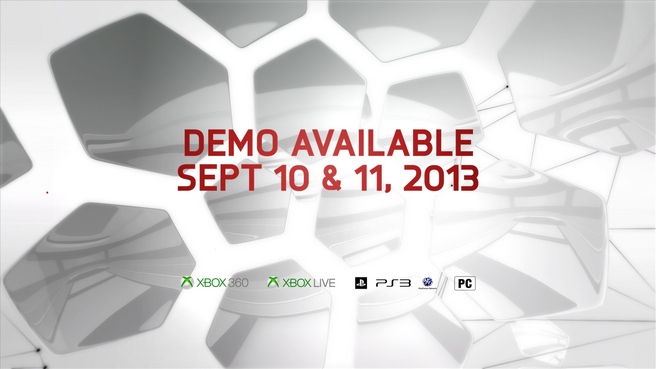 Fans eager to experience the new features coming to FIFA 14 won't have to wait for very long.
The FIFA 14 demo will be released worldwide on September 10 and 11 on Xbox 360, PlayStation®3 and PC. The FIFA 14 demo gives fans the opportunity to test drive the array of new gameplay modes and improvements, including Precision Movement, Real Ball Physics, Pure Shot, and Teammate Intelligence.
[TRAILER]
Watch the newly released FIFA 14 trailer.
Pre-order FIFA 14 now to secure your 24 FIFA Ultimate Team Packs.